You can help veterans in need and their families during our 2018 Habitat Challenge.
Help today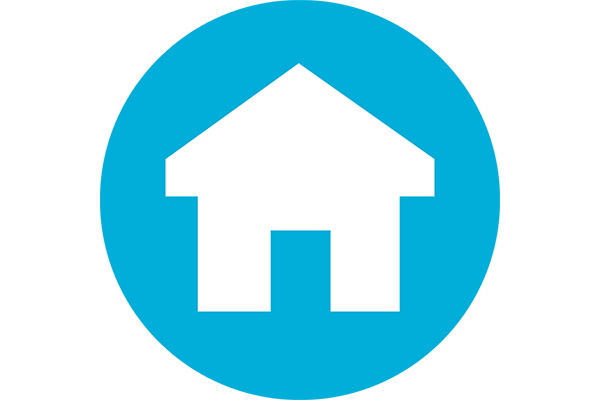 We build strength, stability and self-reliance through shelter.
Habitat for Humanity is a nonprofit organization that helps families build and improve places to call home. We believe affordable housing plays a critical role in strong and stable communities.