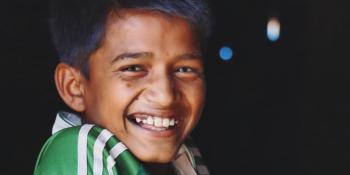 India
In line with the national vision of housing for all, Habitat for Humanity India works with low-income families to build new homes and incremental housing as well as to repair and rehabilitate houses.
Habitat began working in India in 1983 and its program is among the largest in the Asia-Pacific region. To date, Habitat India has enabled more than 386,400 families to have access to decent shelter as well as rebuilt their homes and lives following disasters.

Through the Sanitise to Sensitise coalition that it has initiated, Habitat India and its partner organizations strive to eliminate open defecation and promote a healthier living environment.