Before and after: A Texas family recovers from Hurricane Harvey
"I saw 30 years of a life gone," Lynn says of the August 2017 night when Hurricane Harvey swamped her Habitat house with more than 5 feet of water. 
Today, she and her husband, Larry, are making a new life in their completely rehabbed home in Port Arthur, Texas.
While the couple was lucky to escape the hurricane's rising waters, they lost all of their possessions, and their house had to be completely gutted.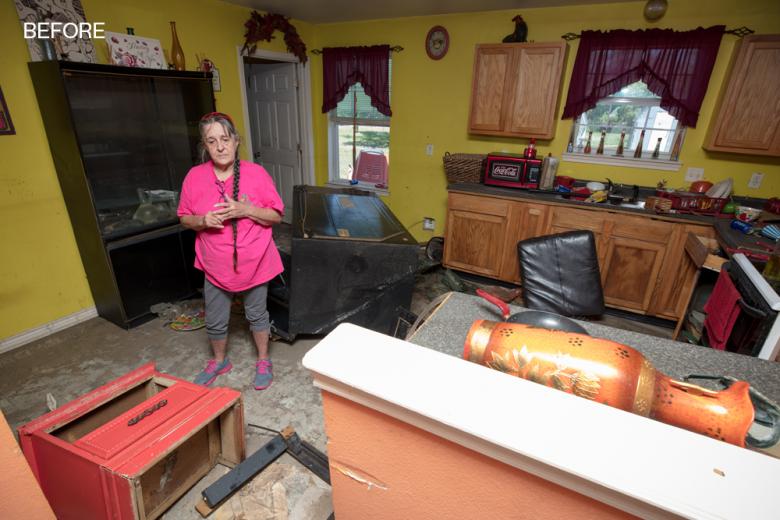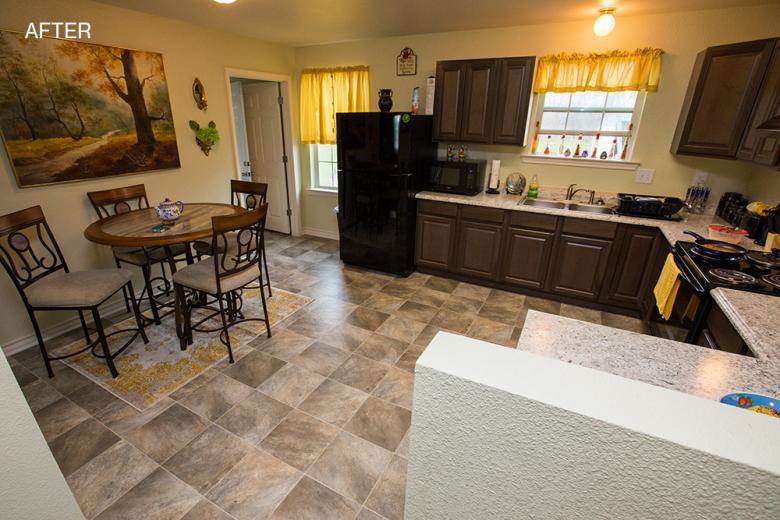 '

A beautiful home

'
"It was unbelievable what the water had done," Lynn says. "I had a feeling of utter hopelessness. But there was hope. This is just a beautiful home, and I have Habitat to thank — and all of the volunteers."
The couple moved back into their house in late January, almost five months to the day that the hurricane destroyed it.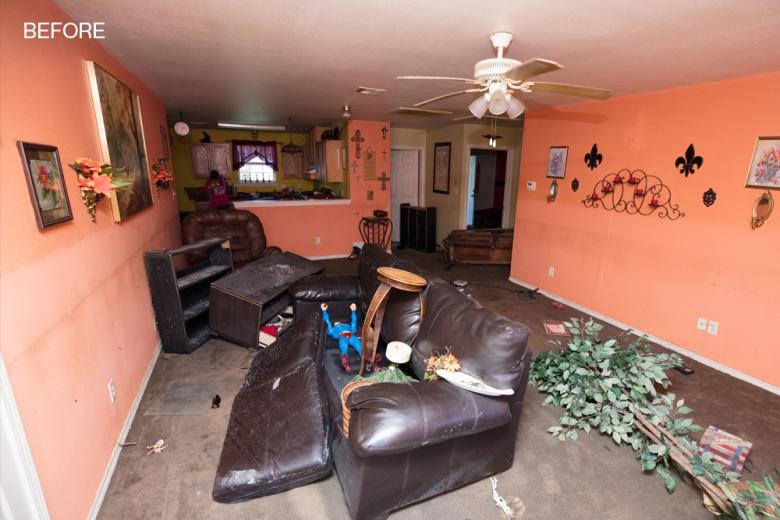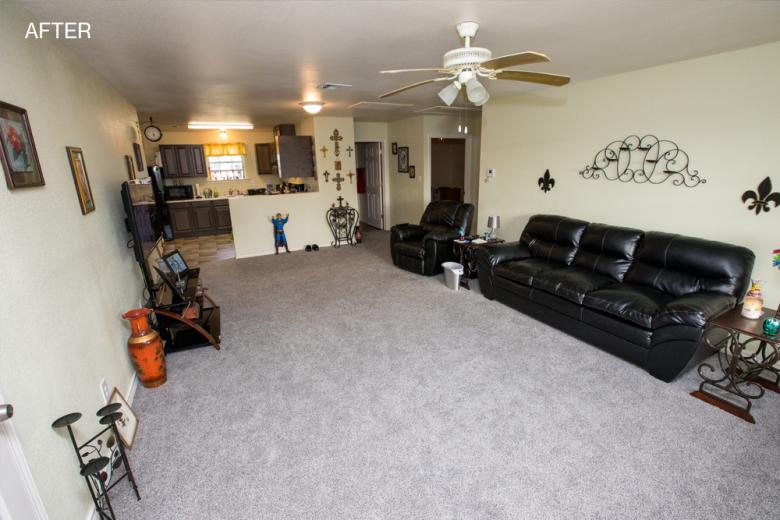 The outlook for the future
"Lynn and Larry were so excited, they had a moving truck parked outside when we were trying to stretch out the last piece of carpet," says Miriam Morgan, executive director of Habitat for Humanity of Jefferson County. 
"The first thing they did was make us a pot of gumbo."