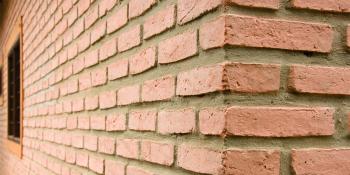 National Advocacy campaigns
Latin America and the Caribbean
Here you will find useful resources from the various advocacy movements, projects and campaigns promoted by national Habitat for Humanity organizations. Contact the following local offices to learn more about the advocacy and education activities in these countries.
Advocacy practices and public policies
One of Habitat's most important mission principals, is to advocate in favor of those in need of housing. Last year, Habitat for Humanity Honduras worked with the Honduran Councils for Cooperative Housing to advocate for five municipal policies that would improve access to adequate housing. Developed in partnership with Duke University students, the lessons learned from this project are summarized in this 15-page booklet.
The resource is intended to help civil organizations, community leaders, NGOs and city councils to launch successful advocacy initiatives related to housing.
Download: (English)
HFH Honduras and COHVISOLES advocate in five municipal policies for access to adequate housing
Bolivia: Citizen Education Program
Habitat for Humanity Bolivia has developed a program that educates participants about their basic human rights as members of society, particularly in regards to housing issues. The program is geared towards women, helping them to dialogue, negotiate, manage and make important decisions about their wellbeing and that of their children, family, neighbors and communities.
Download: (Spanish)
Conversando sobre nuestros derechos
Retos a la vivienda adecuada
Ejerciendo nuestros derechos en la ciudad
Additional advocacy resources: