tools that build a better future
Annual Report FY2018
July 1, 2017 – June 30, 2018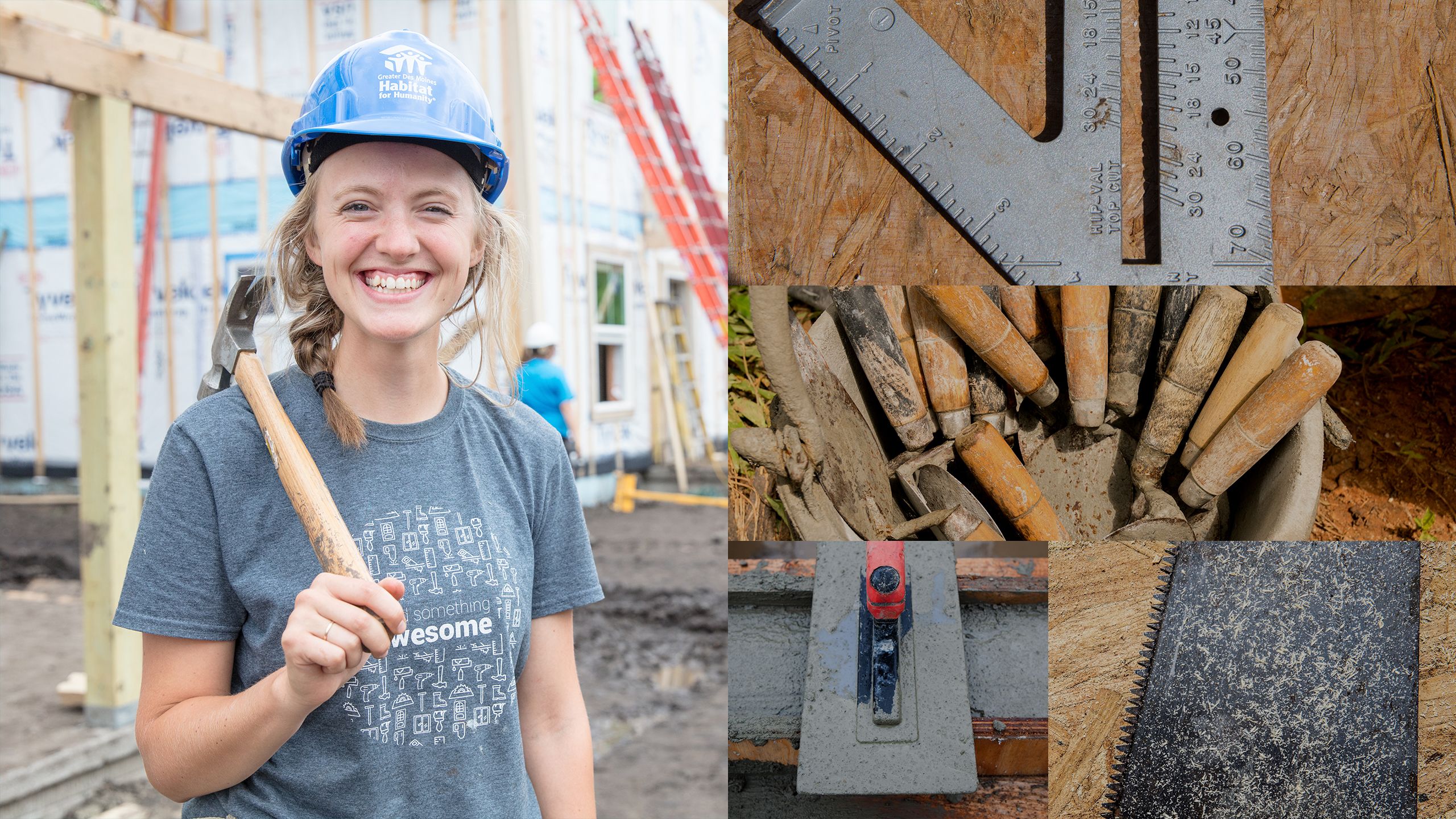 "It's a unique set of tools that builds a future, and I think Habitat is that toolbox that just brings it all together."
— Habitat Humanitarian Jonathan Scott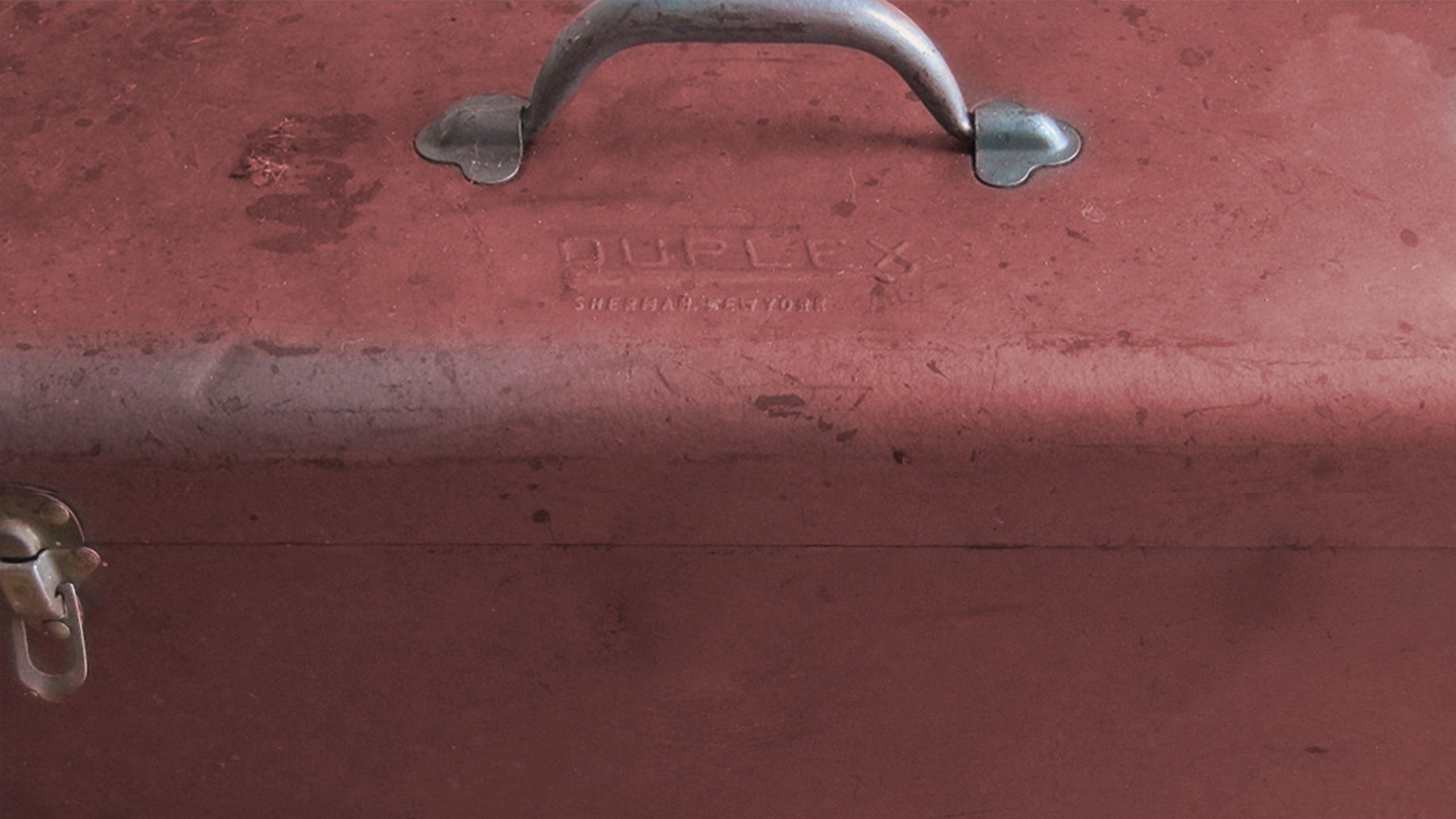 Since our founding in 1976, Habitat for Humanity has helped more than 22 million people build or improve the place they call home.
With your support, in fiscal year 2018 alone, we helped more than 8.7 million people, and an additional 2.2 million gained the potential to improve their living conditions through training and advocacy.
We've accomplished all of this with the trowel and the power saw, to be sure, but also by working alongside families to help them access the tools they need for a better tomorrow. Sweat equity, affordability, empowerment.
To put those instruments of such fundamental change in the hands of those who need them most, we also faithfully bring a few of our favorite tried-and-true tools to the workbench. Volunteerism, service, advocacy, awareness.
These engines — fueled by your generous support — propel the inclusion, innovation and inspiration that are hallmarks of our work around the world.
Thank you for everything that you do, every 
tool that you wield, as we work together to make this a world where everyone has a decent place to live.
Affordability
Nusrat came to America from Bangladesh to build a better life for herself. And since giving birth to her son, Nishorgo, she's worked hard to make sure he has a chance at that better life, too. She constantly and quietly sought improvement, taking out books from the library to teach herself the calculations, formulas and laws necessary to work as a pharmacy technician. But with rent increases continually outpacing any income gains, she has struggled to find the means to give Nishorgo, now 10, the home that she knew he deserved.
It wasn't until she began her journey to homeownership through Habitat for Humanity that she felt able to finally secure that dream for them both.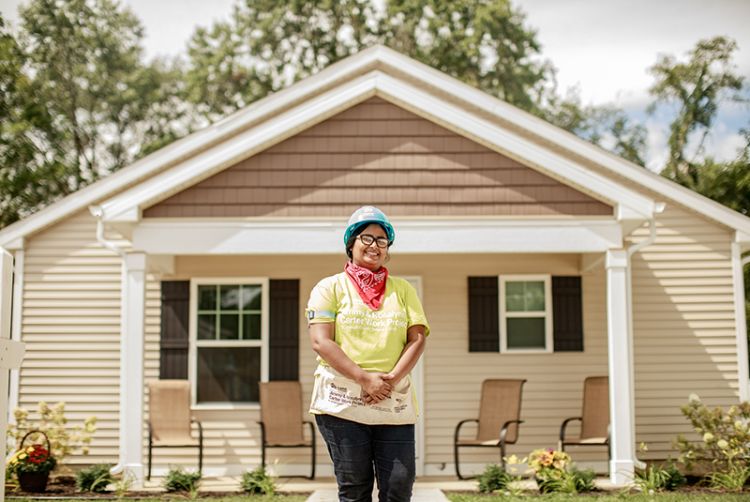 Not only will their new two-bedroom Habitat home more than double their livable space, but it will be half the monthly cost of the one-bedroom apartment the two previously shared. With her affordable Habitat mortgage and the lessons from her Habitat financial literacy courses firmly ingrained, Nusrat knows she will finally be able to put away money for emergencies and long-term goals, including investments in her family's education, health and overall well-being. "Now I can think about something else other than my living situation," she says. "If you are renting and can't afford your payments, you are not settled at all. It's not your own. I will own something, and that is pride, strength and independence."
"I will own something, and that is pride, strength and independence."
"Over the years, we tried to put money aside for a new house, but no matter how much we worked, our savings was never enough. The loan came as a blessing."
Ngina, a farmer who was able to move from her small thatched house with mud walls to a stone house with kitchen and bathroom inside. Thanks to a partnership in Kenya made possible by the Mastercard Foundation, Habitat's Terwilliger Center for Innovation in Shelter has helped make microfinance loans available to low-income families like Ngina's.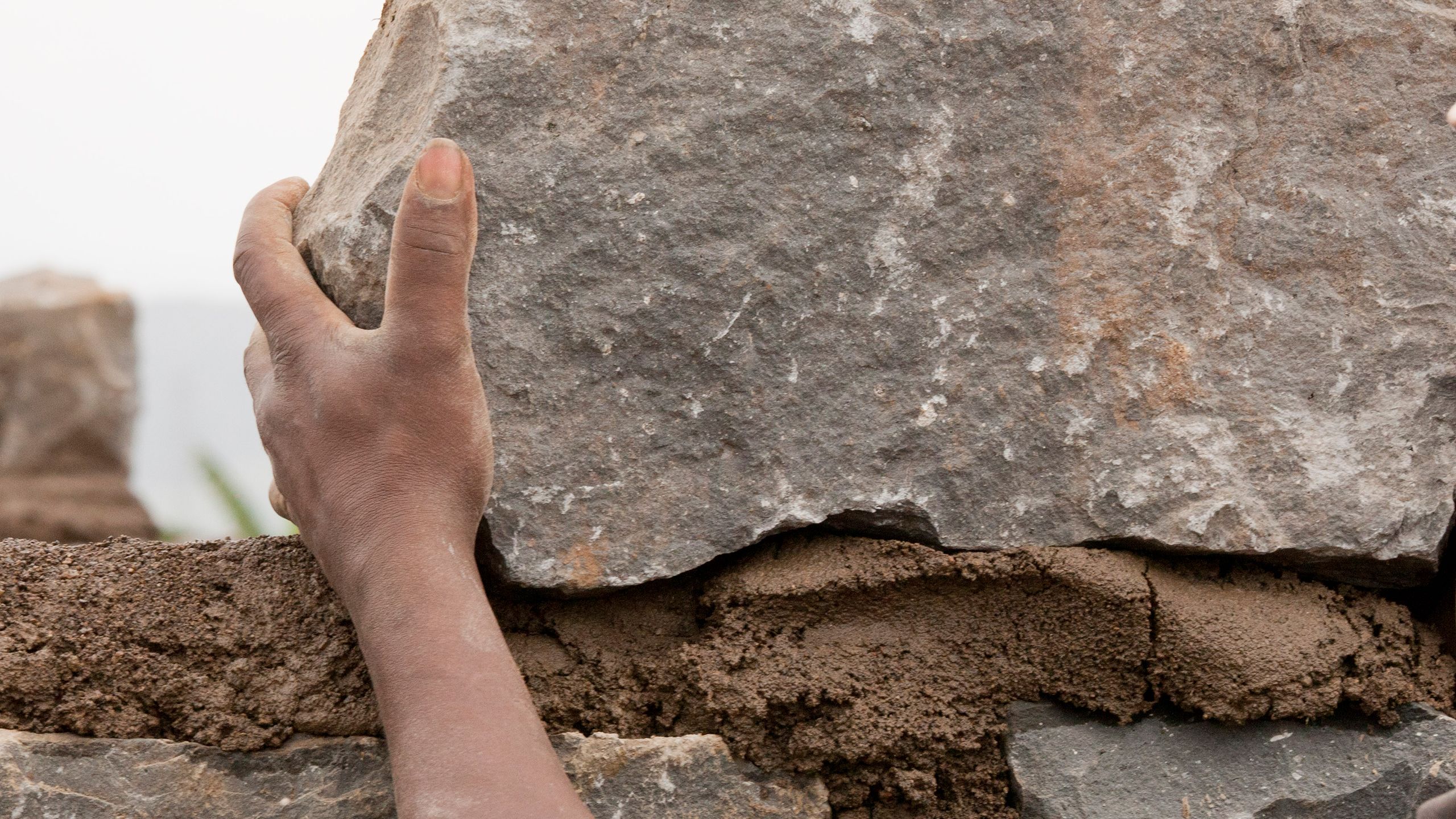 empowerment
"My Habitat house is the miracle in my life. I want to tell God, 'Thank you for giving me this house to serve others.'"
— Lusiati, Habitat homeowner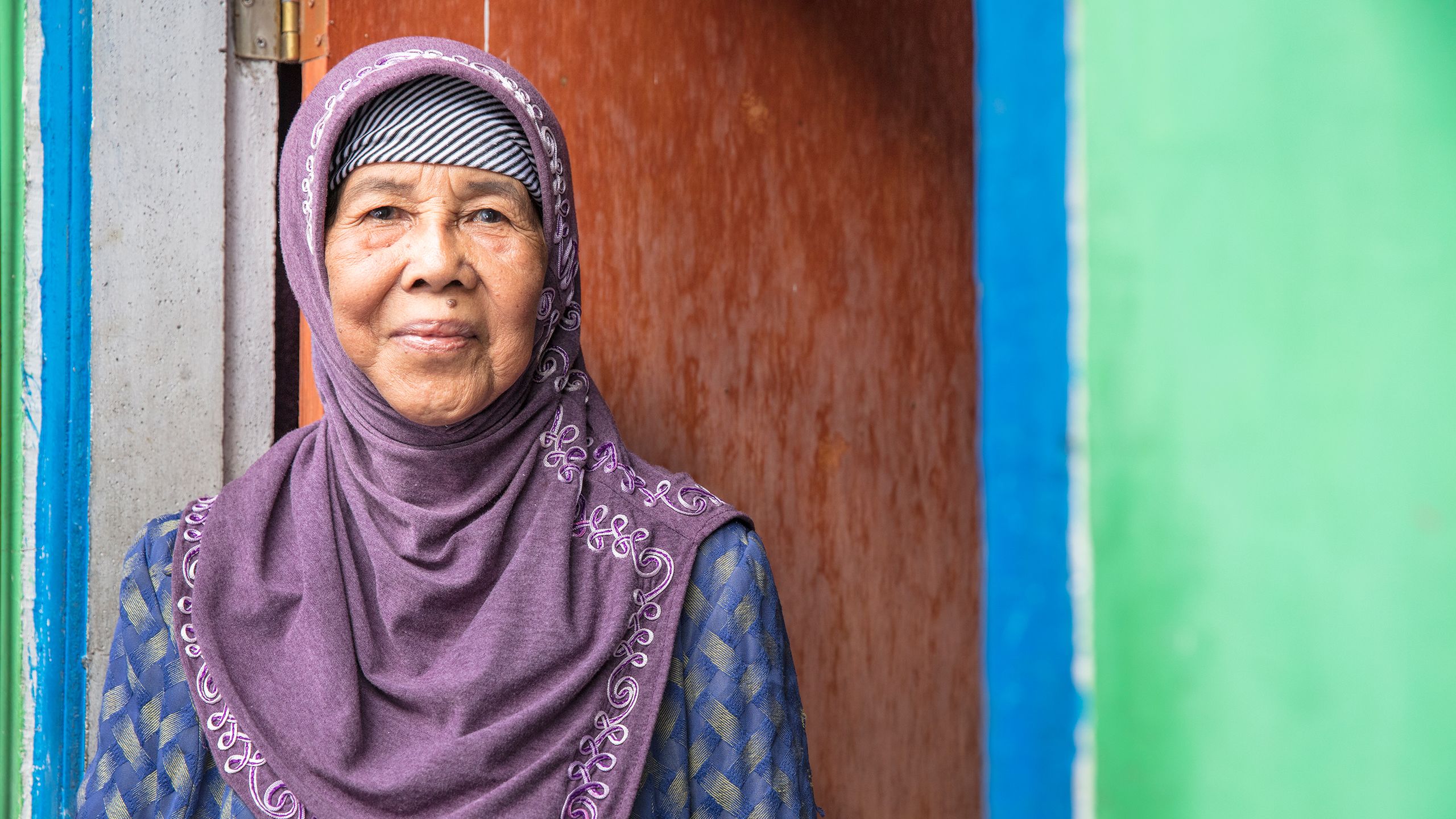 Lusiati spends her days as a volunteer for a government-run community project that serves the elderly and young mothers in Tegal Sari, a community east of the Indonesian capital, Jakarta. "I feel happy," she says. "Thankful and cheerful because I can help out."
Just over three years ago, a windstorm tore her old bamboo house from its foundation. Local leaders identified Lusiati, who was living alone after her husband passed away, as one of the most vulnerable members of the community. Then, she became the first Habitat homeowner in Tegal Sari. "When staff and community leaders told me that Habitat would help me design and build a stronger house, I was so surprised that I cried." The stability of that house is what allows her to volunteer and help others.
Every morning, she visits elderly residents on behalf of the local government, distributing lunch and snack boxes. She gathers data on the age, health and other needs of these residents and organizes weekly assemblies, exercises and checkups for them, as well as for young mothers and their children. She receives a small allowance for her work but says her true reward is in being able to serve and advise her neighbors. "My neighbors were inspired to seek help in repairing and building their own homes after I built my house with Habitat."
Sweat equity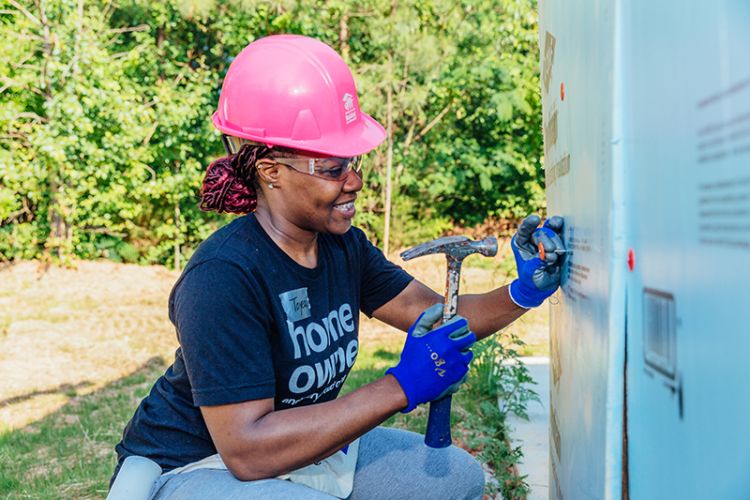 "I'm actually building my own house. Putting my own heart, working with my own hands, the sweat, blood, everything into it."
Sweat equity is how Toyea measures her dedication to providing her daughters with the solid foundation they need to thrive. From assisting her local Habitat with data entry to framing her neighbors' houses and her own, she has now amassed more than 300 hours toward this promise and her goal of securing an affordable home for her family.
Inspired by the dozens of volunteers who have helped her build her home and her future, she's not stopping anytime soon. "When my house is done, I'll go out and help others build, too," she says. "Because I think about everyone that helped me who didn't have to. They came out and helped anyway."
service
"The people I work beside every day are encouraging. They empower me to meet the goals of the day."
— Vanessa Dingee, Habitat AmeriCorps member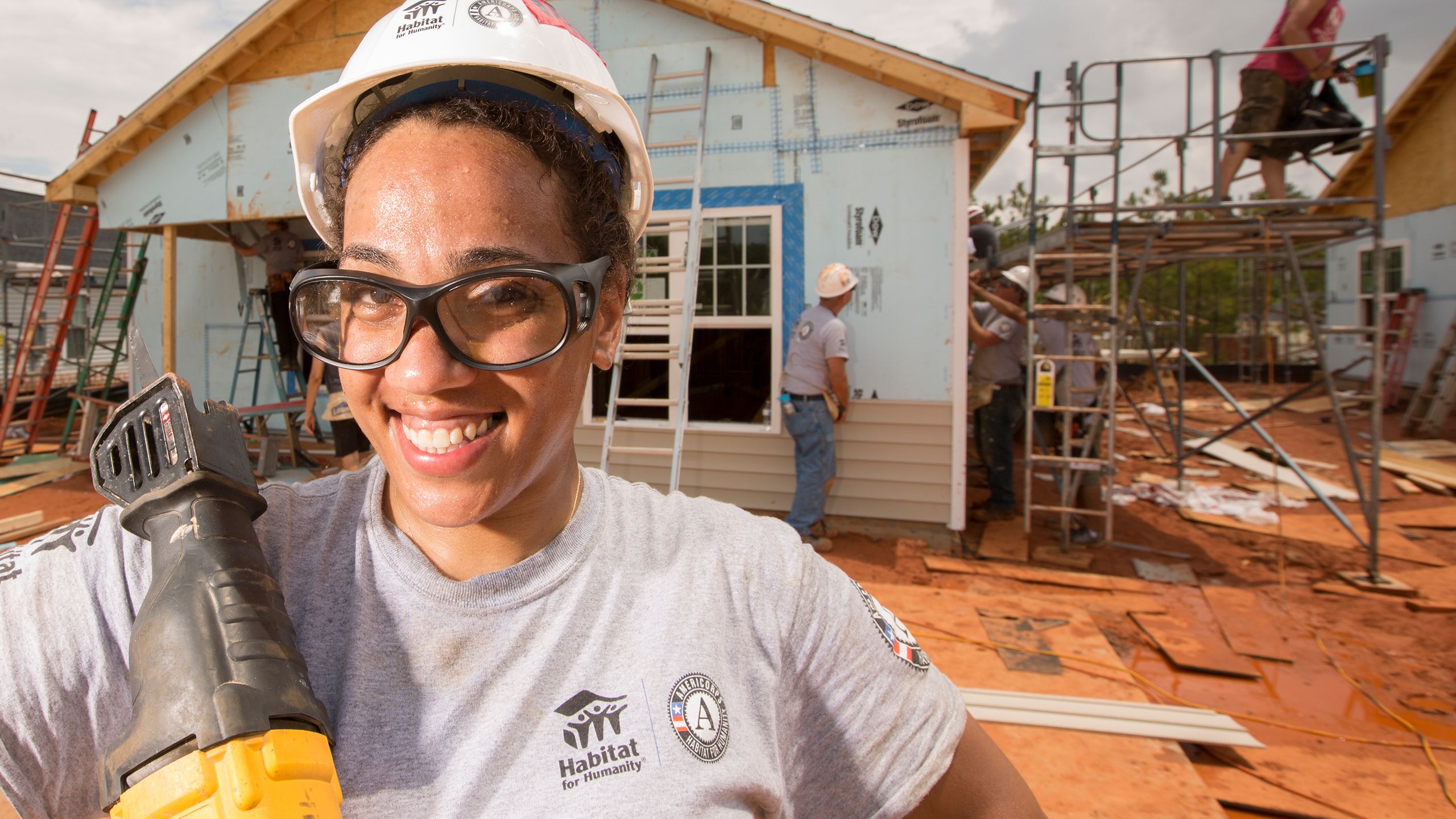 Volunteers and advocates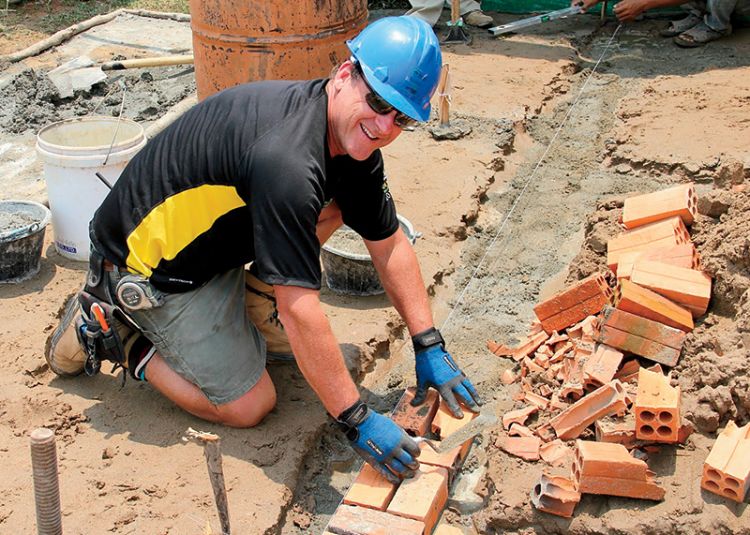 "I've been a team leader for builds in Sri Lanka, Thailand, Vietnam, Malaysia, Cambodia, Indonesia and Argentina. I thoroughly enjoy encouraging volunteers to tackle building tasks which are out of their comfort zone and to see the joy and confidence they express when they succeed. I enjoy teaching teams the fundamentals of how our houses are constructed and why we build them the way we do.
"But mostly, I am at peace and at my happiest when I am laying bricks, knowing with every brick I place, I am building a safe, sturdy and secure home for a family — not only for now but for the next generation."
— Neale Kemp, Habitat Global Village volunteer
---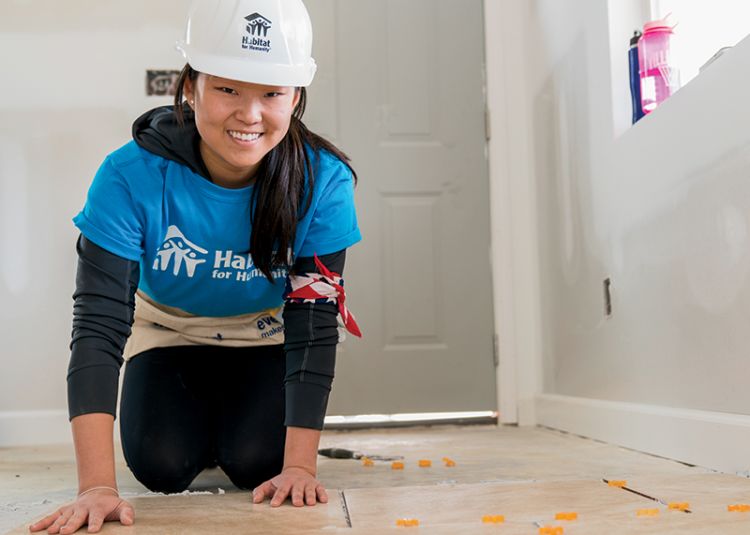 "My favorite part of working on Habitat projects is adding the finishing touches to the homes. The windows, the doors, the flooring, the trim. Each and every step of building a Habitat house holds equal importance, but when I work on the details, I begin to imagine the home that it will become. I can visualize a child's bedroom, a kitchen filled with laughter and love, and ultimately, a home where a family will build lasting memories together."
— Michelle Milone, Habitat campus chapter volunteer
---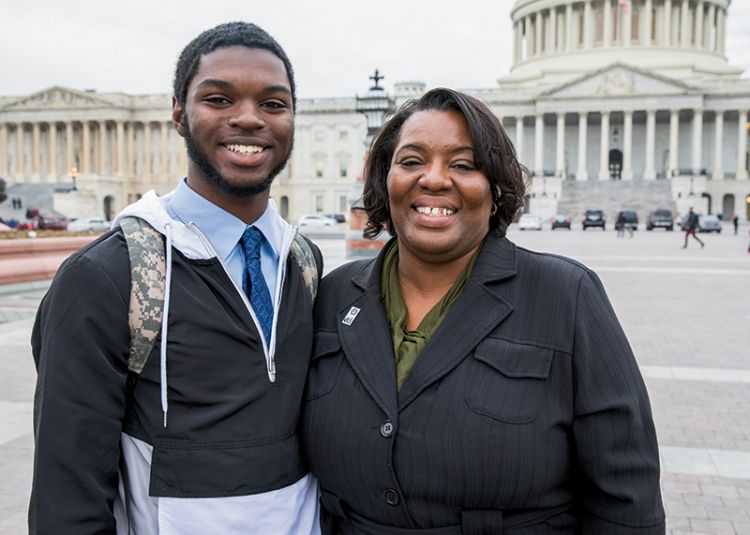 "My advocacy work started a year after becoming a homeowner by encouraging members of my church family and friends to volunteer on a construction site. I recently had the pleasure to attend Habitat on the Hill with my son Christopher and to talk to my representatives about the importance of affordable housing.
"I do this work voluntarily because someone did this for me. As a young mother, someone was pushing for me to have the opportunity of homeownership. I get to write a new legacy for our family. Moreover, I do this work specifically with Habitat because of their belief and mine: putting God's love into action.
"I can't find anything else that gives me more joy than yelling, screaming and even building to give another family the thing that has been one of the greatest blessings in my life."
— Latasha, Habitat homeowner and advocate
inclusion
"A lot of us asked ourselves, 'If we don't help Mr. Walter, who then do we help?'"
— Cynthia Jenkins, CEO of Southern Crescent Habitat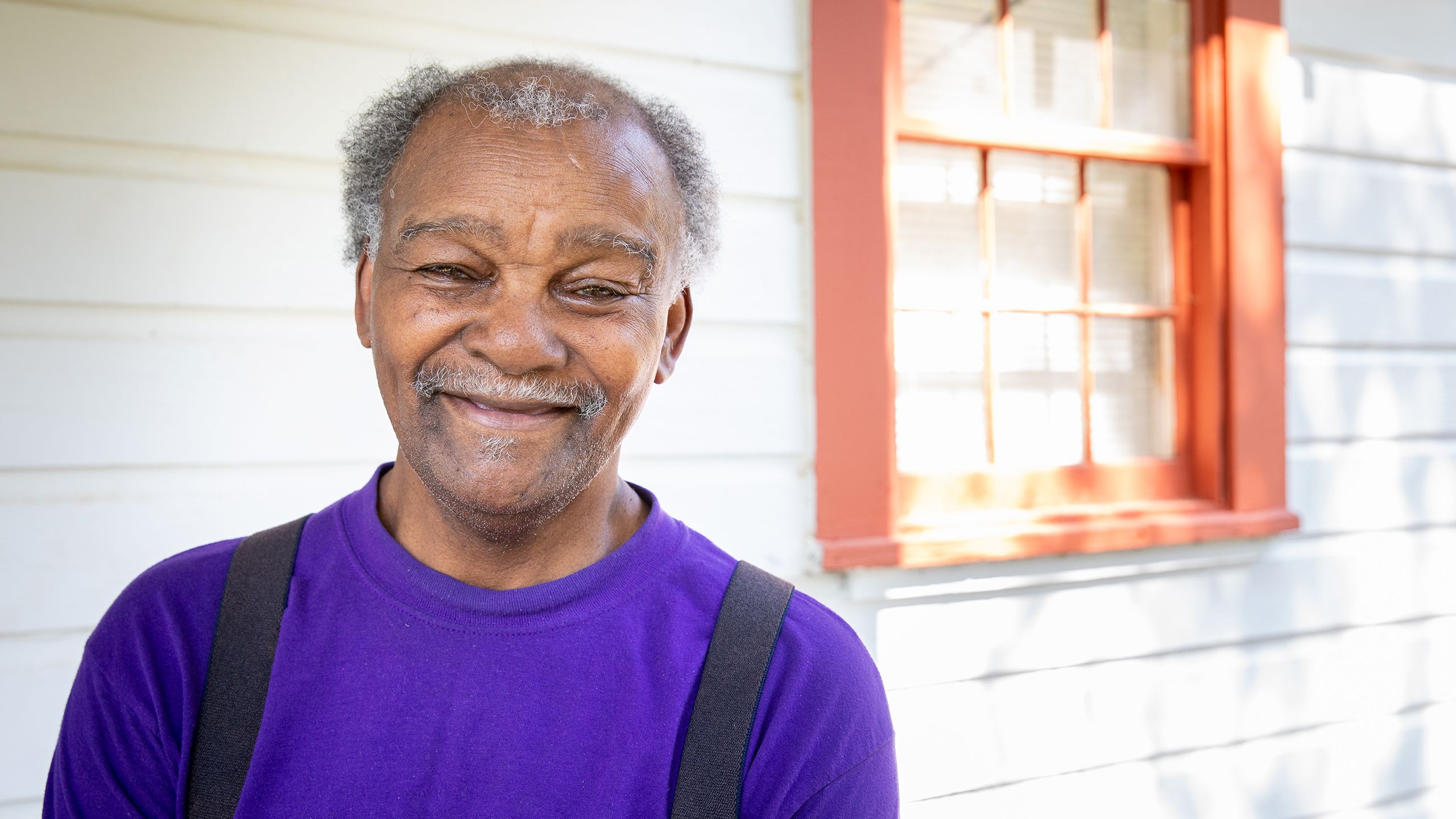 The first time Walter took a shower in his new bathroom, he cried. That's because it was the first time the 81-year-old had a bathroom to shower in. "If I think about it, it will make me shed more tears," says Walter, sitting on the front porch of the 520-square-foot house that his father and uncle built when he was just a little boy.
Walter, who worked as a street sweeper, raised eight children of his own in the house. Daughter Francine had worried about her dad at his age going to the outhouse at the edge of the backyard, especially at night and in bad weather. She spoke to someone with the county's senior services, who contacted Habitat, and the community came together to build Walter his bathroom.
The project was part of Habitat's focus on repairs and renovations that can help people stay in their homes as they age. In addition to the bathroom, Habitat volunteers did some underpinning to the foundation, replaced kitchen cabinets and stove, and painted the outside of the house.
"Man, do I feel just great," says Walter.
The Beloved Community in action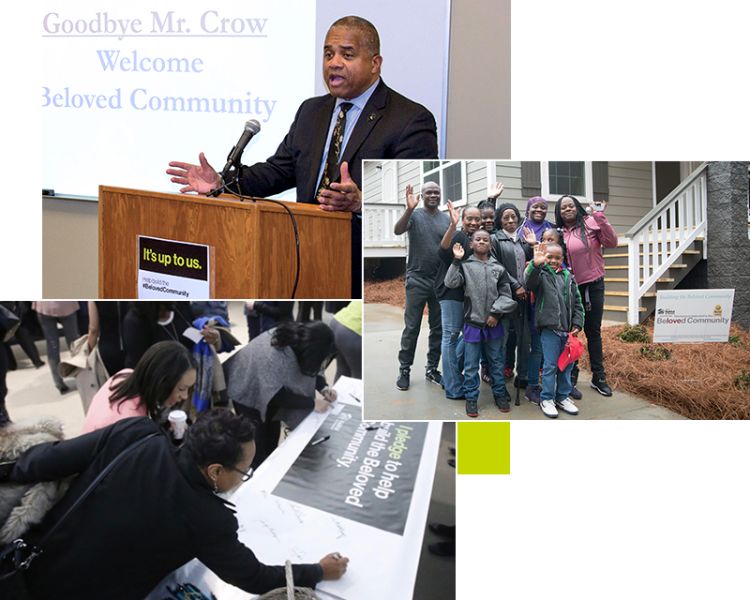 Top: Grand Rapids, MI / Middle right: Atlanta, GA / Bottom left: Akron, OH
When we build houses, we also build bridges between people of diverse backgrounds. We build paths to more connected communities, and we build ways for all people to come together and share in the creation of a new world.
That new world allows access, equality and opportunity for all. That new world represents what Dr. Martin Luther King Jr. called "the Beloved Community."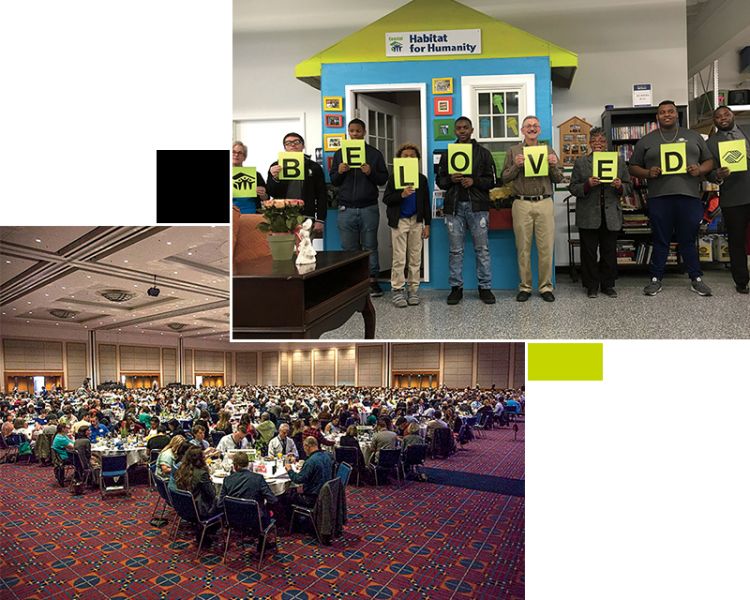 Left: Portland, OR / Right: Asbury Park, NJ
This year, in commemoration of the 50th anniversary of Dr. King's death and the subsequent passage of the Fair Housing Act, Habitat for Humanity renewed our pledge to work harder than ever to help make the Beloved Community a reality.
Throughout the year, Habitat supporters and believers in a community of equality, of justice and of compassion reached across cultural divides to build up and celebrate our shared humanity. Activities included everything from faith-centered builds and community improvement projects with other nonprofits to events and forums calling attention to the fight for accessible and affordable housing.
This will never be a world of equality, of fairness or of human decency that leaves no room for poverty, prejudice or violence, unless we build it.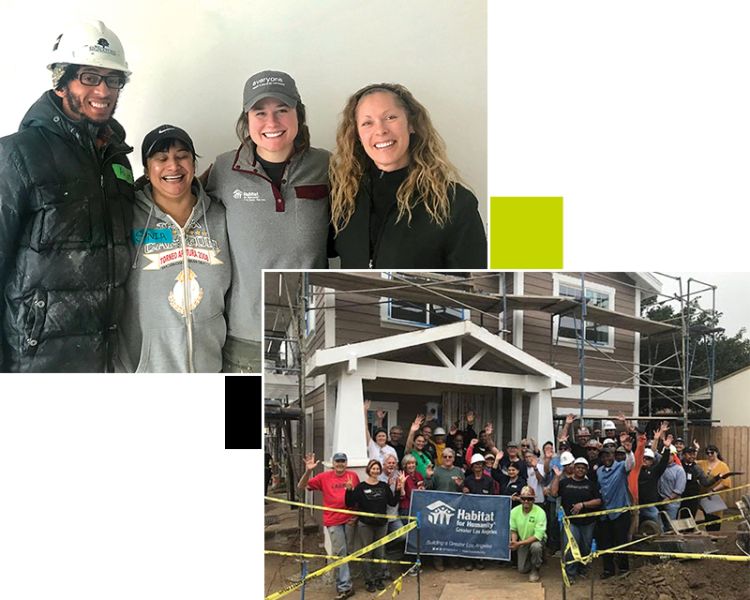 Left: Jackson Hole, WY / Right: Los Angeles, CA
innovation
"Everyone's health was in a bad condition. But now, they are all better. I am extremely happy and proud of my home."
— Aishwarya's grandfather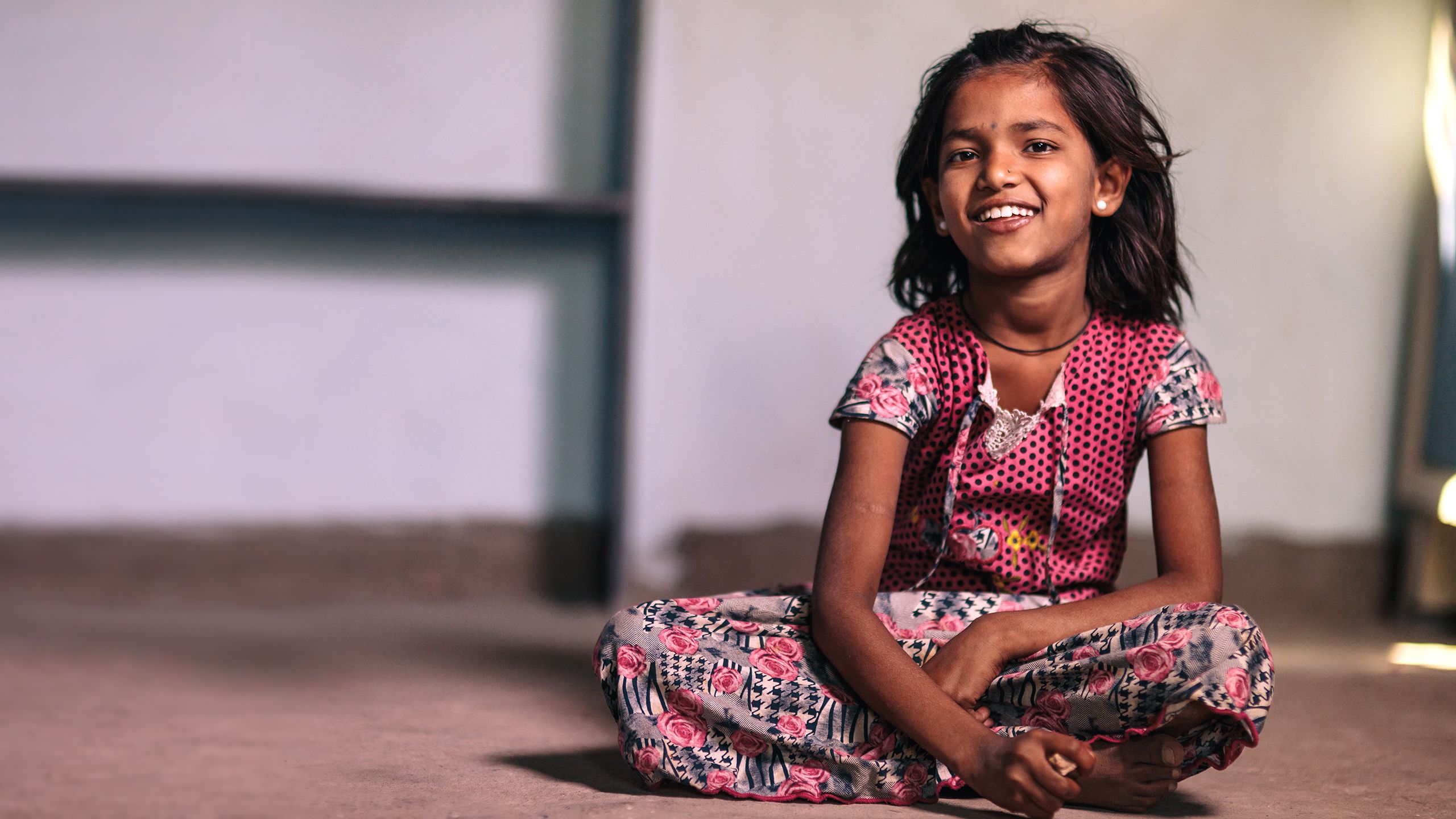 Thanks to small loans made possible by Habitat, with support from the IKEA Foundation, Aishwarya's grandfather was able to purchase the materials he needed to make their home in India a better place to live. Aishwarya now enjoys an improved concrete floor ready to be tiled and a roof that no longer contains asbestos.
Habitat's MicroBuild Fund supplies capital and technical expertise to microfinance institutions like Chaitanya, from which Aishwarya's family received their small loan for these housing improvements. Before these affordable small loans were available, families like Aishwarya's were largely ignored by the commercial sector when it came to financing this kind of work. The improvements this family has made have far-reaching effects.
Accessibility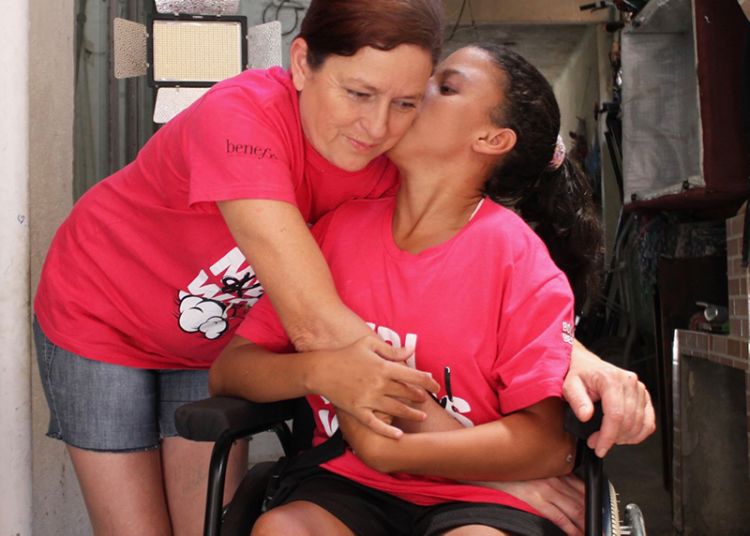 Homeowner Regina partnered with Habitat Brazil to renovate her home and make it more accessible for her 24-year-old daughter, Mayara.
Mayara was born with hydrocephalus, a condition that can cause brain damage and physical problems. Before partnering with Habitat, the family lived in a one-bedroom home that had only one bathroom, which was on the first floor. Since the living area was on the second floor and Mayara relies on a wheelchair to get around, Regina had to carry her daughter up and down the stairs. Now the second floor also has a bathroom, making things easier for both mom and daughter.
"It made me revive my dream and hope of having a comfortable and pleasant house to live in. My family was transformed."
---
In June 2018, the Aid & International Development Forum bestowed its 2018 Asia Innovator of the Year Award upon Rajan Samuel of Habitat for Humanity India. Samuel received the honor during the AIDF Asia Summit in Bangkok, Thailand; the award celebrates individuals and teams who have demonstrated leadership, vision and creative approaches to helping drive Asia's progress toward fulfilling the U.N.'s Sustainable Development Goals. The forum recognized Habitat India for bringing together partners from government, the private sector and civil society to create and advocate for decent and affordable housing, access to clean water, and better hygiene and sanitation processes.
1.4 million+
More than 1.4 million volunteers helped build, advocate and raise awareness about the global need for shelter in the past fiscal year.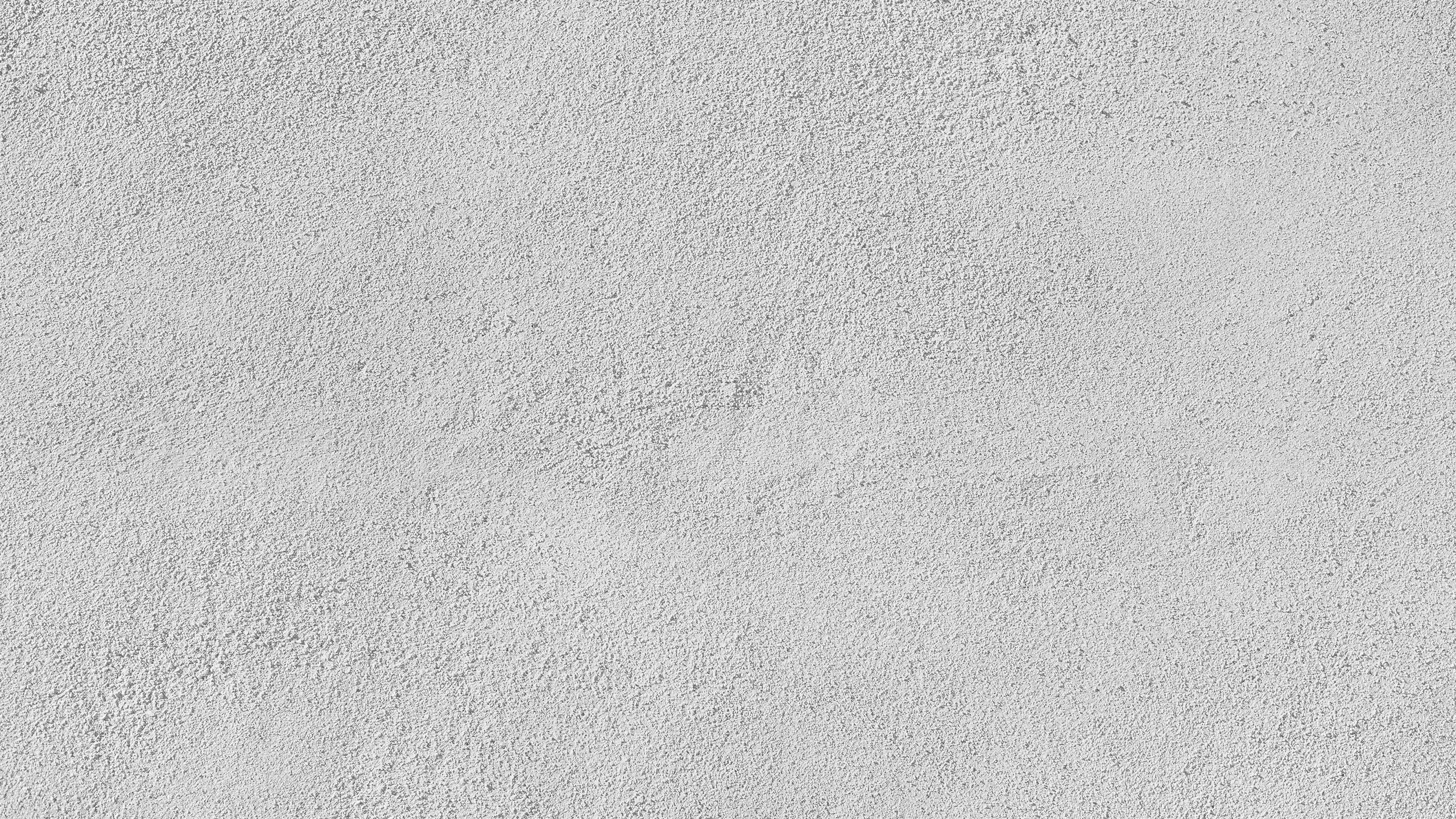 118,229
RV Care-A-Vanners put in 118,229 volunteer hours as they travel the U.S. by recreational vehicle to build with Habitat locally. Nearly half of these hours were put in by volunteers supporting Habitat in locations affected by disaster.
30
Baylor University's Habitat campus chapter celebrated 30 years of building and awareness-raising. Baylor was the first Habitat campus chapter and has been joined by hundreds of others of these student-led, student-initiated groups at colleges and universities throughout the U.S.
439
439 earthquake-affected families now have access to water because of construction completed by groups organized by Habitat Nepal. The groups were formed as part of Habitat's overall response to the devastating 2015 earthquake.
1,000
One thousand families living in an informal settlement in Asunción, Paraguay, now have the potential to regularize their land tenure. Habitat Paraguay carried out a survey; analysis; and topographic, urban and physical mapping of the Chacarita neighborhood, allowing residents to be included for the first time in the national cadastre.
1,047
1,047 families in the U.S. partnered with Habitat through Veterans Build to construct new homes or to improve and repair their existing homes.
No. 1 & No. 5
Habitat for Humanity ranked highly in two studies that evaluate brands for how inspiring and enduring they are. The 2018 Enduring Brands Index gave Habitat its top ranking, based on insights from professionals and consumers. After analyzing 200 companies, nonprofits and social movements, the World Value Index ranked us fifth overall in our ability to inspire and mobilize.
12
Twelve young people and youth organizations received grants for advocacy activities as part of Habitat Asia-Pacific's Young Leaders Build campaign. From documentaries to seminars to art projects, these grant-funded activities demonstrated the importance of decent, affordable housing in the region.
2,049,475
Over two million public high school and elementary students in the Philippines in the National Capital Region, Cebu and Davao participated in the government's Brigada Eskwela program, supported in these areas by Habitat Philippines. As a one-week community improvement endeavor, Habitat helps mobilize and supervise student volunteers to clean schools before the start of the academic year.
12.2 million
There is 12.2 million total square footage of Habitat ReStore space in the U.S. That's more than 280 acres of retail operations supporting Habitat locally in 899 locations.
27
27 policies were successfully changed or enacted thanks to Habitat's advocacy efforts at the state and local level in the U.S. The policies impact more than 374,000 people and access or allocate more than $340 million for adequate housing.
310
310 individuals in Armenia have improved their living conditions, thanks to a project called Residential Energy Efficiency for Low Income Households. The result of a partnership between Habitat and USAID, REELIH makes heating homes more affordable, improving the health and well-being of residents.
1.6 million
1.6 million people now have the potential for increased access to land for shelter because of policies and systems changed through Solid Ground, Habitat's global advocacy campaign. The campaign is being implemented in 41 countries.
8.7 million+
In FY2018, Habitat for Humanity helped more than 8.7 million people build or improve the place they call home.
2.2 million+
In FY2018, more than 2.2 million people have gained the potential to improve their housing conditions through training (175,972) and advocacy (2,093,001).
22 million
Since 1976, Habitat has helped more than 22 million people build or improve the place they call home.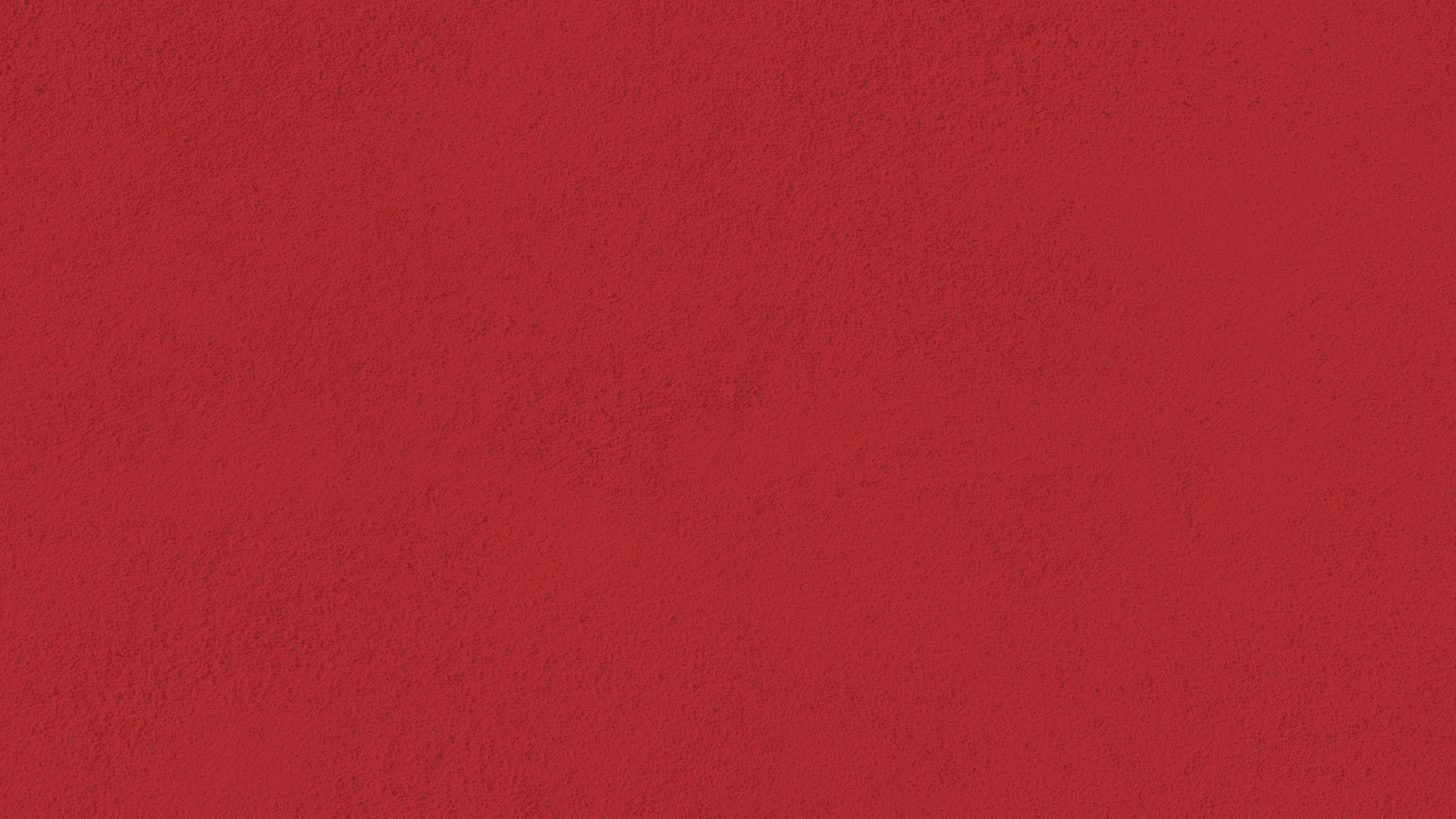 Your support could give even more people the tools to build strength, stability and independence for themselves and their families.