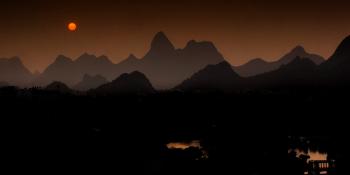 Habitat for Humanity
Asia-Pacific Regional Office
3rd Floor, 111 Paseo Condo Building Tower 1,
Paseo de Roxas, Makati City 1229, Philippines
Phone: +63 (2) 8540-2177
Fax: +63 (2) 8553-2233
Email: [email protected]
Where to find your local Habitat for Humanity office in the Asia-Pacific region
View a map for more details about where Habitat builds in the Asia-Pacific area.
Suspected illegal or unethical activity
Habitat for Humanity is committed to supporting a respectful and ethical workplace, safeguarding the rights of those we serve, and properly stewarding our donors' funds and resources. In service to that commitment, and in accordance with its foundational mission principles, Habitat for Humanity and its local Habitat organizations all oppose any form of discrimination, harassment, exploitation and abuse.
Habitat for Humanity International maintains a confidential reporting line for use by anyone who has a serious concern or wishes to remain anonymous. If you have a concern, please report it using the Habitat Ethics and Accountability Line (formerly known as the MySafeWorkplace® Ethics and Compliance Portal) as soon as possible. For a list of topics and the review process, please refer to Guidance for Raising Concerns.
The Habitat Ethics and Accountability Line accepts information in most major languages. Reports can be made online or via telephone 24 hours a day, seven days a week.
Report a claim online using the 

Habitat Ethics and Accountability Line

.

Within the U.S., call toll-free (800) 461-9330.

Outside of the U.S., call a local phone number (noted on the website) or call collect +1 (720) 514-4400.