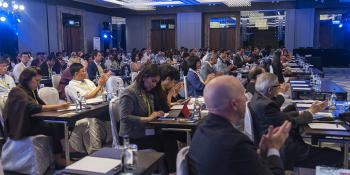 The need for people-centric, inclusive, multi stakeholder partnerships was the resonating message of the 6th Asia-Pacific Housing Forum.
HONG KONG (September 7, 2017) – The 6th Asia-Pacific Housing Forum solidified its position as a leading event for the development of partnerships and solutions to the current challenges and advancements in shelter issues across Asia-Pacific.

At the forum's closing plenary session today, Tjada McKenna, chief operating officer of Habitat for Humanity International said "A partnership is a relationship and that relationship is built on trust. A clear illustration was presented at the Forum's Housing Leaders Roundtable. Architects can offer designs of quality furniture but their clients — families who are living in Hong Kong's subdivided housing units — will only accept the design if it is something that they feel an emotional connection to, something they love. For that to happen, the architects have to build trust with their clients."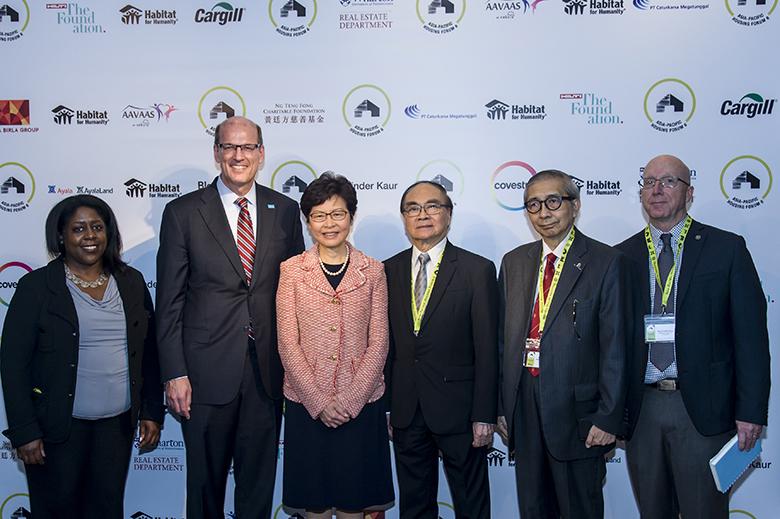 The idea is that neither the government nor any group can do it alone. This applied to creating an age-friendly safe living environment for seniors in Shanghai through a strategic partnership between the local government, corporates and nongovernmental organizations.

In his opening speech on September 6, Habitat for Humanity International CEO Jonathan Reckford highlighted key takeaways of the Housing Leaders Roundtable held a day earlier. He said: "In our pursuit of a sustainable future, we have to make sure that no one is left behind, particularly for the poor and vulnerable in this disaster-prone Asia-Pacific region. In post-earthquake Nepal, masonry skills training enables not only young Nepali men but also women be self-sufficient."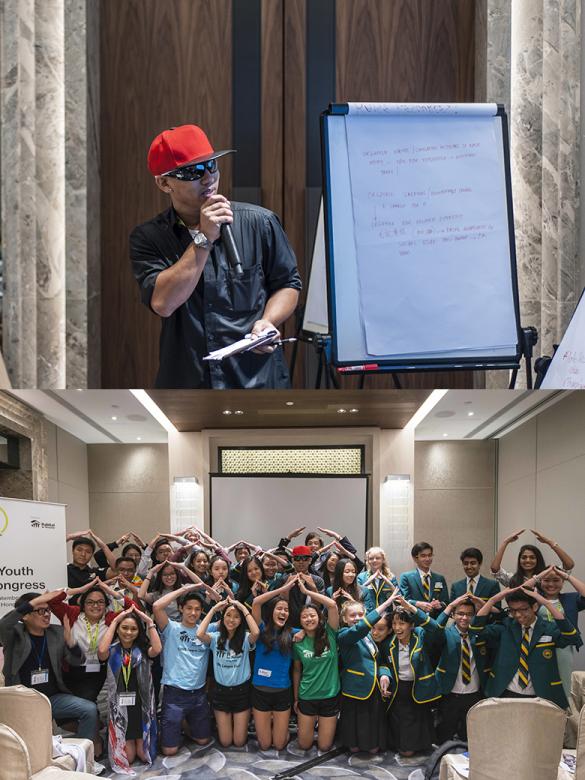 The young are a power in themselves. They recognize they have a role and the ability to shape the future of the region and positively contribute to mitigating its housing problems. The outcome of the housing forum's inaugural Youth Congress is a declaration by the youth in Asia-Pacific for concrete action steps under the five pillars of building partnerships, advocating, volunteering, raising resources and awareness. An example of action opportunity is to partner with students, engineers, and innovators who can redesign houses and its components. Read the full Asia-Pacific Youth Declaration on aphousingforum.org.

The 6th Asia-Pacific Housing Forum held in Hong Kong from September 6 to 7 had more than 310 delegates from 28 countries around the world, representing over 130 organizations from the public, private sectors and civil society. Over 80 speakers spoke under the theme "Housing at the Center" along four main tracks: technology for affordable housing; innovative partnerships; resilience and social development; and sustainable urbanization and housing.

The Housing Forum is a sector conference organized by Habitat for Humanity, with strategic support from Cities Alliance, the International Federation of Red Cross and Red Crescent Societies and UN-Habitat. Sponsors of the 6th Asia-Pacific Housing Forum are Aditya Birla Group, Bloomberg, Hilti Foundation, Covestro, Ng Teng Fong Charitable Foundation, Vertex, Isocore, Ayala and Ayala Land, Cargill, PT Caturkarsa Megatunggal, Aavaas by Nebula, and Rajinder Kaur.