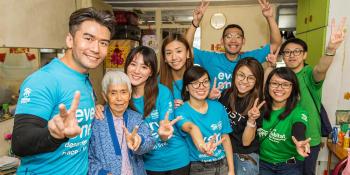 MANILA (December 5, 2018) – Global housing nonprofit organization Habitat for Humanity marks International Volunteer Day today with the launch of its largest youth movement in the Asia-Pacific region. The 2019 Habitat for Humanity Young Leaders Build will see thousands of supporters including youth groups from all over the region champion the cause of decent, affordable housing. 
Rick Hathaway, Asia-Pacific vice president, Habitat for Humanity International, said: "The youth in Asia-Pacific and their friends, play a big role in building resilient, sustainable homes and communities in the region. In the last seven years, Habitat Young Leaders Build has mobilized 3.2 million volunteers who worked alongside families and local community members to build houses and speak out for shelter and sanitation needs in the region. Having a decent home serves as the strong, stable foundation for families living in vulnerable and disaster-prone areas, helping them achieve better lives and more opportunities."

Joining other Habitat volunteers for the campaign launch are Hong Kong actors Michael Tong and Venus Wong, actress and Miss Universe Thailand 2015 Aniporn Chalermburanawong.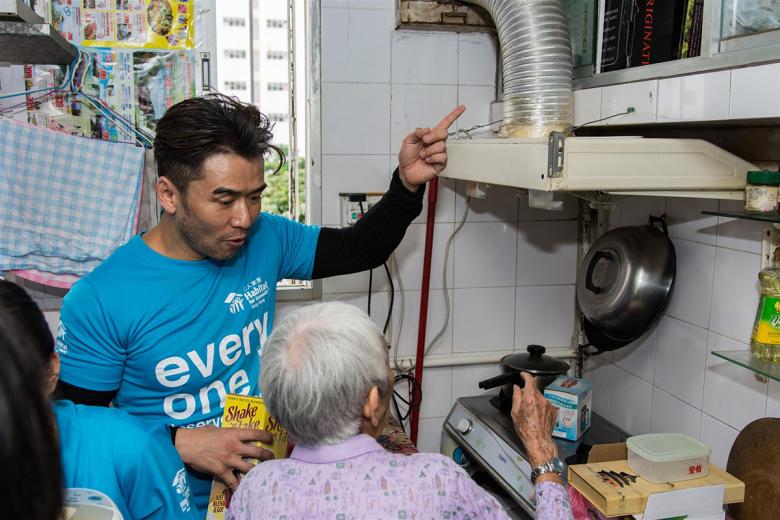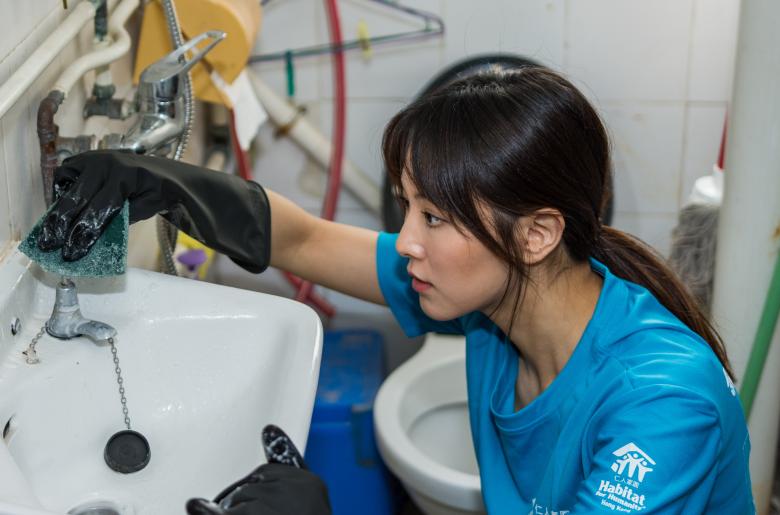 Now in its eighth year, the regional campaign continues to engage with youth in innovative ways such as the youth-led advocacy grants. Successful applicants will receive up to US$1,000 to kickstart their advocacy project.

Young people are also empowered through the #HabitatYLB Leadership Academy in Cambodia, India, Indonesia, the Philippines and Nepal. Developed in partnership with the Center for Creative Leadership, the 10-module training includes two modules on sustainable communities as an introduction to the United Nations' Sustainable Development Goals. Participants will also learn about the need for decent housing, and develop specific action plans and projects that support their community.

As part of the Young Leaders Build 2019 campaign, special builds will bring together international volunteers and their local counterparts at the Asia Build in Myanmar and the Pacific Build in Fiji in February 2019. Other volunteer opportunities will be available in regional locations where Habitat has offices.

The annual Habitat Young Leaders Build will culminate in April 2019, with young people taking part in simultaneous activities across the region. These include house construction, school cleaning, hygiene and sanitation education, fundraising events, and advocating for decent housing on social media.

Since 2012, over 12.5 million Habitat Young Leaders Build supporters have raised US$7.5 million in funds to help build houses and supported more than 29,000 families to achieve the strength, stability and self-reliance they need to build better lives for themselves.

The 2018 campaign saw a record 4.3 million supporters from 17 countries and one Special Administrative Region in the Asia-Pacific region. Watch a 1.5 minute 2018/19 HYLB video here.

Habitat Young Leaders Build brings together youth from across the Asia-Pacific region to volunteer, fundraise, advocate and raise awareness, supporting people and families in need of decent housing. Join the Habitat Young Leaders Build community on Facebook bit.ly/HabitatYLB. Post on social media with the hashtag #HabitatYLB. Follow on Instagram @HabitatYLB.