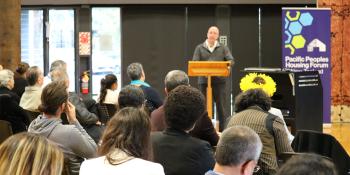 MANILA (June 19, 2019) – In the lead-up to the Asia-Pacific Housing Forum, Habitat for Humanity is excited to announce its collaboration with innovation technology partner Hilti Foundation and industry partner Ananda Development for the four-day event from September 16 to 19, 2019 in Bangkok, Thailand.
Rick Hathaway, Habitat for Humanity's Asia-Pacific vice president, says: "As a collaborative platform, the Asia-Pacific Housing Forum showcases partnerships that further the cause of decent, affordable housing. With its resources and expertise, the private sector plays a vital role in forging partnerships and strengthening multi-sector collaboration. Together, we can continue to build strength, stability and self-reliance through housing."
Demonstrating its staunch support since 2012, the Hilti Foundation is currently the leading partner of Habitat for Humanity in building sustainable communities through the use of disaster-resilient bamboo-cement construction technology and materials in Silay, Negros Island in the Philippines. The Hilti Foundation also supports initiatives for financial inclusion and innovation in market systems through its partnership with Habitat for Humanity's Terwilliger Center for Innovation in Shelter.
"We believe the Asia-Pacific Housing Forum is the ideal occasion to showcase the Foundation's initiatives and to amplify the work of organizations operating around sustainable and affordable housing," says Johann Baar, Director for Affordable Housing & Technologies, the Hilti Foundation.
As one of Thailand's top real estate developers, Ananda Development believes in giving back to the community by supporting partnerships that advance housing as a driver for sustainable development.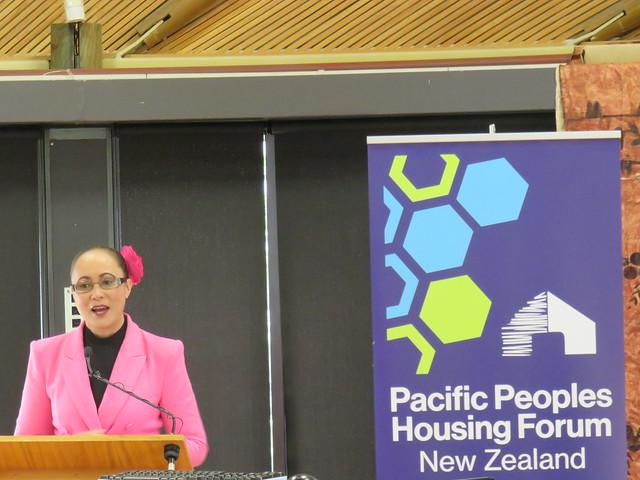 At the Pacific Peoples Housing Forum in Auckland on May 17, Jenny Salesa, New Zealand's Minister for Building and Construction, reiterated the government's commitment to addressing housing affordability concerns in the Pacific community. Participants called for adequate representation of the Pacific Islands in global strategies on climate change through more published research from that region. They also want more partnerships to develop alternative, scalable ownership models and financing products for low-income segments in New Zealand.

In addition, youth essay finalists from Fiji, Samoa and Tonga presented excerpts that conveyed the importance of decent, affordable housing.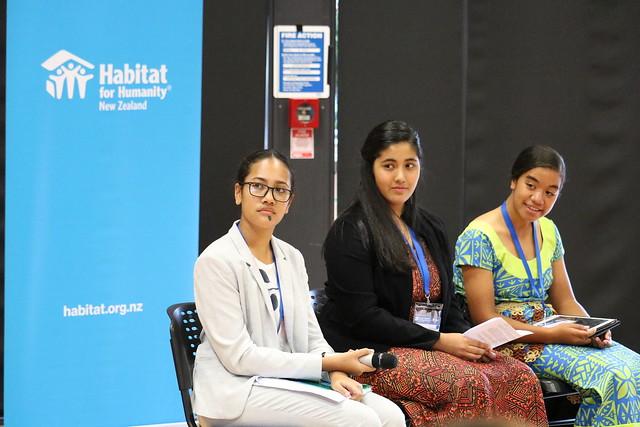 The empowerment of youth to advocate for improved housing conditions in Asia-Pacific continues with the Youth Solutions initiative. Winners will get to present their work at the Youth Congress during the Asia-Pacific Housing Forum. Get more information on speakers, forum features and diffusion events are available at aphousingforum.org. Register now.