Eighth Asia-Pacific Housing Forum opens with the call to 'build forward better' for greener, safer homes
Housing ecosystem stakeholders from across the Asia-Pacific region and beyond are working together towards affordable and inclusive housing.
BANGKOK, December 7, 2021 – "What steps can we take to build upon the knowledge and successes of each other so we can draw nearer to a world where everyone has a decent place in which to live?" asked Jonathan Reckford, Chief Executive Officer of Habitat for Humanity International, during the opening plenary of the Asia-Pacific Housing Forum today.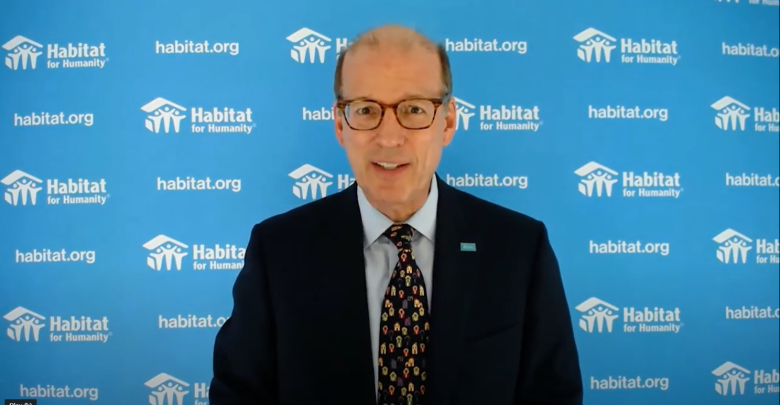 The housing forum which takes place online from December 7 to 9, is a multisectoral platform for individuals and organizations with a shared mission of increasing access to safer, more sustainable, and disaster-resilient homes for everyone, particularly for the vulnerable and marginalized populations.
 "Achieving the right to adequate housing for all needs to be ultimately recognized as a responsibility shared by national and local governments with other stakeholders: civil society, private sector, academia, and the international community," said Maimunah Mohd Sharif, UN-HABITAT Executive Director, in her keynote speech.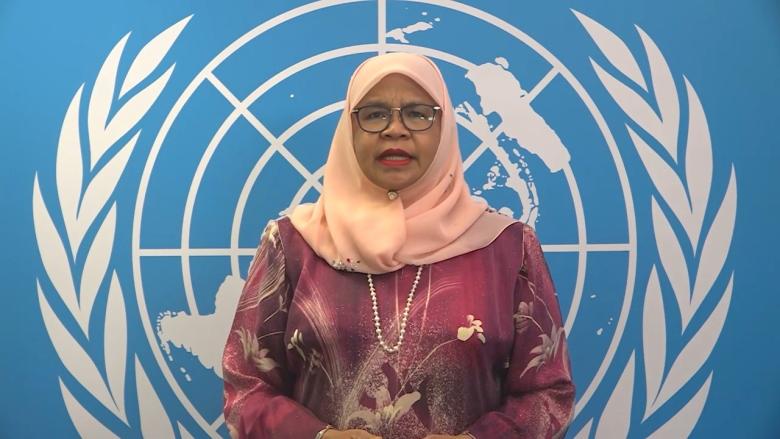 The United Nations estimated that 1.8 billion people, more than 20% of the global population, need adequate housing. The Asia-Pacific region is where millions of people live in extreme poverty, below the threshold of US$1.90 a day and where communities continue to grapple with the devastating effects of the COVID-19 pandemic.
Marco Meyrat, Hilti Foundation President and one of the forum's key speakers talked about improving the access of low-income families to build decent and affordable homes. "We are supporting startups that develop innovative solutions for low-cost housing. We are working with more established players to move down market with their products or services. And together with financial service providers, we are developing mechanisms to improve access to housing loans for low-income families."
The forum's four tracks are Build resilient cities and communities; Innovative housing solutions and technologies; Advance sustainability in the housing sector; and Finance affordable housing. Economic growth, and climate change adaptation are major cross-cutting themes for the Forum. Three side events—a training course on land tenure and land value capture, the third Youth Congress, and the Innovation Awards Grand Premiere—were held prior to the main forum.
The winners of the Innovation Awards which celebrate projects that provide practical and sustainable solutions to address housing challenges, will be announced at the closing forum plenary on December 9. A declaration crafted by partner-organizations and participants of the Youth Congress on what "building forward better for inclusive housing" means for young people in the region, will be also be read.
The eighth Asia-Pacific Housing Forum is organized by Habitat for Humanity and co-organized by EU-funded SWITCH-Asia Sustainable Consumption Production Facility. It is  supported by The Hilti Foundation, Whirlpool Corporation, Agence Francaise de Developpement, Ayala Corporation, Ayala Land, PT Caturkarsa, and Somfy Foundation. Other partners include Asia Development Bank, Cadasta Foundation, Cities Alliance, Lincoln Institute of Land Policy, Total Quality PR, UNESCAP, UN-Habitat, UN Major Group for Children & Youth, University of New South Wales, and the World Bank. Close to 2,000 people have registered for the forum.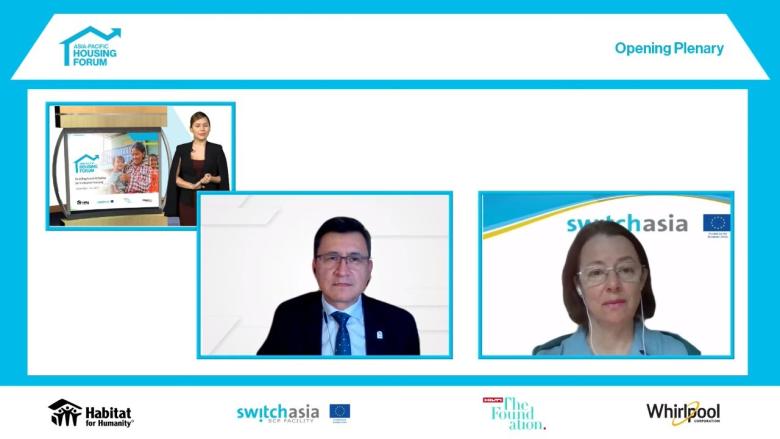 In the lead up to the eighth Asia-Pacific Housing Forum, several local housing forums were held. In Samoa, the country's first female prime minister Fiamē Naomi Mataʻafa gave the keynote address. Participants at the hybrid event in Fiji discussed market systems difficulties and advancing sustainability in the housing sector. About 220 participants including informal settlement residents took part in the forum in Cambodia. They focused on the role of communities as well as citywide mapping in building resilience in cities. More than 700 people registered for the India Housing Forum to build collaboration to contribute to the Government of India's vision of "Housing for All." Presidential candidates joined experts and leaders at the Philippines' virtual conference and shared how they would make housing a priority in their campaigns. One of the sessions for the Indonesia Housing Forum focused on the property industry as one of the drivers of Indonesia's economic growth. The Hong Kong Housing Forum engaging high profile and expert speakers to address the intersection of housing and inclusion in a dynamic panel discussion.
For more information visit the Asia-Pacific Housing Forum website: www.aphousingforum.org