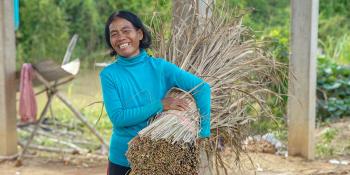 Celebrating women's achievements
Marking the International Women's Day on March 8, 2022, the United Nations secretary-general called for turning the clock forward for every woman and every girl. It is a challenging call amid the ongoing COVID-19 pandemic. We share stories from Cambodia, New Zealand, India, Nepal, Philippines and Myanmar. These highlight women's efforts to create a better and more sustainable future through home and land ownership, entrepreneurship and volunteering.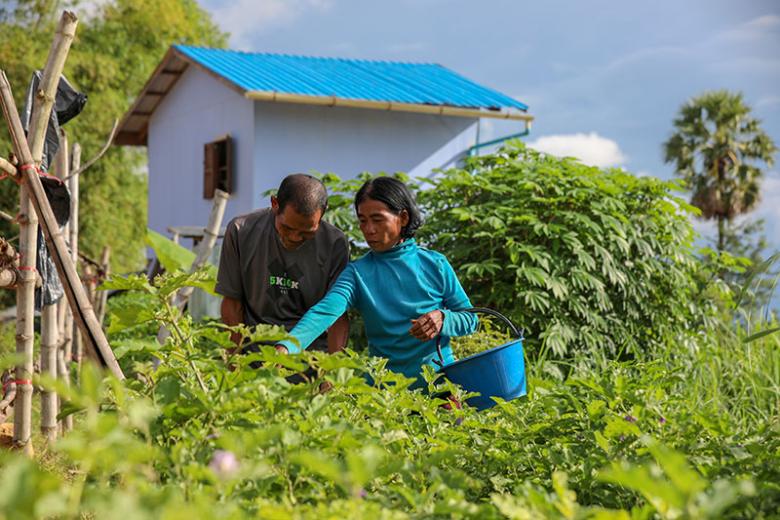 In the past, Ny from Cambodia had to repair her hut every few months after heavy rains, an expense her family could barely afford with their low wages. Building their own home with a vegetable garden marked a big change. "We no longer feel discriminated against. Now we can focus on growing vegetables for our daily consumption, and I can sell these vegetables to support my family. I hope this will improve our livelihood," says Ny.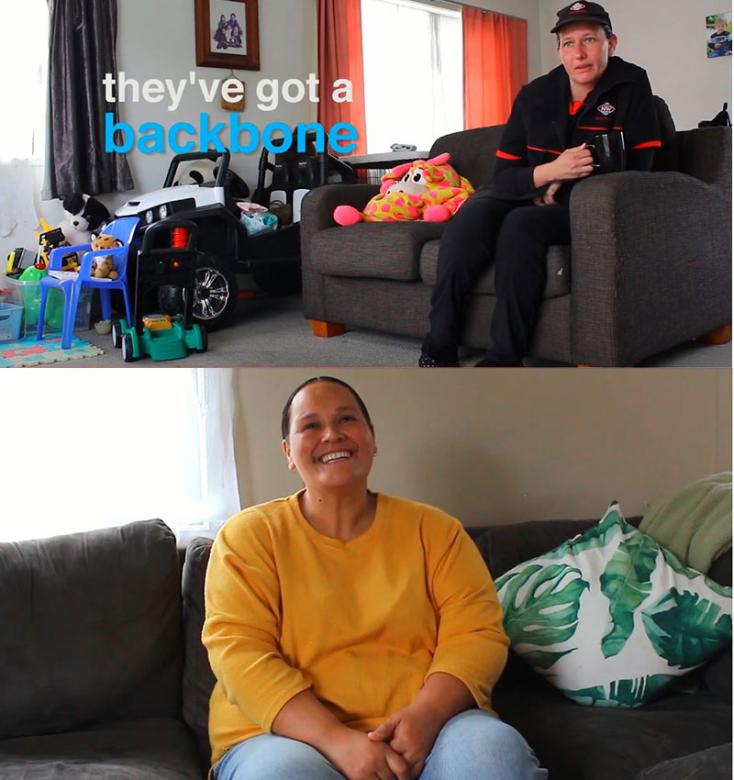 Both Brianne and Michelle had their share of challenges when they started their homeownership journeys over a decade ago in New Zealand. Brianne admitted she would have given up if not for the kids. But it's worthwhile. "So once the children move out, they've got a home to come back to. They've got a backbone." Former stay-at-home mother Michelle now works in a home improvement store. With newfound skills, she is keen to renovate her kitchen and bathroom. "I've got a whiteboard and I've written our home and personal goals. I'm really excited."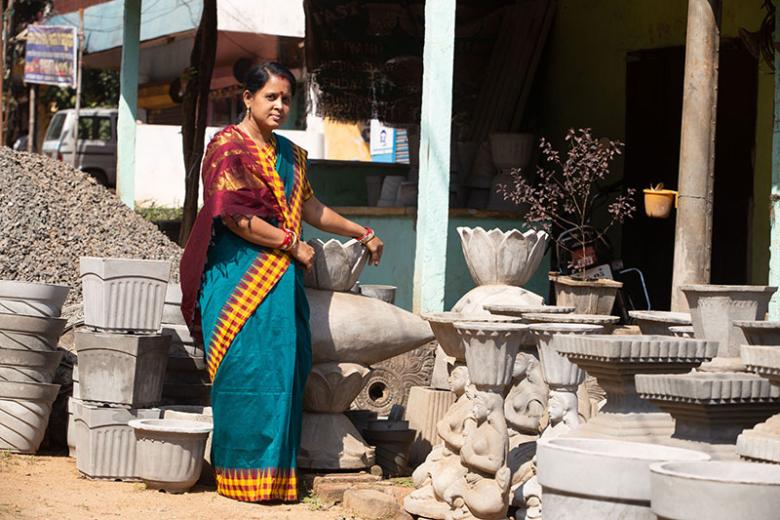 To help support her family, Deepanjali turned her talent for designing concrete flowerpots into a business that manufactures doors, window frames and other concrete products. Now, she's set her sights on helping her community in India's Odisha state. "Currently, I have one person supporting me in my workshop. I want to expand my business so that I can provide employment to other people in my village," says Deepanjali, who received training and support under Habitat India's Project Nirmanshree. The European Union-funded project aims to equip women in India's Odisha and Maharashtra states to contribute to the housing sector. "My association with Habitat for Humanity is helping me enhance my skills and diversify my products."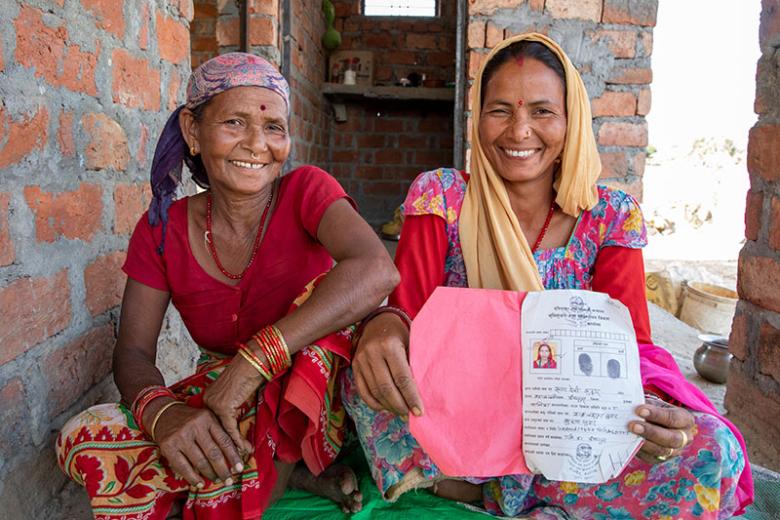 Rupa and her family are Haliyas who were freed from their bonded agricultural labor under a formal declaration by the Nepal government in 2008. But life had not been easy for the Haliyas who are largely landless and live in inadequate housing. Rupa partnered with Habitat for Humanity Nepal to build her own home in Kanchanpur district, Sudurpashchim province, She also gained access to secure land tenure with Habitat's support. Referring to the land title that now has her name, Rupa said, "No one in my family has had one before. It has empowered me. I went from being a very dependent wife to an empowered woman. In my village, women are never given land entitlement. It is only given to the men, so I am very proud that I have land entitlement."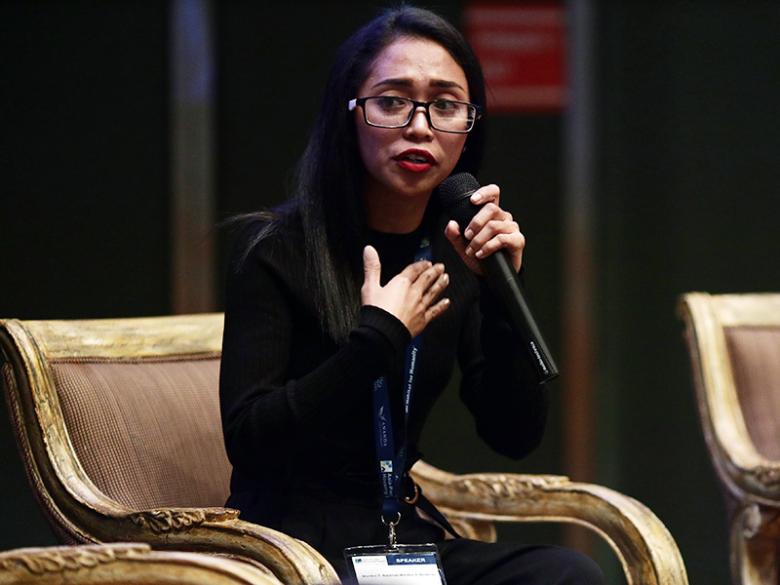 Mardee Tangian is making a difference in her community. The Habitat Philippines volunteer participated in a training created by Habitat for Humanity International and the International Federation of the Red Cross that teaches young emerging leaders how to help reduce disaster risks related to home safety in their neighborhoods. The training gave Mardee the confidence to lead a group of youth to reach out to the local government with a plan to help solve waste management issues. "Initially, they refused our projects," says Mardee. "But we never gave up. We always remember that we are youth. We have the power to change anything." Read more.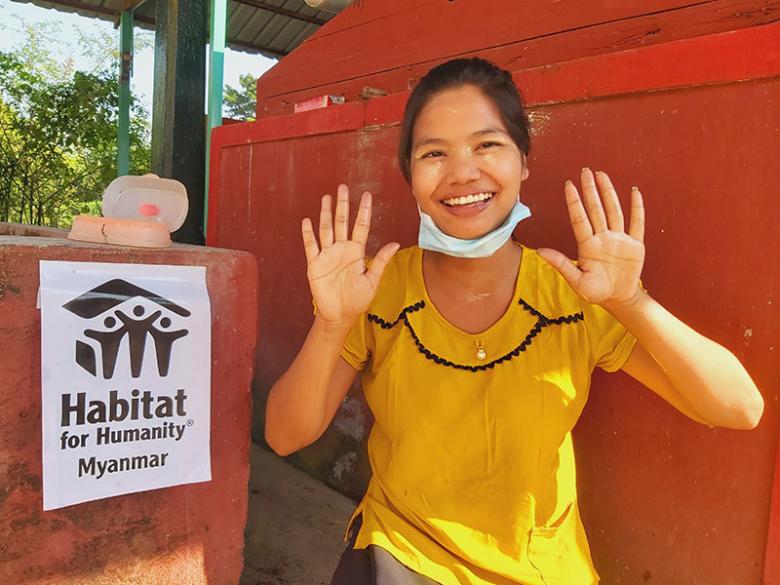 Volunteering with Habitat Myanmar inspired Daw Thin Thin Aye, a teacher, to train 300 students in her school in good hygienic practices. In December 2021, she helped Habitat to conduct hygiene promotion training in her village. After the training, she saw children in her village applying what they had learned, particularly handwashing. "I'm really proud of this project. I heard from the parents about the behavioral change in their children. As long as (I am) given the chance to work with school children, I am committed to transforming their lives by doing this every year," says Daw Thin Thin Aye.