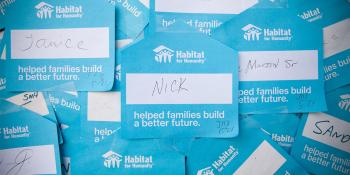 Partner promotions
Promotions from our cause marketing partners engage consumers to help raise funds to build strength, stability and self-reliance through shelter. You can show your support by participating in these special promotions.
For more information on our cause marketing campaigns, please contact [email protected].
Thank you to our cause marketing sponsors who partner with us:

At Home has been a Habitat supporter and Home is the Key campaign partner since 2017. At Home donates a portion of sales of select products to Habitat, in addition to offering a checkout donation program each year.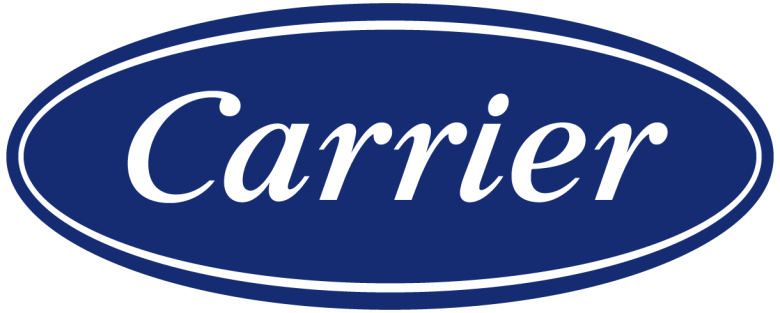 Carrier and Habitat for Humanity are collaborating because we know that Home is the Key to Health for families. As we continue to spend more time at home than ever before, it is imperative that we take steps to make our living and working spaces healthier. Quality, stability, affordability and location are the four walls that support a healthy home foundation for children. Carrier is helping more families access affordable housing through its support of Home is the Key. Now is the time to focus on our homes as a tool supporting our health. Learn more about Carrier's support of Habitat as well as healthy home solutions to help improve air quality for your home and family.

Charity Miles is an iPhone and Android app that lets users support Habitat for Humanity by being active through walking, running or biking. Charity Miles will donate to Habitat for every mile covered. Just launch the free app and choose Habitat for Humanity as the charity of choice.

Delta SkyMiles members can donate their miles to Habitat for Humanity through Delta Air Lines' SkyWish program. These donated miles will help Habitat to direct even more resources into projects that help families in need of affordable housing.
To donate or to receive additional information, visit delta.com/skywish.

From Feb. 1-May 2, 2022, Donatos Pizza is committed to raising a minimum of $100,000 for Habitat for Humanity International. The funds will be dispersed to the local Habitat affiliates near Donatos restaurant locations.

Between Nov. 23 and Nov. 25, 2021, Glu Mobile Inc., makers of the mobile interior design phenomenon Design Home, is launching a series of in-game Habitat for Humanity design challenges and sharing ways to support Habitat with its player base. Glu Mobile Inc. has pledged to provide Habitat $100,000 in support of their programs and services over the next year. As part of this pledge between Nov. 23 and Dec. 31, 2021, Glu Mobile Inc. will be matching donations made by its players to Habitat, up to $50,000.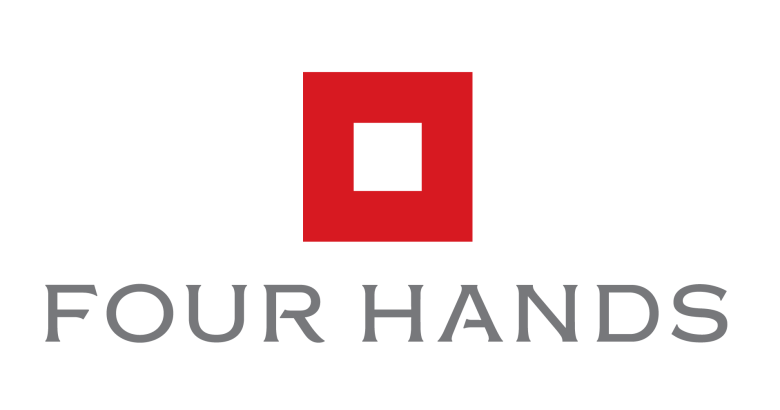 Four Hands is proud to partner with Habitat for Humanity to work together to empower families through shelter. From Nov. 30, 2021, through Nov. 30, 2022, Four Hands will donate $100,000 to Habitat for Humanity.

Gift card sales company, Blackhawk Network, has created Giving Good gift cards. Beginning August 2020, retailers across the U.S. will have gift card display racks with the Habitat for Humanity logo and 3% of the amount loaded to the gift card will be donated to Habitat for Humanity International.

From Oct. 1, 2021-Oct. 1, 2023, Hobo Bags is committed to raising a collective total of $200,000 for Habitat for Humanity International through online and in-store promotions.

Jasco commits 50% of all net profits to support causes related to water, food, shelter and disaster relief. When customers make a purchase online, they can choose Habitat for Humanity from a list of featured nonprofits, and Jasco will direct the donation from that sale to Habitat. Jasco's partnership began in 2019 and they have committed to a donation of $100,000 annually for three more years to support Habitat for Humanity International's global mission through 2022.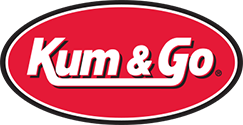 Kum & Go has been a partner of Habitat since 2013. Each year, Kum & Go invites customers to join the partnership through a donation at checkout program, as well as providing a portion of product sales. Additionally, Kum & Go sponsors a full house and provides grants and volunteers to support Habitat projects in multiple markets.

A partner since 2019, Lazy Dog Restaurants invites guests to purchase a gingerbread house decorating kit as a part of their "Houses for the Holidays" campaign. Lazy Dog has committed a minimum contribution of $100,000 from Nov. 10-Dec. 31, 2022. The net proceeds (sales price less cost of goods) of $2.12 per kit will be donated.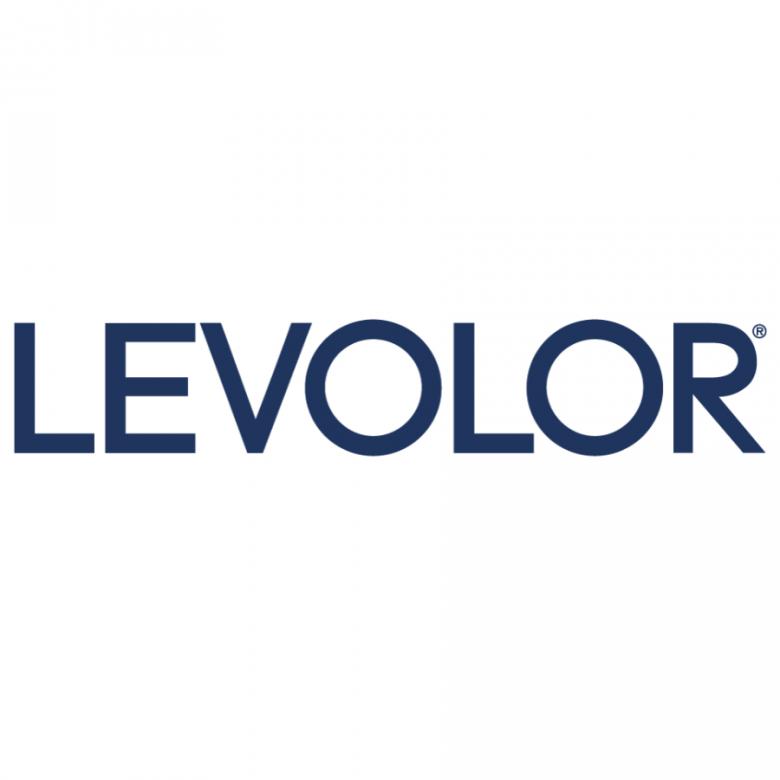 From Oct. 1-31, 2022, LEVOLOR will donate $10 to Habitat for Humanity International for every order placed for custom blinds and shades, with a total donation of $100,000.
Participating retailers include LEVOLOR.com, Lowe's, The Home Depot, Menards, Blinds.com, Ace, True Value, Wayfair and others.

From Jan. 1 through March 31, 2022, 100% of all donations made through the Lowe's "Be the Change" campaign will be donated to Habitat for Humanity International.

Rejuvenation, a Williams-Sonoma Company, is partnering with Habitat for Humanity. In addition to collecting donations at the point-of-sale, Rejuvenation will donate $75,000 from the sales of the Carson Lighting Collection by Dec. 31, 2022. Rejuvenation is committed to donating a total of $100,000 through the end of 2022.

From April 19-26, 2022, Resideo committed to donating a minimum of $100,000 to Habitat for Humanity International. For every like, share and retweet of our post about recycling and upgrading, Resideo donated $1 to Habitat for Humanity. For every post or photo of you standing in front of your Honeywell Home smart thermostat, Resideo donated $100 to Habitat for Humanity. For every pro that posts a picture of responsibly recycling an old thermostat, Resideo donated $200 to Habitat for Humanity International.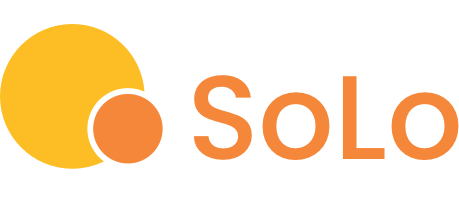 SoLo Funds is an online, community-based fund that allows SoLo Funds members to both provide and access short-term funds for immediate needs. Created in 2018, SoLo Fund's mission is to eliminate predatory lending by serving as an alternative option for short-term loans. SoLo Funds has contributed $100,000 to Habitat for Humanity International's Global Impact Fund.

U.S. Bank Foundation creates opportunities to bridge gaps, generate economic prosperity and help people achieve their potential, including by investing in affordable housing through Habitat for Humanity. Throughout a 30-year partnership, U.S. Bank has provided more than $125 million in charitable contributions and investments to Habitat's U.S. affiliates. Additionally, Habitat is among the top choices for U.S. Bank employee volunteerism. This is the second year that U.S. Bank is supporting Home is the Key as the campaign's signature financial services partner.

From Nov. 30, 2021–Oct. 31, 2022, Designer Looks at Value City Furniture is committed to raising a minimum of $100,000 for Habitat for Humanity International through online and instore donation opportunities. Kicking off on Giving Tuesday, all money raised will support Habitat's global mission.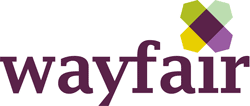 Wayfair, the online home store for furniture, décor, outdoor living and more, has supported Habitat's mission through a checkout donation program since 2012. Customers can add $1, $5, $10 or $25 to their online order to support Habitat's work.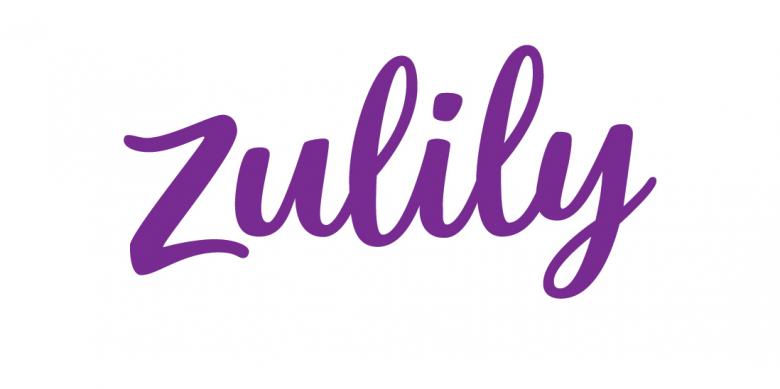 From Oct. 1-31, 2021, Zulily will contribute 1% of all in-app home good sales to Habitat for Humanity International.
Subscribe to our monthly newsletter
Get our latest news, volunteer opportunities, DIY tips and other ways to get involved with Habitat for Humanity.
All rights reserved. Habitat® and Habitat for Humanity® are service marks of Habitat for Humanity International. All names, service marks and related materials are used with its permission. Such use does not constitute or imply the endorsement or recommendation of any company, product or service.