Help strengthen communities through a year of service with Habitat AmeriCorps.
What is AmeriCorps?
AmeriCorps is the federal agency connecting individuals and organizations to tackle the nation's most pressing challenges. 
AmeriCorps focuses on these key areas to make an impact: economic opportunity, disaster response, education, environmental stewardship, healthy futures, and veterans and military families. Every year, more than 270,000 AmeriCorps members and AmeriCorps Seniors volunteers are placed with organizations across the country.
In partnership with local Habitat organizations, Habitat places AmeriCorps members to serve in a variety of roles to increase Habitat's ability to build homes, engage communities, build capacity and increase productivity.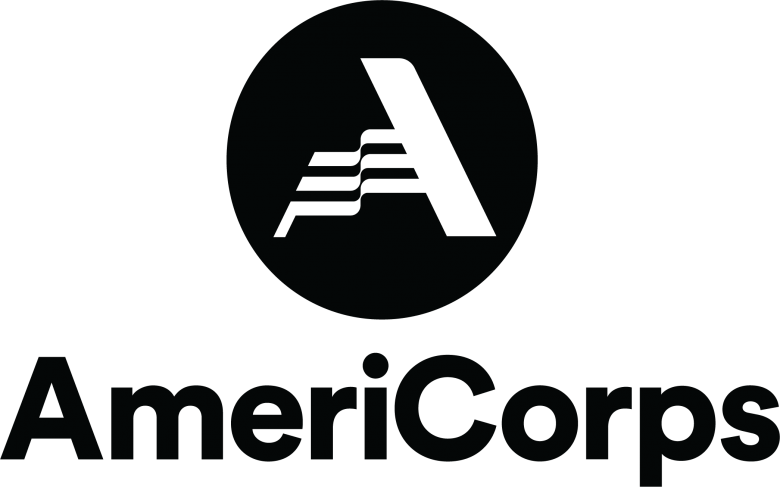 Since the program's inception in 1994, Habitat AmeriCorps members have served more than 126,000 individuals, engaged more than 4.7 million volunteers and have contributed more than 18.6 million hours of service.
Search open AmeriCorps positions
Visit our search page to find the AmeriCorps position for you!
Why should I apply?
This hands-on experience provides you an opportunity to learn and develop new skills and confidence while serving a critical role in helping Habitat homeowners achieve the strength, stability and self-reliance they need to build a better future for themselves and their families. 
With Habitat AmeriCorps, you have the opportunity to serve in one of our locations throughout the U.S. Opportunities are available year-round, but most positions are posted in the spring and fall. Some part-time positions at 20 hours per week are available and can be found by searching "part-time."
Find out more about what benefits are available through service with Habitat AmeriCorps, including a post-service award for student loans or education expenses. You can also read stories of those whose lives were transformed through this unique experience. 
What type of service could I do with Habitat AmeriCorps?
AmeriCorps members provide a unique human resource – motivated, passionate, hard-working people who address important community needs. From serving on an active build site to supporting homeowner families and volunteers, explore the ways in which you can serve with us.
Browse positions by what types of work you could do as a Habitat AmeriCorps member:
Habitat AmeriCorps positions are posted in various states throughout the U.S. Use our search tool to search by city, or choose one or more states to find open positions. 
Habitat AmeriCorps positions can be searched by seasonal start time. Use the keyword search box to search our current positions by a desired start time. Enter the season (winter, spring, summer or fall) and year (YYYY) you want to begin serving. For example, "winter 2022."

Months included in each season:

Winter: January, February, March
Spring: April, May, June
Summer: July, August, September
Fall: October, November, December
Search open positions and submit a resume, or email us at 

[email protected]

 to discuss serving with Habitat AmeriCorps.

If qualified, interview with staff from the local Habitat organization.
If chosen, accept verbal offer and complete pre-enrollment requirements, including an application at my.americorps.gov.
Begin service with your local Habitat organization.
You must be a U.S. citizen, national or lawful permanent resident at least 18 or older and have a high school diploma or GED. There may be additional specific requirements related to the positions that are noted on individual postings.