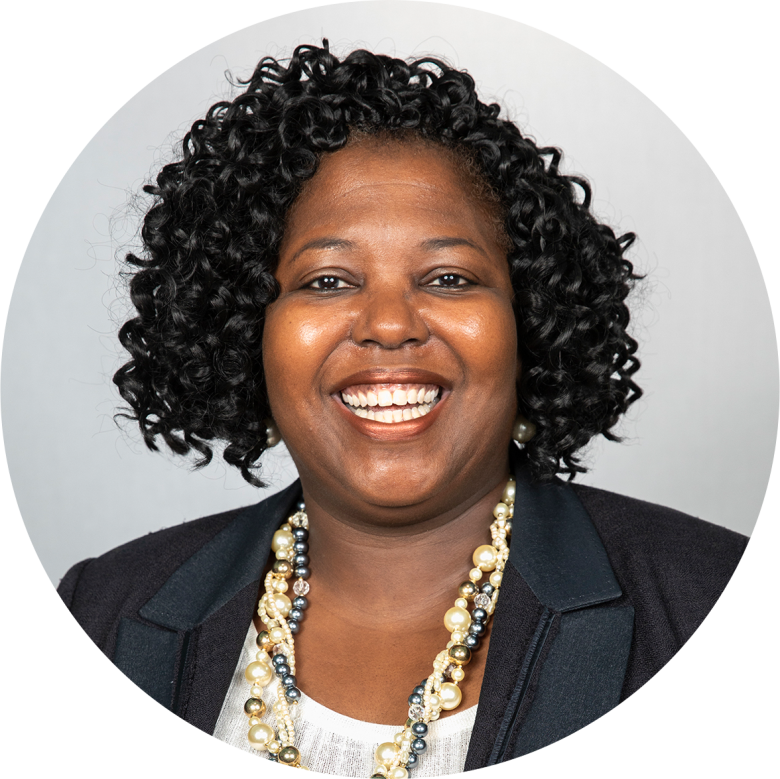 Adrienne Goolsby
Senior Vice President
U.S. Office and Canada
Adrienne E. Goolsby provides strategic leadership and managerial oversight to Habitat for Humanity International's U.S./Canada staff to service and enhance the U.S. and Canada affiliate network. She also engages and collaborates with the broader affiliate community, including the U.S. Council and Habitat for Humanity International's board of directors.
Before she joined Habitat in 2018, Adrienne was the CEO and founder of AEG Consulting and Services in Atlanta, Georgia. She also served as the chief executive officer of the Commonwealth of Virginia's largest housing and redevelopment authority. Prior to going to Richmond, Adrienne worked for the Chicago Housing Authority, or CHA, for 12 years across several positions, including executive vice president, chief operating officer and managing director. CHA is the country's third-largest housing authority, responsible for providing housing for over 70,000 families annually. Adrienne also was co-founder and executive vice president of business development and marketing for Ethcentric Inc., where she developed multicultural marketing and sales strategies for Fortune 500 corporations.
Before her foray into entrepreneurship with Ethcentric, she worked at McKinsey & Co., a global management consulting firm to the world's leading businesses, governments and institutions. During her six years at McKinsey, Adrienne directed teams focused on marketing, strategy development and organizational redesign across the public sector, consumer products, health care and insurance industries. She also led several major initiatives to recruit, retain and develop diverse groups of individuals across the company, and co-led the diversity recruiting efforts for the North American offices.
Adrienne holds a Master of Business Administration degree from the Kellogg Graduate School of Management at Northwestern University, a Bachelor of Science in manufacturing engineering/management from Boston University and a Bachelor of Science in chemistry from Spelman College.