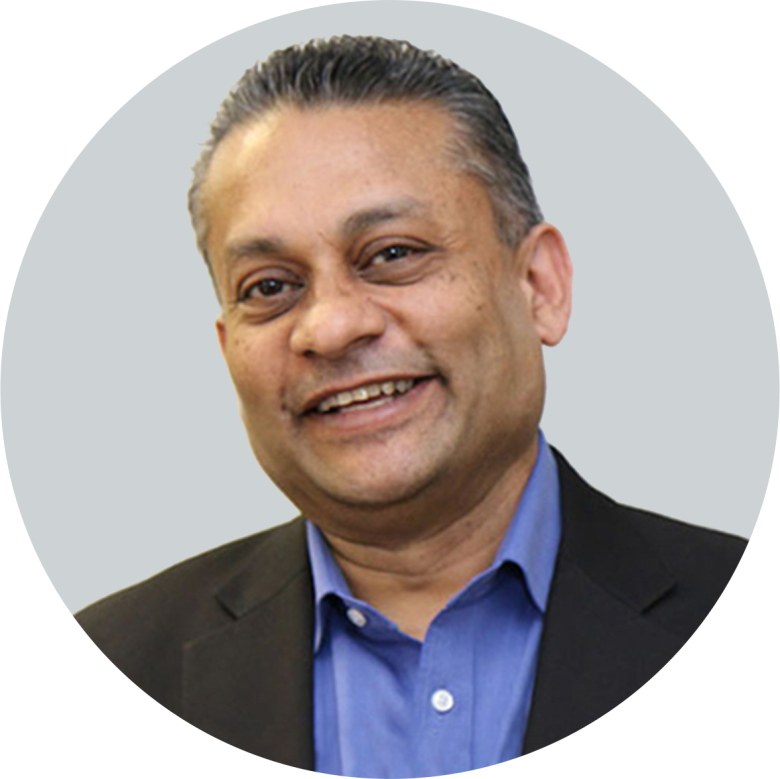 Patrick Canagasingham
Chief Operating Officer
Drawing on 25 years of leadership in nongovernmental organizations and the private sector, Patrick Canagasingham oversees the operations of Habitat for Humanity's work in more than 70 countries.
Patrick is a native of Sri Lanka and a Canadian citizen. Before coming to Habitat, he served as CEO of Toronto-based Children Believe since 2017. He previously served as COO of Oxfam International, where he applied his considerable experience in operational management, strategic planning and organizational leadership to serve a global workforce of 10,000 staff members and oversee a budget of $1.3 billion.
Before his time with Oxfam, Patrick held senior leadership roles with World Vision in Canada and East Asia from 2007 through 2015, including vice president of international programs at World Vision Canada, where he was accountable for planning, implementing and evaluating the organization's international program commitments in nearly 70 countries in conjunction with other World Vision offices.
Patrick holds a master's degree in human rights from the University of London and a bachelor's degree from York University in Toronto.