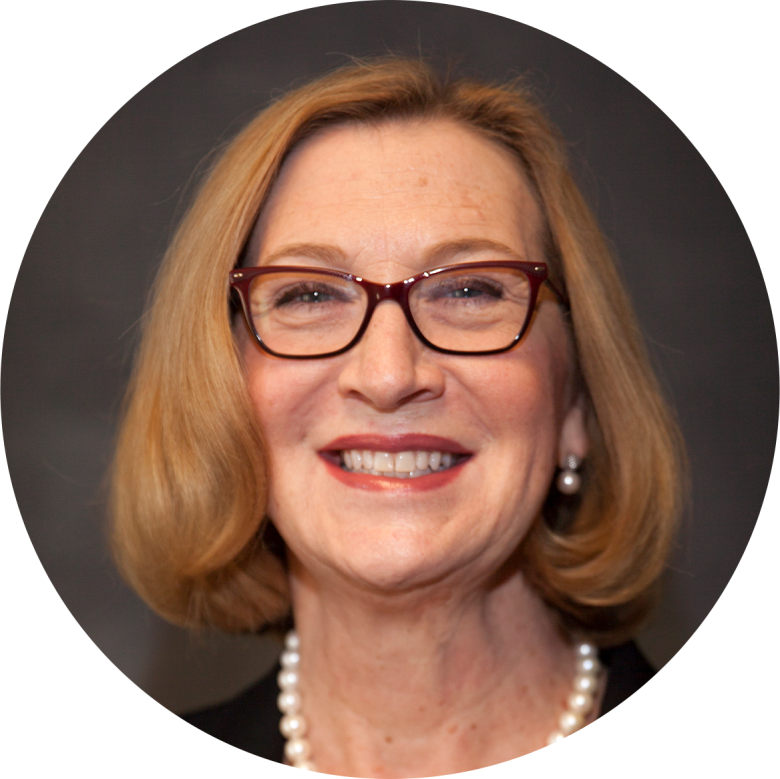 Valerie Norton
Chief People Officer
Valerie Norton leads Habitat for Humanity International's global people function to implement our strategic initiatives and achieve the goals in our strategic plan. She supports HFHI's staff and the work of Habitat affiliates in all 50 states and over 70 country programs.
Before joining Habitat, Valerie held global senior leadership roles in talent management, leadership and organization development for Fortune 100 and mid-sized companies, including BellSouth - now AT&T, ING, Merck, New York Life, Broadridge Financial Solutions and QBE Insurance, aligning organizational strategy with business strategy. At IBM, Valerie held line leadership roles in sales, marketing, finance, strategic planning and consulting. She built and led three IBM business transformation consulting practices, specializing in the human aspects of organizational change, and led over a dozen transformation projects for major corporations.
Valerie is secretary of the board of directors of Rosie's Theater Kids and is a frequent public speaker on talent management, diversity, engagement and organizational change topics. She holds a Master of Business Administration degree in international business.