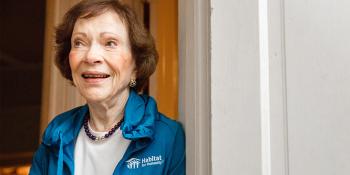 Memory book: Honoring Rosalynn Carter
As Habitat for Humanity remembers Rosalynn Carter and honors a life of grace, compassion and service, we invite you to join us. 
Please sign our memory book and share your thoughts and messages. 
Please note that this page is moderated, so your comment will not be posted immediately. Thank you for your submission, and check back later!
— Anonymous - 12/03/2023
— Anonymous - 12/03/2023
— Anonymous - 12/03/2023
— Anonymous - 12/02/2023
— Anonymous - 12/02/2023
— Anonymous - 12/01/2023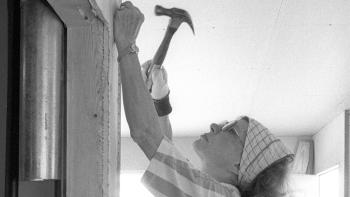 — Anonymous - 12/01/2023