Habitat for Humanity International announces appointment of Tolli Love as chief development officer
ATLANTA (July 18, 2022) — Habitat for Humanity International is pleased to welcome Tolli Love, a seasoned resource development executive with extensive experience driving revenue growth, deepening corporate partnerships and strengthening fundraising capabilities, as the organization's new chief development officer. Love most recently served as chief investor relations officer at United Way Worldwide.
In her new role, Love will work closely with Habitat CEO Jonathan Reckford, Habitat's international board of directors, the senior management group, and other leaders across the global organization to lead and manage Habitat's fundraising activities. She will be responsible for guiding the strategic direction and capacity-building efforts behind Habitat's direct marketing, individual giving, major gifts, and corporate giving pursuits.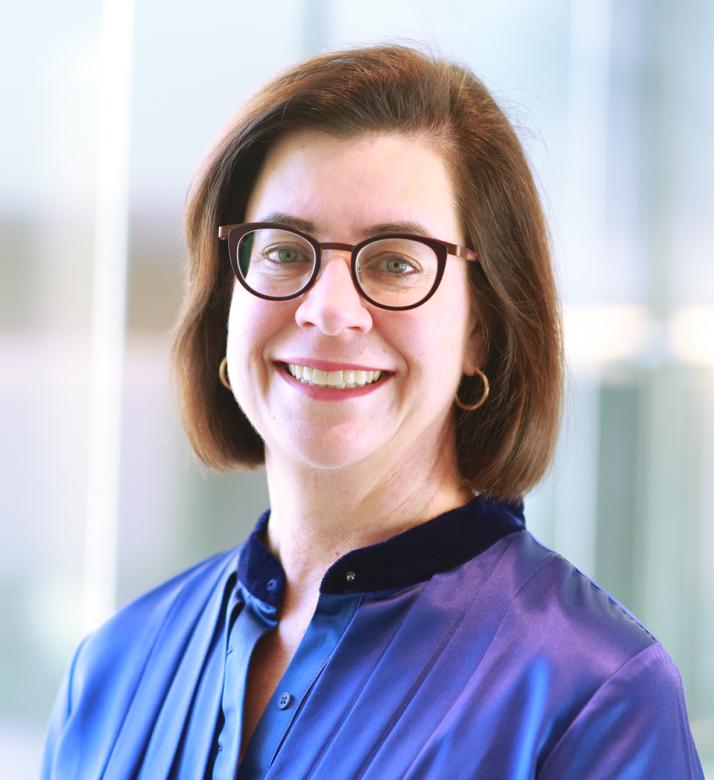 Love joins Habitat at a critical moment in time. As the social, political and economic toll of the COVID-19 pandemic continues to unfold, the number of families living in unsafe and unaffordable housing has accelerated in kind. Currently, more than 1.6 billion people around the world are estimated to lack adequate shelter.
"Tolli's experience as a visionary and collaborative leader and her strong record of innovative growth strategies and meaningful partnerships, paired with her passion for Habitat's mission, make her the ideal fit for this crucial leadership position," Reckford said. "She will play a key part in our efforts to materially boost Habitat's goal of meaningfully reducing the global housing deficit at scale."
Love brings more than 30 years of corporate, nonprofit and private sector experience to Habitat. Prior to her work with United Way Worldwide, she served in senior leadership roles for CARE USA and Hanesbrands, Inc. Love earned a bachelor's degree in mathematics from the University of Virginia and an MBA from the Kenan-Flagler Business School at the University of North Carolina.
"A safe, decent and affordable home is foundational to good health and wellness, access to education, financial and economic stability. The lack thereof for any one of us, affects all of us," Love said. "I am truly honored to have the opportunity to leverage Habitat's expertise and global footprint to help meet this great need."
About Habitat for Humanity
Driven by the vision that everyone needs a decent place to live, Habitat for Humanity found its earliest inspirations as a grassroots movement on an interracial community farm in South Georgia. Since its founding in 1976, the Christian housing organization has since grown to become a leading global nonprofit working in local communities across all 50 states in the U.S. and in more than 70 countries. Families and individuals in need of a hand up partner with Habitat for Humanity to build or improve a place they can call home. Habitat homeowners help build their own homes alongside volunteers and pay an affordable mortgage. Through financial support, volunteering or adding a voice to support affordable housing, everyone can help families achieve the strength, stability and self-reliance they need to build better lives for themselves. Through shelter, we empower. To learn more, visit habitat.org.