A resource for housing organizations to holistically connect their home repairs with health care
Download guide
Habitat for Humanity has implemented Aging in Place strategies and the CAPABLE model, developed by John Hopkins University, to innovate our aging in place work by pairing our home repairs with health care and community services for a holistic, person-centered approach.
The results from this integrated approach were moving and strikingly evident: the data revealed happier, healthier older adults who were able to safely age in the communities of their choice.
With such clear gains, we created the Bridging the Gap guide to help Habitat affiliates and our fellow housing organizations to successfully implement this approach. The guide breaks down Aging in Place strategies and the CAPABLE model into clear, explicit steps to connect your home repair and home modification work with the health care sector to holistically address the unique needs of each older adult you serve.
This guide helps you as a housing organization 1) identify, develop and sustain a partnership with the health care sector and 2) carry out the program in collaboration with your partners with practical recommendations, templates and timelines.
At Habitat, collaboration is key – whether that's with our homeowners, our affiliates or with our fellow housing organizations. Together, we're working toward the same goal: transforming the world with decent, affordable housing.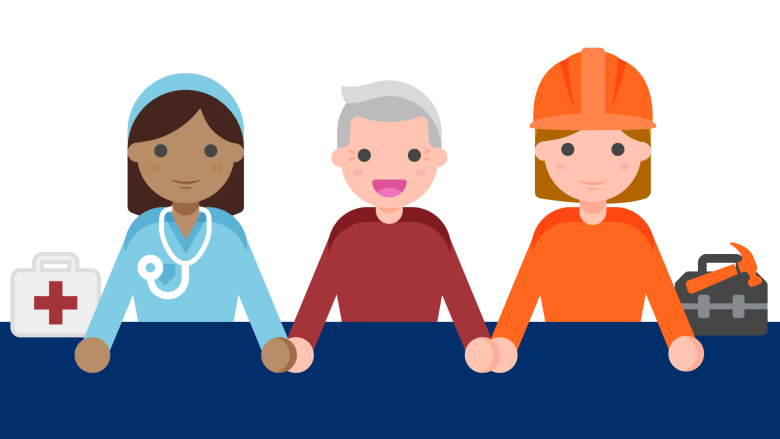 Download the full Bridging the Gap guide
Download the full Bridging the Gap guide