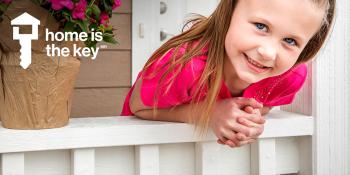 Join the cause
Baylee and her family now have a brighter future thanks to Habitat for Humanity.
Did you know that you can be part of Home is the Key by using social media?
Share #HomeIsTheKey and give throughout April
Thanks to the philanthropic spirit of our official automotive sponsor, Nissan, each time the hashtag #HomeIsTheKey is shared across all social media platforms during the month of April, they will donate $1 to Habitat for Humanity up to $250,000.
Nissan is committed to donating at least $250,000, but we challenge you to help us surpass that amount. Together, let's drive change.
What's happening now?
See the impact we are already having on individuals, families and communities. Right now, across the world, we are building better futures.
Below are the latest social media posts from Home is the Key events. If you see yourself or something you like, be sure to share it.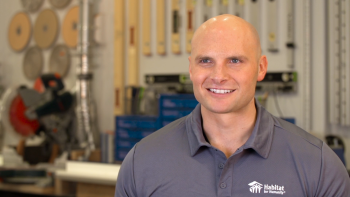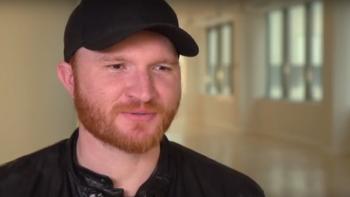 Please donate now
Families who partner with Habitat for Humanity are extremely grateful for your help.