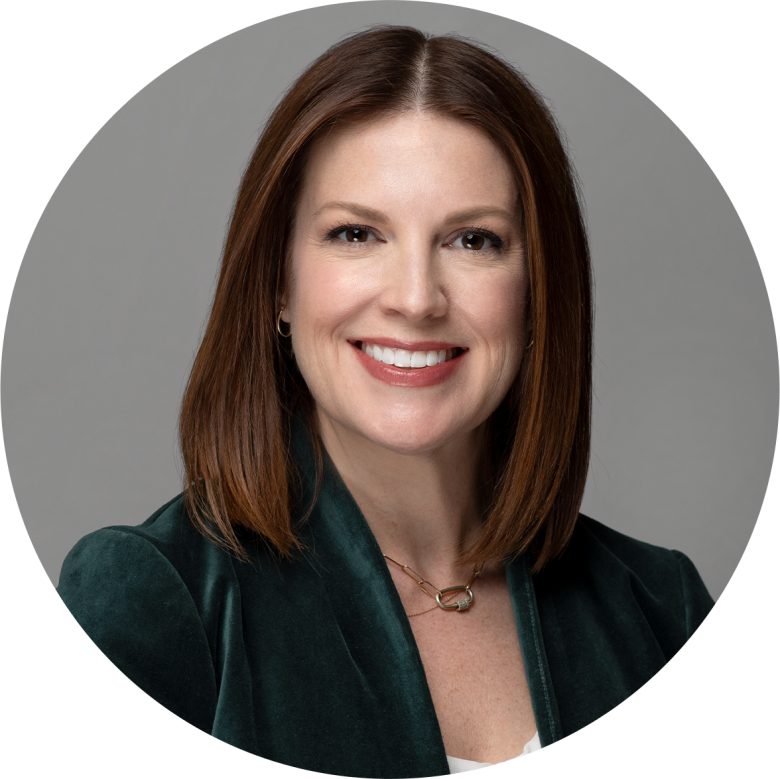 Amy Dunham
Chief Communications Officer
Amy Dunham leads a global team of nearly 90 tasked with stewarding Habitat for Humanity's brand across multiple channels and coordinating Habitat's story among local Habitat organizations in all 50 states in the U.S. and in more than 70 other countries. Amy also serves as a member of the organization's senior management group, which advises the CEO and sets strategy and policy for the ministry.
Before joining Habitat for Humanity International, Amy was senior vice president of marketing and communications at Strada Education Foundation, a nonprofit social impact organization working to increase equity through clearer and more purposeful pathways between education and employment. In that role, she directed integrated strategic communications efforts to advance Strada's brand identity, broaden awareness of its programs and priorities, and advance its position with key constituents. She also spent eight years at the NCAA as managing director of strategic communications, responsible for how the association articulated and presented its core values, shaped and managed its brand, communicated with members and employees, interacted with charities, and mapped these efforts back to the association's strategic communications plan.
Her background also includes serving as deputy assistant secretary of public affairs at the U.S. Department of Homeland Security for four years. In that role, she managed all aspects of communications for the department and its 22 component agencies; she also established and managed the national "If You See Something, Say Something" public awareness campaign. Earlier in her career, Amy served in media relations roles for the Transportation Security Administration and US Airways. Amy is a graduate of Wake Forest University and currently serves as a member of the Wake Forest College Board of Visitors.