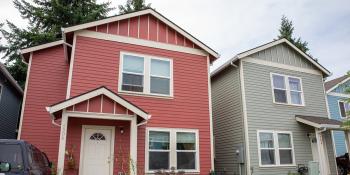 7 findings on COVID-19's impact on housing
Even before the COVID-19 pandemic hit, the U.S. was facing extreme housing challenges.
For decades, stagnant wages combined with insufficient supply to meet demand have pushed the cost of home out of reach for millions of families. Now, with hours, wages and jobs cut as a result of the coronavirus, even more individuals are facing housing instability at a time when one's ability to be safely and affordably housed is integral to the health and safety of us all.
Here are seven findings on the persistent impact of COVID-19 on economic stability and housing affordability across the U.S.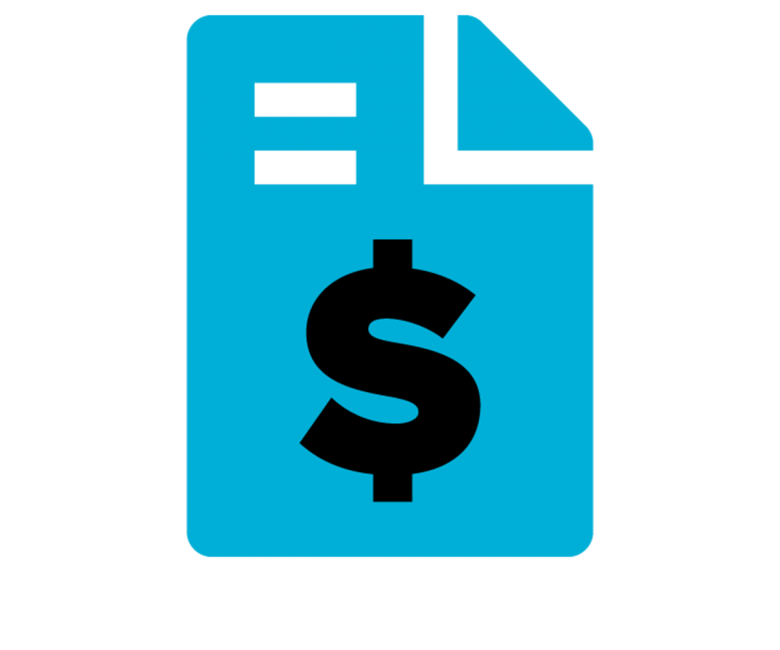 1. Nearly one-third of people can't afford all of their needs.
In April, 31% of adults reported that their families could not pay the rent, mortgage or utility bills, were food insecure, or went without medical care as a result of financial hardship.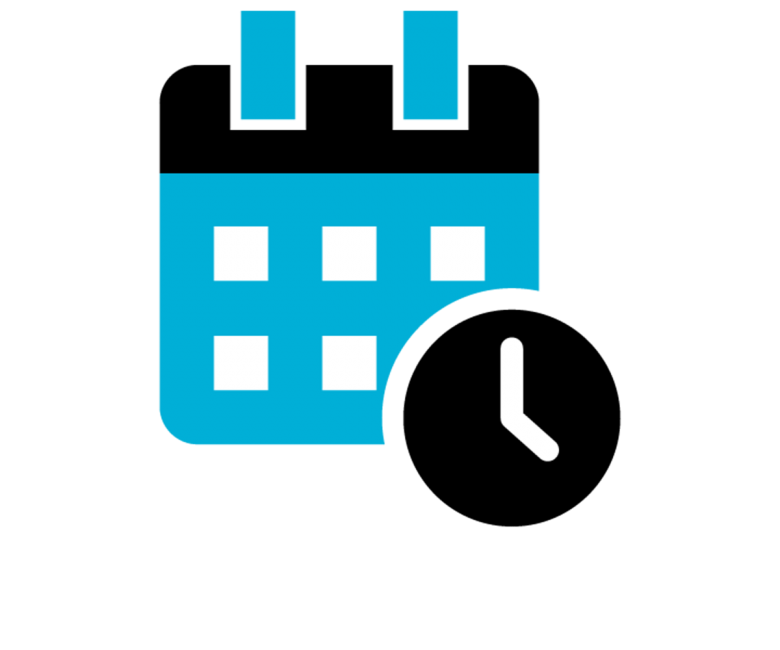 3. Families are struggling to make rent both fully and on time.
In June 2020, 20% of households did not pay any rent by the first of the month. By June 20, 12% of those households were able to put money toward rent — but this also includes families who only made partial payments.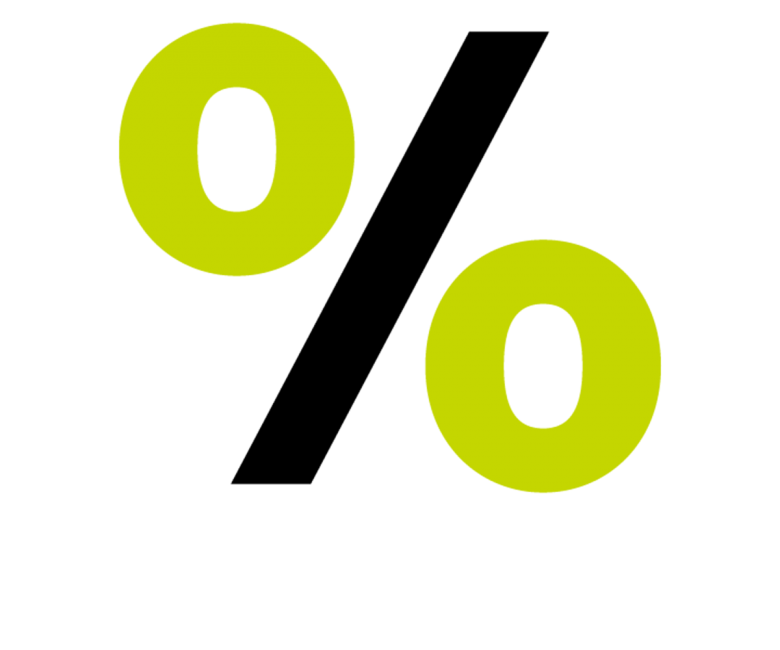 4. The number of borrowers who have deferred payments on their home loans has climbed.
In the week ending July 12, the total number of loans in forbearance was 7.8%. For the week of March 2, only 0.25% of all loans were in forbearance.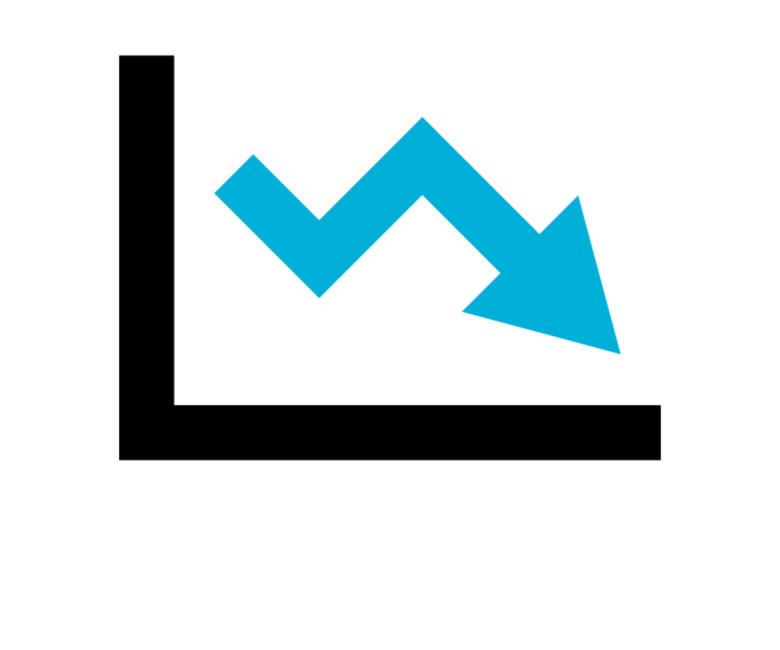 5. Mortgage lenders continue to tighten lending standards.
The Mortgage Credit Availability Index, an indicator of lending availability, fell by 3.3% in June, its lowest level since April 2014. A decline in the MCAI indicates that lending standards are tightening, making it more difficult for individuals to access sound lines of credit for homeownership.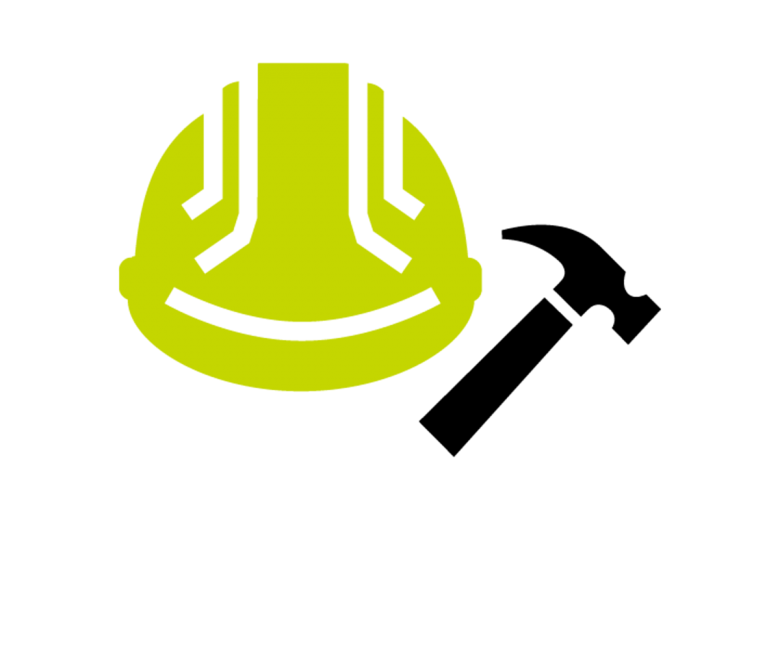 6. Builders of multifamily homes report construction delays.
53% of firms are experiencing construction delays, with 85% of these firms reporting the delays due to permitting and 37% indicating delays due to construction moratorium. It remains unknown how these delays will impact the total units that should be completed in 2020 and how the costly delays might impact the pricing of such units once they are completed.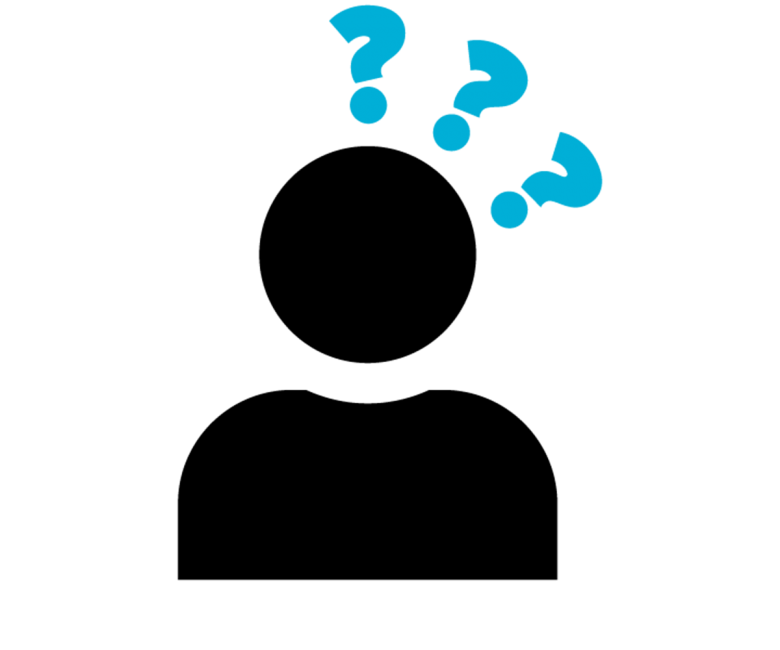 7. The future remains uncertain.
As of late July, 35% of surveyed adults still expected them or someone in their household to lose their job within the next month. At the same time, 15% of homeowners and 35% of renters reported that they feared they wouldn't be able to make next month's mortgage or rental payment.