Paraguayan partnership deepens with Colorado visit
This summer, a Global Village volunteer team from Latin America traveled to the United States to help build Habitat homes in Longmont, Colorado.
The visit was the latest installment — and a strengthening step — in a four-year relationship between Habitat of the St. Vrain Valley and Habitat Paraguay.
As part of Habitat's international tithe program, St. Vrain Habitat has financially supported building in Paraguay and, in 2013, put together a Global Village team that traveled to build in the Latin American country. This past July, Habitat Paraguay decided to follow suit.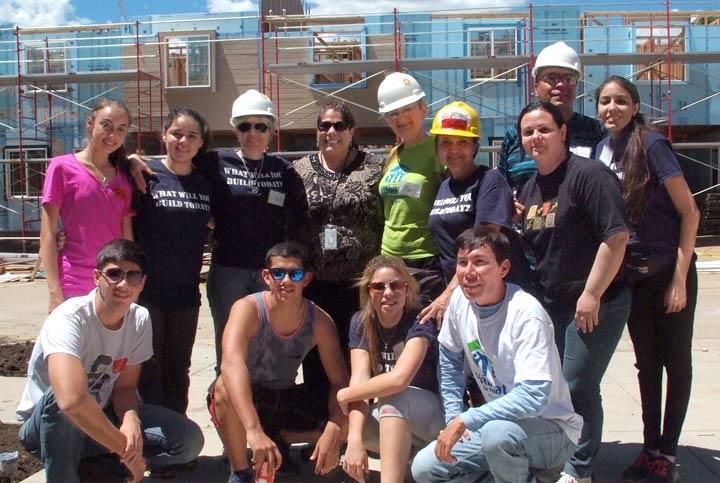 The team from Paraguay spent its week in Colorado working alongside families who had been affected by flooding in Boulder County. "The chance to be of service to our partner in the States when they were in need was very meaningful for the whole team," says Mary Lechenuk, executive director of Habitat Paraguay and leader of the visiting volunteer team.
"Just as our homes transform the lives of our families," says Julie Gallegos, St. Vrain Habitat's director of homeowner services and international development, "building strong relationships with our friends in Paraguay has transformed our affiliate and community."