The 2023 Jimmy & Rosalynn Carter Work Project will be hosted by Habitat Humanitarians and country music superstars Garth Brooks and Trisha Yearwood in Charlotte, North Carolina, from Oct. 1-6, 2023. 
The much beloved former president and first lady, who are celebrated as Habitat's most famous volunteers, are enjoying their retirement in Plains, Georgia, and will not attend the 2023 project. Together, from 1984 until 2019, they served as champions and strong voices for decent, affordable housing around the world, having worked alongside more than 104,000 volunteers in 14 countries to build, renovate and repair 4,390 homes during that time.
"Though we could never fill their shoes, we are so incredibly honored to be given the opportunity to carry President and Mrs. Carter's legacy forward through the continuation of the Carter Work Project," Brooks said. 
The 2023 Jimmy & Rosalynn Carter Work Project will take place at Habitat Charlotte Region's large-scale affordable housing neighborhood, The Meadows at Plato Price. Named after the Plato Price School, this historically significant West Charlotte area was once a thriving African-American neighborhood. Plato Price School closed in the 1960s when desegregation took hold, and the land lay vacant until the city of Charlotte donated it to Habitat Charlotte Region in 2019.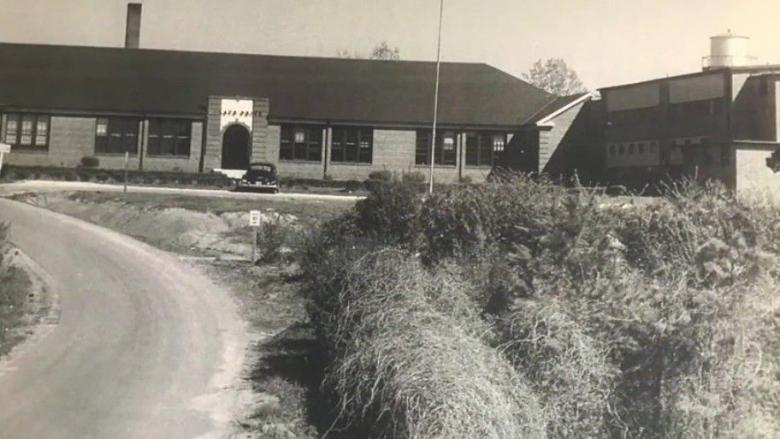 Over five days, future homeowners will work alongside Brooks, Yearwood and hundreds of other volunteers from Charlotte and around the world to build 20 single-family affordable homes on nine acres of land.
Habitat Charlotte Region broke ground on the project Sept. 8, 2021. With seven homes already under construction, the entire 39-home project is expected to be completed by early 2025.