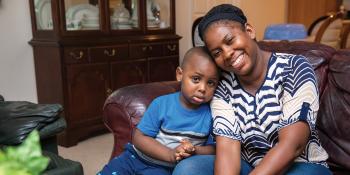 Why they matter: Down payment assistance programs
Down payment assistance programs provide a possible solution to help homebuyers who need financial support. 
With a shortage of affordable housing in communities across the United States, it is more important than ever that we help low-income homebuyers learn about and take advantage of down payment assistance programs and the support they provide.  
How do down payment assistance programs work? 
Programs to assist with down payments on a home are administered by local or state housing agencies, nonprofits and private-sector lenders. Their funding sources include formula grants provided by the HOME Investment Partnerships Program, state-appropriated funds, bond measures, direct local allocations and the Community Development Block Grant program. Many of these programs prioritize first-time homeowners, and some are even set up to help specific groups such as veterans, active service members and teachers. 
Down payment assistance programs can be structured in a number of ways: 
Down payment assistance is often provided as a grant when the amount of assistance per household is low — i.e., less than $5,000. Grants reduce the administrative costs incurred with loan programs, which require ongoing tracking and monitoring for repayment. 
Borrowers' savings, such as those held in an individual development account, or IDA, are matched by down payment assistance program dollars. 
The homeowner will not be required to repay as long as certain predetermined criteria are met. For example, the homeowner may be required to live in the home for a certain number of years before the loan will be forgiven. 
An agreement of this type may require regular repayment by the homeowner or it could be deferred until a time when the home is resold. 
The homebuyer receives all or part of the down payment in exchange for sharing a small portion of any appreciation of the home upon resale, in addition to repaying the original down payment loan. 
Many families across the U.S. struggle to save enough for a down payment on a home. The tight housing market exacerbates the struggle, driving up prices on single-family homes and putting them even more out of reach for low- to moderate-income families. For many households, particularly lower-income families and people of color who have been historically excluded from the housing market, down payment assistance programs help to make homebuying more affordable and can reduce the racial wealth divide.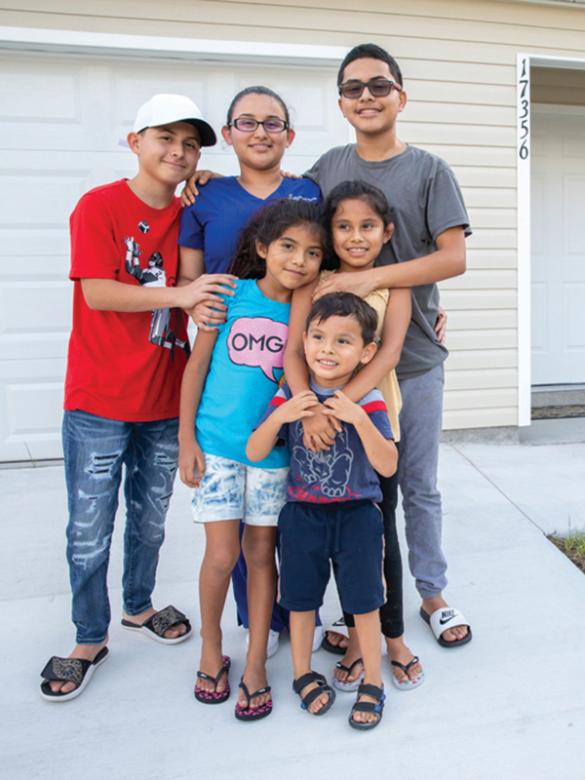 Habitat in action 
In 2016, Habitat for Humanity of Washington, D.C., and its partners in the Coalition for Nonprofit Housing and Economic Development worked together to grow the city's Home Purchase Assistance Program. This program helps low- to moderate-income households achieve homeownership by providing down payment assistance for qualified applicants purchasing single-family houses, condominiums or cooperative units.