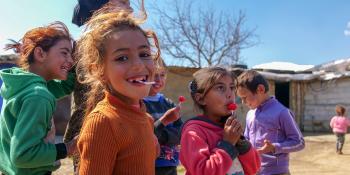 Foundation partners
Europe, Middle East and Africa
We work with many foundations to eradicate poverty housing.
Our foundation partners' donations help us to continue providing families with homes and the hope of a better life. We are grateful for their kind support.
For more information on partnering with Habitat for Humanity through product donations, financial support or by mobilizing your employees as volunteers, please contact us.
We are proud to partner with foundations like: