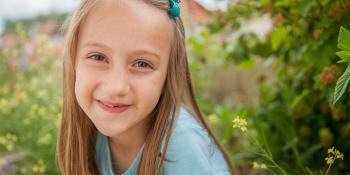 Online donation
Europe, Middle East and Africa
Donate to Habitat and help a family break the poverty cycle.
Homes do more than just offer a roof over the head. In safe and stable housing, children have a place to study and live in healthy surroundings. Give a child a safe home by making a donation today.
Please make an online donation with one of our secure donation forms.
Donate in U.S. dollars
Every donation makes a difference.