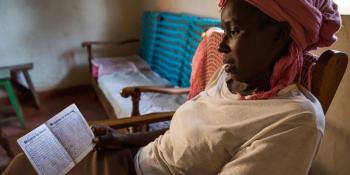 BRATISLAVA (January, 2018) - Habitat for Humanity International and the Hilti Foundation have signed a renewed partnership for three years to increase access to housing products, services, and finances to low-income families with a special focus on India, Kenya, Philippines and Peru. It is estimated that the renewed partnership will benefit up to 270,000 people, enabling them to access technologies, materials and services to rebuild and improve homes.
The above mentioned countries, like most major emerging economies, have been witnessing accelerated urbanization. Their current housing deficit is counted in millions. For example, India lacks around 19 million housing units, while in Kenya more than 2 million extra homes are required. And the need is growing. 
Because of high costs, low quality of materials, and inadequate construction knowledge, low-income households take on average ten years to build homes that are often unsafe or do not meet any standards. Developers, who are interested in catering to this segment of the market with quality products and services, fear losing profit by trying to serve a low-margin and high-volume volatile market. 
This new partnership will address these problems and build on the previous partnership where the Hilti Foundation donations enabled Habitat through its MicroBuild Fund to mobilize US$271.2 million of capital for building or improving homes. It also included a hedging fund to bring finances to countries with a volatile currency. This work has supported almost 340,000 families. The new partnership will continue to provide access to finance as well as focus on bringing affordable and where possible environmentally friendly housing products and services to the poor.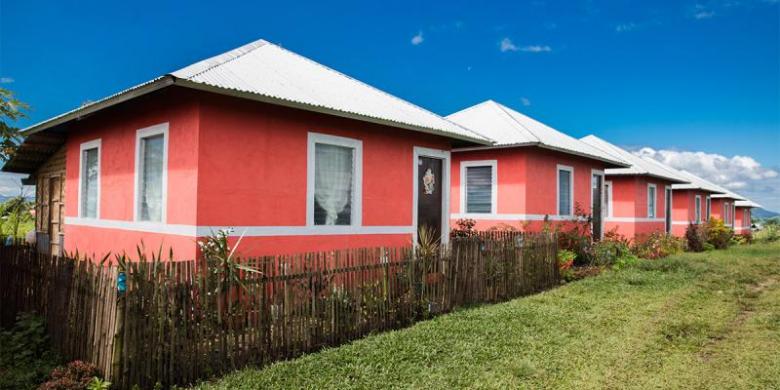 "Small housing loans work better in emerging markets since families cannot afford traditional long-term mortgages. People improve their houses gradually as resources and incomes allow," explains Kevin Chetty, Director of Market Development for Europe, Middle East and Africa at Habitat's Terwilliger Center for Innovation in Shelter. "At present, home improvements are unaffordable to many. By developing local markets and bringing additional funds, we are creating a supply of affordable housing finance". 
Michèle Hilti, Managing Director of the Hilti Foundation points out that social development and especially affordable housing are key initiatives of the Foundation: "The partnership strengthens both the strategic and holistic approach to fight the problem of the worldwide housing deficit". 
Emerging markets need a steady local supply of housing products to meet the demand. Habitat's Terwilliger Center for Innovation in Shelter aims to do that by playing a role similar to angel investors and management consultants offering advice, mentorship and capital to housing firms who want to serve low-income households with their products and services. Habitat does this in two ways:
It provides investment capital and incubation services for promising early stage housing startups focused on the low-income segment of the market;
It offers capital for pilots and advisory services to adapt products, distribution systems, and marketing to reach new market segments for established companies.
The Hilti Foundation and Habitat for Humanity started working together in 2013. The partnership began with financial and voluntary support to install solar panels for families affected by the 2011 earthquake and tsunami in Japan. The Hilti Foundation then supported Habitat's MicroBuild Fund in emerging markets and now supports access to affordable quality housing products and services around the world.