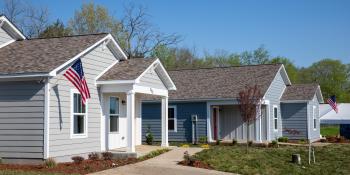 Home is the Key 2022 partners
We thank the partners of our 2022 Home is the Key campaign, Habitat's signature national cause marketing campaign. Their support helps raise awareness of just how vital it is for families to experience the safety and security that affordable homeownership provides.

In its sixth year as a Home is the Key sponsor, At Home, The Home Décor Superstore, is honored to partner with Habitat for Humanity to help shine the light on the critical need for affordable housing.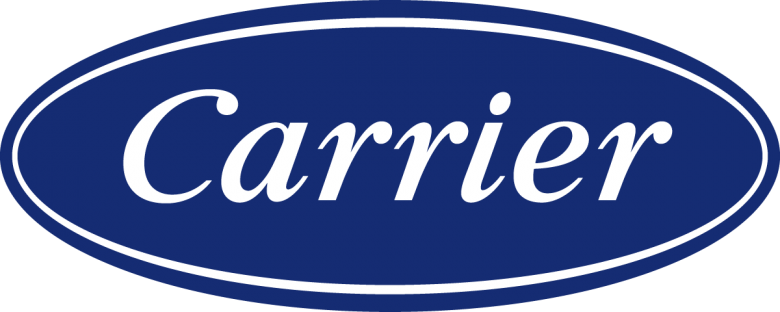 Carrier and Habitat for Humanity are collaborating because we know that Home is the Key to supporting healthy and safe indoor environments. With the average American spending 90% of their time indoors, a healthier future starts with healthier buildings. Through Home is the Key, Carrier is helping families access affordable and safe housing that's founded upon the fundamental four walls that make up a healthy home – quality, stability, affordability and location. Learn more about healthy home solutions to help protect what matters most – the people inside.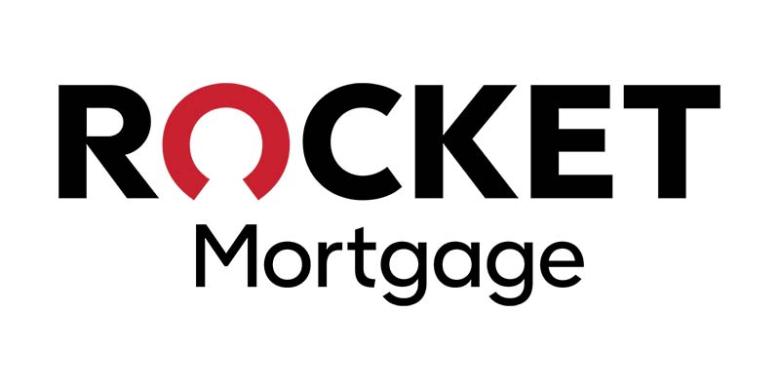 Habitat for Humanity and Rocket Mortgage believe that everyone deserves access to decent and affordable housing. For the last seven years, Rocket Community Fund, the philanthropic partner of Rocket Mortgage®, has partnered with Habitat for Humanity to help fund neighborhood revitalization efforts to meet the specific housing needs of communities and help more families recover from the worsened housing crisis and economic turmoil caused most recently by the COVID-19 pandemic. Rocket Mortgage® is also proud to sponsor Habitat for Humanity's Home is the Key campaign, which is intended to increase awareness of the critical role Habitat plays in helping families gain strength, stability and self-reliance through shelter.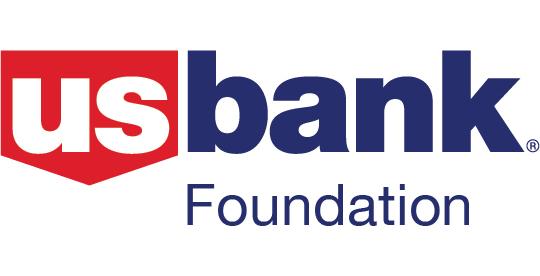 U.S. Bank Foundation and Habitat for Humanity are working together through the Home is the Key campaign to advance affordable housing for all. Throughout a 30-year partnership, U.S. Bank has provided more than $135 million in charitable contributions and investments to Habitat's U.S. affiliates. Additionally, Habitat is among the top choices for U.S. Bank employee volunteerism. U.S. Bank creates opportunities to help people achieve their potential and generate economic prosperity, such as its commitment to help close the persistent racial wealth gap in the U.S. by accelerating wealth building and homeownership opportunities for Black families. This is the third year that U.S. Bank Foundation is supporting Home is the Key as the campaign's signature financial services partner.