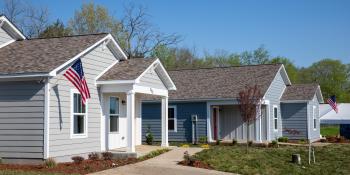 Home is the Key 2021 partners
We thank the partners of our 2021 Home is the Key campaign, Habitat's signature national cause marketing campaign. Their support helps raise awareness of just how vital it is for families to experience the safety and security that affordable homeownership provides.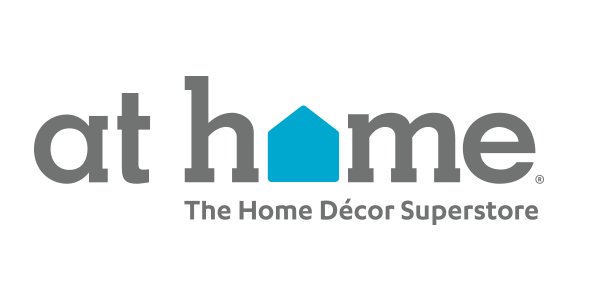 In its fifth year as a Home is the Key sponsor, At Home, The Home Décor Superstore, is honored to partner with Habitat for Humanity to help shine the light on the critical need for affordable housing.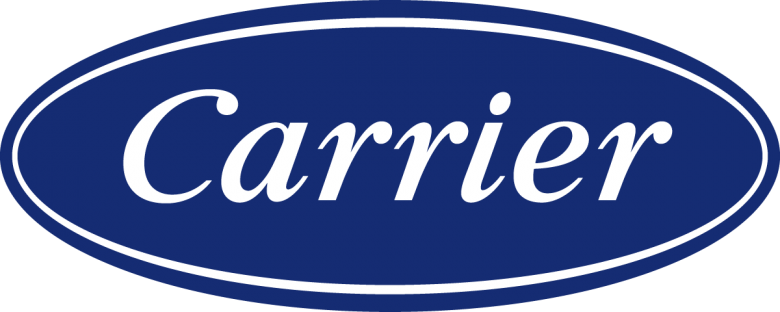 Carrier and Habitat for Humanity are collaborating because we know that Home is the Key to health for families. As we continue to spend more time at home than ever before, it is imperative that we take steps to make our living and working spaces healthier. Quality, stability, affordability and location are the four walls that support a healthy home foundation for children. Carrier is helping more families access affordable housing through its support of Home is the Key. Now is the time to focus on our homes as a tool supporting our health. Learn more about Carrier's partnership with Habitat as well as healthy home solutions to improve air quality for your home and family.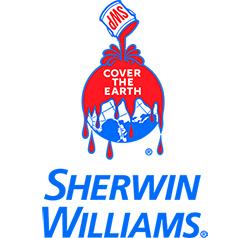 Sherwin-Williams is helping Habitat for Humanity create meaningful impacts in communities across the U.S. by supporting Habitat's Home is the Key campaign. Habitat's Home is the Key campaign is part of Sherwin-Williams larger initiative to give back to the communities it serves. Sherwin-Williams employees regularly volunteer their time for projects in their communities throughout the year.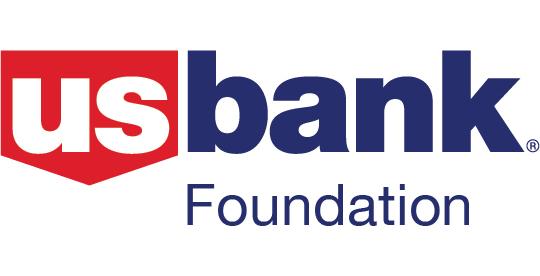 U.S. Bank Foundation creates opportunities to bridge gaps, generate economic prosperity and help people achieve their potential, including by investing in affordable housing through Habitat for Humanity. Throughout a 30-year partnership, U.S. Bank has provided more than $125 million in charitable contributions and investments to Habitat's U.S. affiliates. Additionally, Habitat is among the top choices for U.S. Bank employee volunteerism. This is the second year that U.S. Bank Foundation is supporting Home is the Key as the campaign's signature financial services partner.