Home is the Key 2023 partners
We thank the partners of our 2023 Home is the Key campaign
We thank the partners of our 2023 Home is the Key campaign, Habitat's signature national cause marketing campaign. Their support helps raise awareness of just how vital it is for families to experience the safety and security that affordable homeownership provides.


In its seventh year as a Home is the Key sponsor, At Home, The Home Décor Superstore, is honored to partner with Habitat for Humanity to help shine the light on the critical need for affordable housing.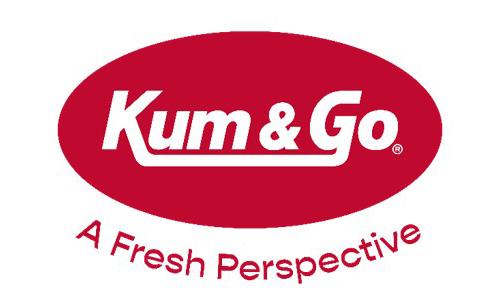 Since 2013, Kum & Go, a family-owned convenience store with over 400 locations in 13 states, has partnered with Habitat for Humanity. For their 10th cause marketing campaign with Habitat, Kum & Go is inviting customers to support Home is the Key by making a donation at checkout. Additionally, for every Kum & Go bottled water sold in April, 10 cents will be donated to Habitat. Kum & Go also provides grants and volunteers to support Habitat projects in multiple markets and annually sponsors a full house build. The company has pledged a minimum of $500,000 to support Habitat this year.


Resideo Technologies and Habitat for Humanity are joining together through the Home is the Key campaign to help families achieve strength and stability through affordable homeownership. Resideo is committed to helping protect what matters most by offering solutions that can make homes comfortable, safe and energy-efficient. In April, customers can "upgrade for good" by purchasing a Honeywell Home smart thermostat and Resideo will donate $50 (up to $250,000 total) to Habitat.