Hope beyond measure
Barbra and Kaleb share their family's struggle to keep up with ever-increasing rents and how their Habitat home has changed their future.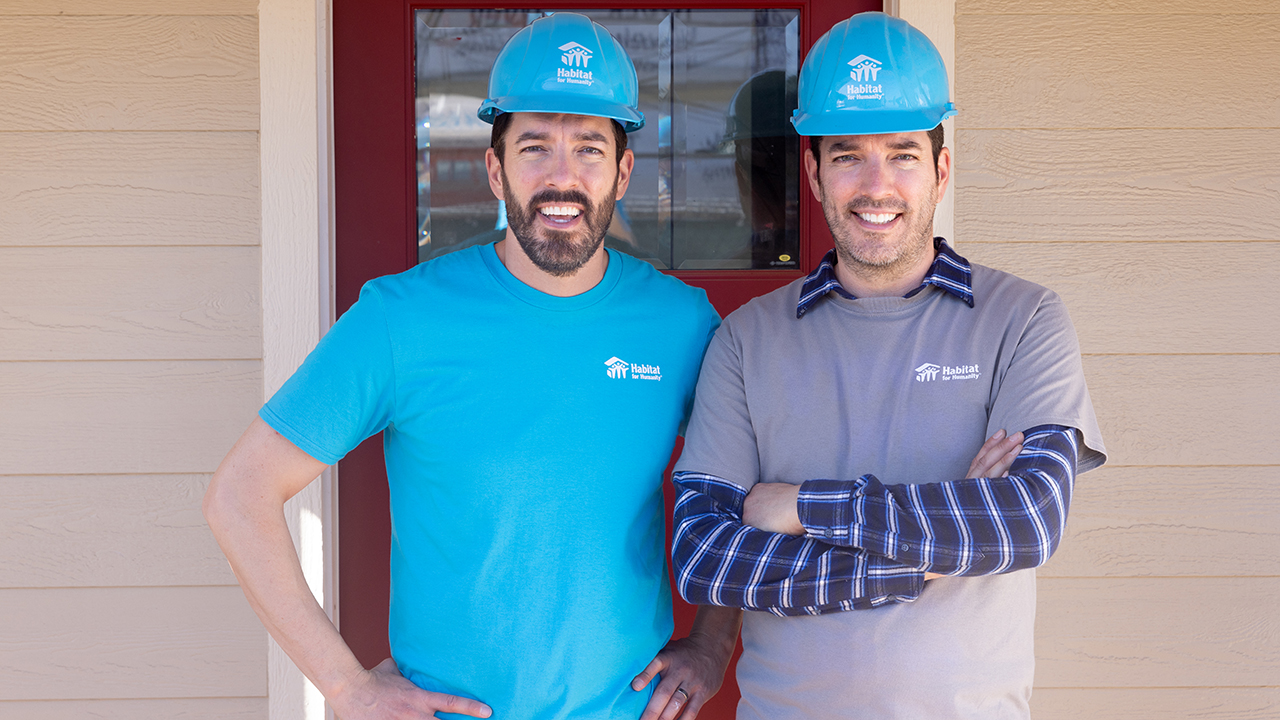 A healthy childhood
Emal talks about the positive effects moving into their home has had on his children's health.
A brighter future
Living in worry they'd be forced out of their apartment due to skyrocketing rents, Araceli and Ernesto found an affordable mortgage through Habitat.
Help families unlock a brighter future through affordable housing
New opportunities
Krushetta was tired of renting and waiting on repairs, but she's achieved her dream of homeownership by building with Habitat, and her family is thriving.