DIY project: How to create a grill stand out of a wood pallet
The Lake Agassiz Habitat for Humanity ReStore continues to reimagine the uses for old pallets from their store. If you remember, last time they made an amazing bathroom vanity.
This time, their latest pallet furniture project moves from the bathroom to the backyard with a unique grill accessory stand that has everything you could need for an amazing backyard barbecue – minus the grill.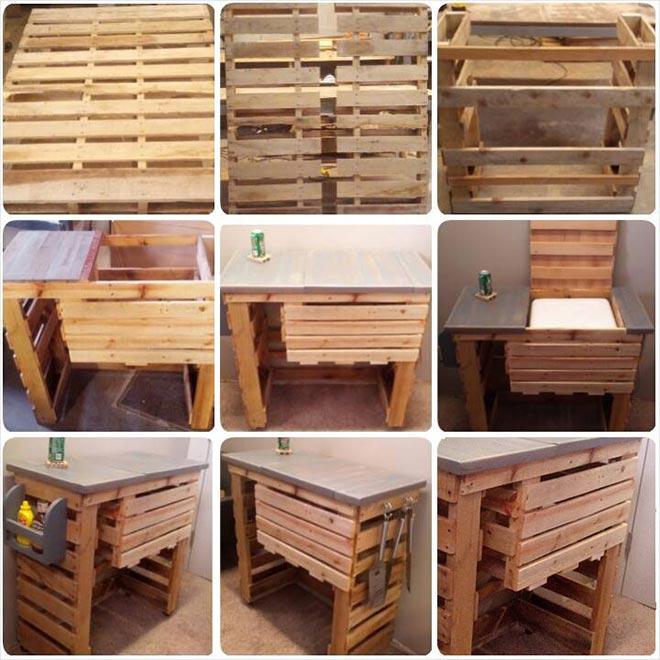 This accessory stand was made from scraps of a large pallet and has a cooler spot to keep your beverages cold on hot summer days as well as casters to push it anywhere your grill can go. Not to mention it also has holders on each side for condiments and standard grill accessories.
This pallet furniture project means new life to material that just needed a little restructuring and the possibilities of what you can turn an old pallet into are endless.
Are there any cool projects you've done using old wood pallets? Please share them by sending them to [email protected] or in the comments and pass on the great ideas!