"Our new home changed everything for us"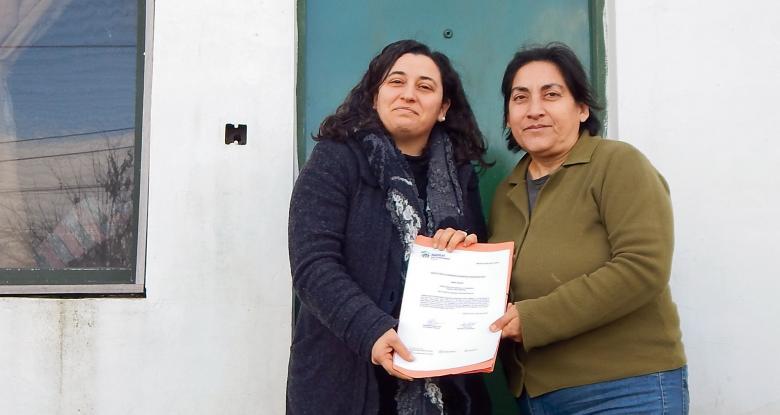 In 2004, Carlos and Laura built the very first Habitat home in the town of Lujan, Argentina. Twelve years later, they have made the last payment on their loan and now own their house in full.
Carlos, Laura and their two children once lived in constant fear that their one-bedroom wooden shack would collapse. They applied for a small loan from Habitat Argentina and began to build a decent home.
"My children remember a lot from the build and tell everyone about it," Laura says. "What I remember the most is all those who came to help us, those who encouraged us, those who worked side by side with us. We were and still are a big family."