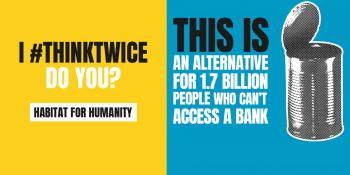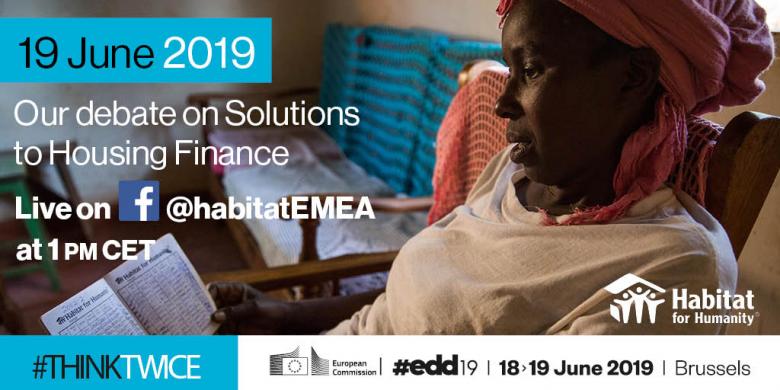 Housing Loans for All
For low-income families in the developing world, improving a home means relying on available market options within the local community. However, these services can be expensive, of poor quality or simply unable to serve their needs. 
To address this, Habitat for Humanity created the first global housing microfinance fund in August 2012 – the MicroBuild Fund. It enables low income individuals to access affordable housing finance and make their home improvements faster.
To date, Habitat for Humanity's MicroBuild Fund has provided housing loans to almost 600,000 people in 30 countries. But with the demand for homes in the millions, the scheme needs to expand. More financial institutions, investors and policy makers need to be part of the housing microfinance revolution to help change the housing landscape around the world. 
Although microfinance products can be considered as very risky, in reality the approach is showing successful. Recent research of Terwilliger Center shows that more than 50% of small loans return on investment in 1-3 years. 
"I think if you can get all this together; the right product, the right process, the right technical assistance to our borrowers, the entire supply chain starts getting impacted. That's what excites us that you make a reasonable mark in the local economies."
— Anand Rao, Co-founder, Chitanya India Fin Credit Pvt. Ltd., Habitat MicroBuild Fund partner