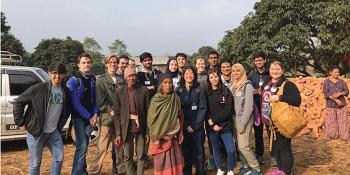 Generous Support in Difficult Times
The high school in Dhahran, Saudi Arabia, usually volunteers with Habitat for Humanity's Global Village program. With the COVID-19 pandemic going on, there was no way they could travel to the build site. Many students know how important a decent home to protect against diseases. They decided to raise and donate funds to Habitat for home construction. In these difficult times, the school collected 16,000 USD to support Habitat programs in Lebanon and India.
The Dhahran High School has been partnering with Habitat since 2009. They completed 27 volunteer builds with almost 600 participants. "Going virtual due to the pandemic was a challenge for the school's Habitat for Humanity club. Each year, the organization depends on student-organized and student-led events to raise funds. Seeing that in-person activities are no longer possible, the club's executive team came up with a plan," explained Alichia Gerber, a teacher at DHS. The club launched their first ever year-long group competition: dividing members into groups to compete against each other in raising funds. Throughout the year, they held virtual events to benefit the housing cause.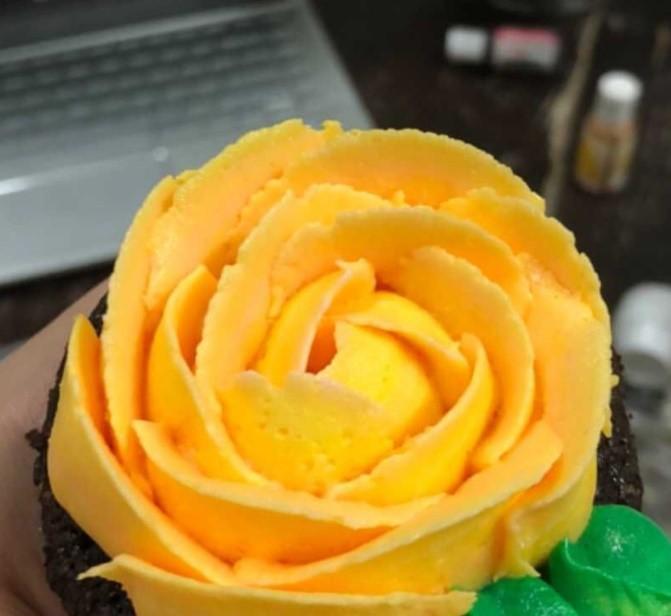 "The year started with the virtual iDo Series, 12 student-led sessions teaching everything from cooking to painting and more. Later, students also engaged in tutoring, baby sitting and selling homemade masks to raise funds," said Alichia Gerber. In the second semester, students organized a Walkathon Month, when club members walked, ran, biked, and swam to reach the club's goal of covering distance from Lebanon to India, a total of 4,400 km. As students did this, they also recruited sponsors to donate money for the distance they travelled. The final fundraiser was called the Habitat Garage Sale, when students sold what they had or created and donated proceeds to Habitat. At the end of the year, students had opportunities to create Habitat displays to convey what they had learned and take extra online courses to educate themselves about Habitat and housing.
Students presented two cheques, totaling USD 16,000, for Lebanon and Habitat India during the online sessions with representatives of Habitat for Humanity from the area office, volunteering programs and countries, India and Lebanon.