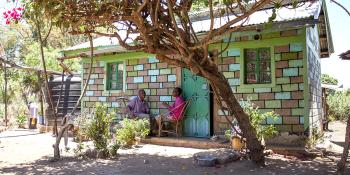 How Kenyan women are changing their lives
Mrs Muthengi, who is 32, will be hosting Christmas this year for the first time in her life in her own house.
"There will be so many people, we'll even sleep on mattresses on the floor," she said at her new nine-room home in Machakos County, 40 miles south-east of the Kenyan capital Nairobi. "There will be new shoes, new clothes, goat and chicken to eat. The children are so very excited." 
She only earns about $40 a day trading second-hand clothes, but she was able to complete the construction of her home. It wouldn`t be possible without the unique "social collateral" from a women`s group that allowed her to take a micro loan from KWFT, a Kenyan microfinance bank. 
Read the full story that was written by Financial Times to support Habitat`s work this Christmas season. A matching scheme for donations has been generously provided by the Hilti Foundation, a charitable organization.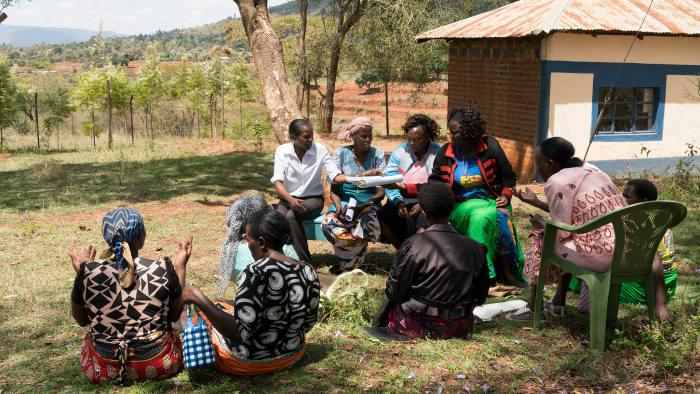 Financial Times Christmas Appeal