Women's fight for shelter
Life journeys of women all around the world start at home. Some are more challenging than others. But all the women share an unbreakable will to live in decent conditions. 
The photo exhibition Women's Fight for Shelter, organized by Habitat for Humanity within the project Build Solid Ground portrays women who have overcome all barriers and won their fight for home. Discover their stories. 
Shamsikhon comes from a village of a few thousand people in the Kumsangir area of Tajikistan. She sits, smiling, in her cheerful garden full of watermelon, peppers, and herbs, but it is only recently that she has been able to smile again. In rural areas of Tajikistan strong traditions work against women who head households, but she was able to break them. Watch a short video about Shamsikhon.
Nour, together with her husband and three children, fled Syria following a terrible violence in Aleppo in 2012, leaving much of the city – founded four centuries ago - in ruins. The family made their way to the Lebanese city of Tripoli.
Jane lived with her three brothers in the family property where they had all been raised, but as a woman she had no claim to inherit any part of the land. She was forced to leave, losing a roof over her head. But she was determined to improve her circumstances. Watch a short video about Jane.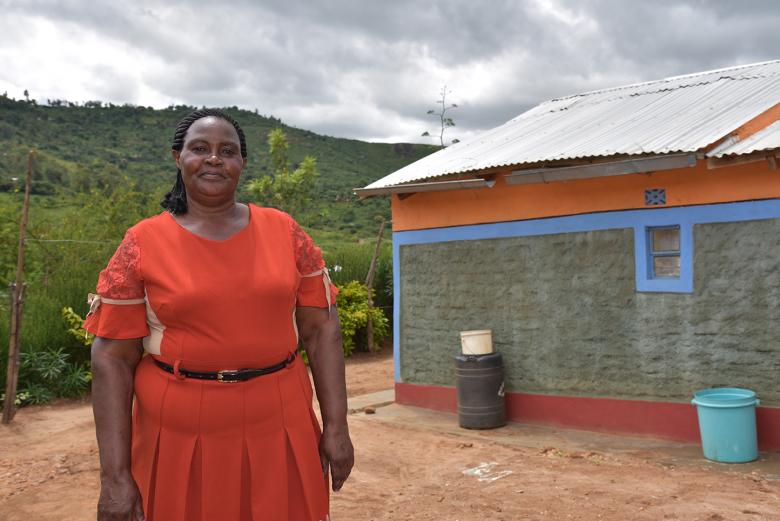 Regna was only sixteen when her parents arranged her marriage to Karia. The newlyweds had no choice but to live in a slum area, where poor sanitation and extensive overcrowding are part of everyday life. Since 2004, Habitat for Humanity has built over 500 houses for families in Bawana. Today, Regna and Karia are among those families. 
Estella and her grandson, Manuel, were living near the Caribbean coast, in a shack made of scrap materials. During the heavy rains common to the area, they would hurry around as the structure flooded, hoisting food and beds onto cinder blocks to keep them from getting soaked. Estella and her grandson now live inland, in a new Habitat house. Today, in her kitchen in Puerto Cortes, Estella dances and sings songs from her youth.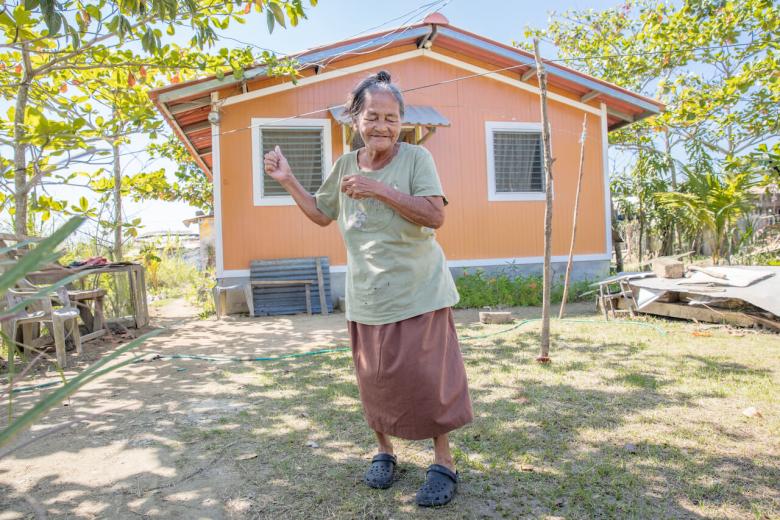 These courageous women who decided to talk about their life journeys can help other women in similar situations to find hope and strength to also fight for their homes.