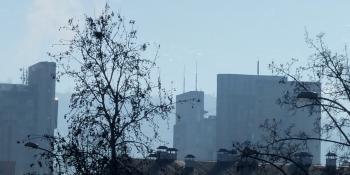 reducing pollution in Skopje
Financial Times Seasonal Appeal
Skopje was named Europe's most polluted capital in 2018 by the World Health Organization, partly because two-thirds of households use firewood as their primary source of heating. Its particle-pollution rates can register more than 10 times higher than EU air quality standards, and the WHO estimates this kills 2,574 people prematurely every year.
"The walls were so wet. It was not an appropriate place for living, definitely not for raising children," said family patriarch Dimce Velev. His two children, Nikola, now 19, and Gabriela, 18, had chronic bronchitis and regularly came down with pneumonia.
Help families like the Velev to have their homes retroffited to improve their health and use less firewood for heating. Today you can double your donation.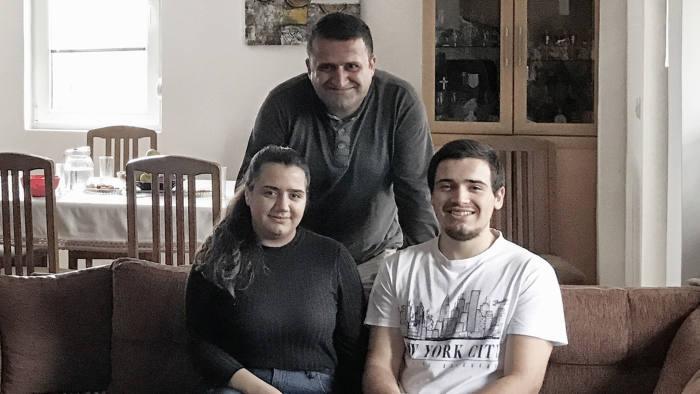 The article Too cold to live in about Europe`s most polluted capital was written by the Financial Times in support of Habitat for Humanity`s work to build a world where everyone has a decent place to live.
Financial Times Christmas Appeal