When home is a refugee camp
The Lebanese government does not exist here. Aid agencies provide services, though they increasingly struggle for funding.
Beirut`s labyrinthine slum, Shatila, has been built over decades by people fleeing conflict and poverty. It is on prime real estate, in the middle of the city, yet is largely hidden from Lebanese society. "If you live in municipal Beirut, the camps are invisible to you," says Mona Harb, professor of urban studies and politics at the American University of Beirut. 
Up on one of the Shatila`s "invisible" rooftops, 15-year-old Lara from Syria, pores over a textbook, reading about the sinking of the Titanic. Exercise books lie open on the floor where she is helping her four siblings with their homework. The curious and resourceful girl wants to become a nurse one day. Can we help her to achieve her dream?
Read the full story Beirut: When home is a refugee camp that was written by the Financial Times to support Habitat`s work this Christmas season. A matching scheme for donations has been generously provided by the Hilti Foundation, a charitable organization.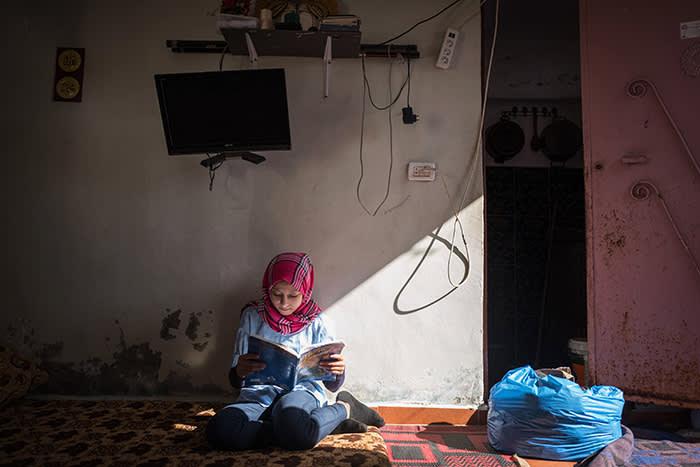 Financial Times Christmas Appeal