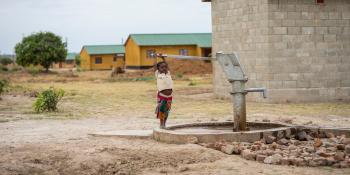 Habitat's WASH successes
Case studies on the impact of our WASH work
More than 2 billion people worldwide live in communities and housing that don't have reliable access to water, sanitation and hygiene, called WASH. To help alleviate this critical issue, Habitat partners with communities in over 30 countries to implement our integrated WASH and housing strategy.
Our work takes us from rural areas to informal settlements in urban areas across Asia, sub-Saharan Africa, the Middle East, and Latin America and the Caribbean.
We have helped thousands of people obtain access to safe and reliable water and adequate sanitation, improving personal and home hygiene. Our community-based approach to help families generate income and build sustainable livelihoods sets Habitat apart from traditional WASH programs. Habitat's microfinance products make it affordable for low-income households to add or improve access to WASH inside their homes, creating healthier living conditions for the household and safer conditions for girls and women.
In keeping with the Joint Monitoring Program indicators from the UNICEF and WHO, all our initiatives conclude with monitoring, evaluation, accountability and learning.
Through our integrated, inclusive and innovative approach to WASH, Habitat continues to serve those critically in need of safe, healthy housing. See just a few of the successes we've celebrated through our WASH strategy in the case studies below.
Where we implement WASH work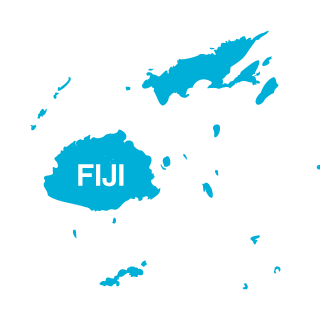 Fiji
Empowering women and girls to become WASH leaders
Women in Fiji have historically been excluded from water committees that have governance over community WASH decisions. Habitat Fiji's Water for Women project has helped 36 women across 18 rural communities in the Ba and Ra provinces join water committees and become WASH leaders. The project also engages with schools to help raise awareness of and provide information about WASH-related topics, including proper menstrual hygiene.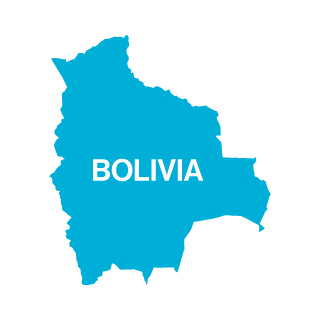 Bolivia
Preventing waterborne illnesses in 19 low-income communities
In Bolivia, 44% of families in rural and peri-urban areas don't have access to safe water, exposing thousands of people to preventable waterborne illnesses. Habitat Bolivia partnered with Water for People Bolivia and Food for the Hungry Bolivia Foundation to create a five-year Bolivia with Water campaign to help families in low-income communities gain access to safe drinking water.

During the first year of the campaign, water points built throughout 19 communities in Cochabamba, Chuquisaca, La Paz, and Potosi improved access to safe drinking water for 3,640 people.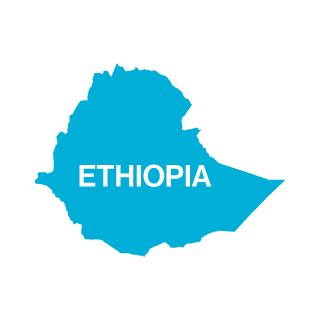 Ethiopia
Building a reliable source of water for 36,000 residents in a drought-prone district
Without a reliable source of clean water, residents in Ethiopia's drought-prone district of Arsi Negele often resorted to drawing water from muddy pits, exposing them to sometimes deadly illnesses including cholera, scabies and diarrhea. The burden was heavy for women like Gishu, who had to travel two hours to fetch water and lug it home for her family.

In response, Habitat Ethiopia constructed 24 water points that serve an estimated 36,000 residents in the district. One of the water points was built in front of Gishu's home, improving her family's health, hygiene and overall quality of life.

"We suffered a lot of years; many of my children were forced to drop out of school to support me in collecting water," Gishu says. "Now, we are very happy to get safe water near our home."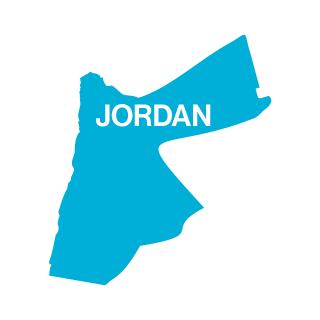 Jordan
WASH for millions of refugees and water conservation training in country with water scarcity
Diminished rainfall, depleted groundwater sources and an increasing population has turned Jordan into the second most water-scarce country in the world, the effects of which can be especially felt among the country's millions of refugees. Through the Middle East Refugee Crisis Initiative, Habitat Jordan has improved WASH conditions for more than 100 households by installing kitchen sinks, toilets, faucets, showers and water tanks. Habitat Jordan complemented the upgrades, which improved leaks and decreased water wasting, with water conservation awareness trainings.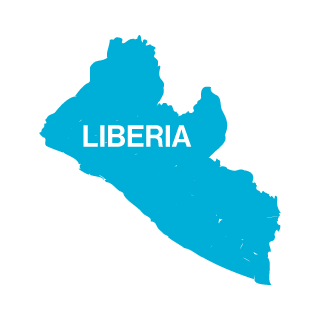 Liberia
NGO and public coalition to build a water system equipped with solar-powered pumps
Uncollected waste, informal dumping sites and a lack of access to drinking water have created major health hazards for the 36,000 residents living in Peace Island, a large informal settlement in Monrovia, Liberia. In partnership with World Hope International, Cities Alliance and the Liberian government, Habitat helped build a water system equipped with two deep wells, two solar-powered pumps, a water tower and water treatment facilities that serve more than 70% of the Peace Island community. The project also created a solid waste management system with timely door-to-door waste collection as well as composting and recycling.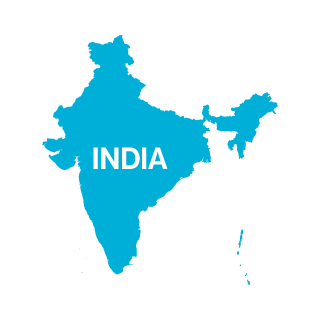 India
Reducing open defecation and protecting women and girls
Habitat India built a community sanitation complex in the state of Maharashtra to reduce open defecation and maintain the safety of women and young girls by offering them easier access to clean sanitation facilities. Residents access the 24-hour, well-lit facility by using a smart card that accrues points which can be redeemed later for things like transportation tickets. The complex was built through Habitat India's Sensitize to Sanitize Coalition, which ran from 2015 to 2022 and convened organizations to tackle sanitation challenges in the country. Residents now maintain the complex.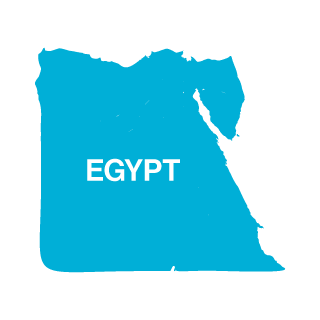 Egypt
Hygiene awareness campaigns
Habitat Egypt's pilot WASH initiative offered residents in Upper Egypt's Minya Governorate hygiene awareness manuals and kits and featured three public health and hygiene awareness campaigns. In addition, Habitat Egypt trained 10 health workers who conducted home visits with 300 families.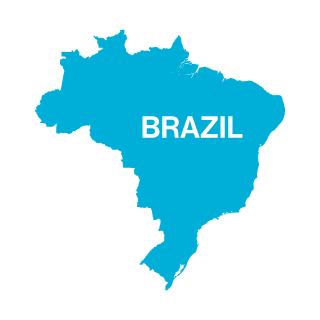 Brazil
Saving 1.2 million liters of drinkable water in semiarid region
Nearly half of all Brazilian households lack adequate access to basic sanitation. In response, Habitat Brazil has installed handwashing stations and water tanks, renovated shared bathrooms, and built cisterns to store rainwater. In 2020, Habitat Brazil built 404 community sinks throughout 218 communities across the country, enabling 121,000 people to wash their hands each day. The installation of cisterns for rain catchment saved 1.2 million liters of drinkable water in Brazil's northeastern semiarid region in 2020.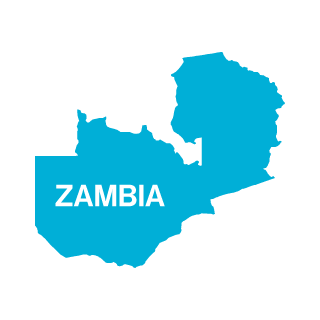 Zambia
Maanzi Project eases burden on women and girls while saving lives
Residents of Chazanga village lacked the resources to bring clean water to their homes. Residents walked long distances to get water from shallow wells, which routinely caused water borne illnesses. The situation worsened as slums and shantytowns mushroomed.

Habitat Zambia and Habitat Great Britain partnered to implement the Maanzi [Water] Project, bringing clean and safe water to the Chazanga village by installing a water kiosk. The new water kiosks, pumps and containers make life easier for many girls and women who are responsible for collecting water. Marvis Mutale, one of 600 individuals served, is happy to have safe water available. "Our old source was dirty," he says. "The water kiosk is safe and clean to drink, and it will save the lives of the people of Chazanga. Our cry for help has really been answered."