Corporate Partners listing
Europe, Middle East and Africa
Habitat for Humanity in Europe, Middle East and Africa works with many companies to eradicate poverty housing. Our corporate partners' donations of funds or services help us to continue providing families with homes and the hope of a better life. We are grateful for their kind support.
For more information on partnering with Habitat for Humanity through product donations, financial support or by mobilizing your employees as volunteers, please visit our Corporate and Foundations involvement section.
We coordinate international partnerships and are proud to have corporate partners like: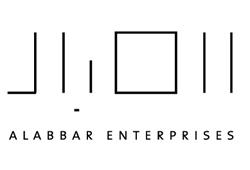 Alabbar Enterprises, a parent company for a variety of Retail, F&B and Ecommerce franchise operations across the Middle East and Asia; along with Habitat for Humanity, have launched a three year partnership that provides clean and safe water for thousands of disadvantaged families in Zambia. The partnership started in 2014 and focuses on construction of water kiosks and water pumps, distribution of containers for transporting the water to homes, and education on water management. It is often the obligation of females, mostly young girls, to walk long distances for water, leading to higher rates of absenteeism from school. This project will empower these young girls by giving them the opportunity to pursue an education in order to improve their living conditions.

Credit Suisse, as one of the world's leading financial services providers, has committed itself to the improvement of poverty housing through generous donations as well as through the enthusiastic volunteerism of its staff throughout the world. Between 2012 and 2016, Credit Suisse and its generous employees significantly contributed to Habitat´s disaster response and risk reduction efforts upon three major catastrophes: Japan Earthquake and Tsunami in 2012, Typhoon Haiyan in Philippines in 2013 and Nepal Earthquakes of 2015. Credit Suisse's support funded not only distribution of shelter repair kits, construction of disaster resistant homes and a community centre, but also supported training of local construction experts that will be providing technical assistance and enable hundreds of families in need to rebuild their homes in a resilient way and be better prepared for future disasters.

Granorte is a leading Portuguese sustainable flooring manufacturer. Through a partnership with Habitat for Humanity they supply homes built in Romania with flooring material
Part of a leading shopping malls, retail and leisure business, Majid Al Futtaim Properties, the MENA's leading diversified real estate and property services company, partners with Habitat on improvement of water, sanitation and health conditions of vulnerable families in Egypt. The company contributes not only with financial donation, but also by providing volunteers to help with the renovations.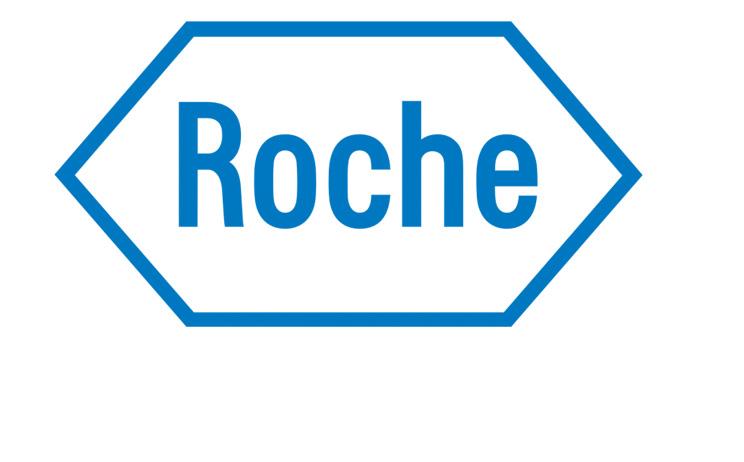 Habitat for Humanity International and Roche became partners in 2016. In July 2016, Roche, the world's leading research-based healthcare company, and Habitat for Humanity signed a two-year partnership agreement to help vulnerable families affected by the 2015 earthquakes in Nepal. By the end of the project, at least 500 families from the Nuwakot district, will have built, rehabilitated or retrofitted their homes and by building back safer and stronger structures the families will be better prepared for future disasters.
The Swiss Capacity Building Facility (SCBF) is a public-private development partnership promoting financial inclusion for low-income people in developing and emerging economies. SCBF cooperates with Habitat for Humanity in building capacities to expand the housing micro-finance sector in Asia (2013: Cambodia) and Latin America (2014: Honduras and El Salvador).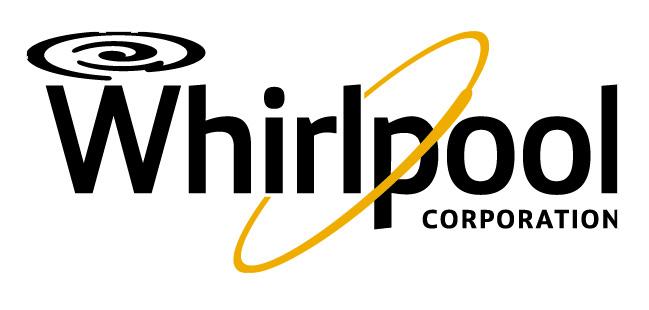 Whirlpool EMEA has been helping Habitat for Humanity since 2004, whether donating a refrigerator or washing machine to the new house or providing funds to help build them. Whirlpool EMEA's employees enthusiastically volunteer for Habitat home-construction projects to make life better for thousands of low-income families across the region.

Wienerberger AG has partnered with Habitat since 2012 helping those in need to improve their living conditions by providing bricks, roof tiles, financial support, employees as volunteers and professional expertise. Between 2012-2015 we helped a total of 2,006 beneficiaries in Bulgaria and Romania. Habitat is proud to partner again with Wienerberger AG in 2015-2018 and help vulnerable families in need in five countries: Bulgaria, Hungary, Poland, Romania and USA. Together we are able to serve more than 194 families by building decent houses, volunteering and providing technical experience. We, as partners, are also joining forces in raising awareness and advocating for improvements in the national legal framework of affordable housing and heavier involvement of national governments in social and affordable housing.