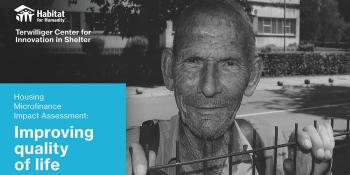 Housing microfinance improves quality of life, a new study shows
Mikrokreditna Fondacija SUNRISE, a microfinance institution in Bosnia and Herzegovina, partnered with Habitat For Humanity's Terwilliger Center and MicroBuild Fund to analyze their housing loan portfolio. The study has revealed that in addition to improving housing, families who received housing loans also reported higher savings rates, lower electricity costs and an increase in women's household decision making power.
Habitat for Humanity analyzed two microfinance products – energy efficiency and home improvement loans – as part of the provided technical assistance. The study was done at the end of 2019. It included a survey and face-to-face interviews with the management and loan officers, as well as in-depth focus groups with current and potential clients.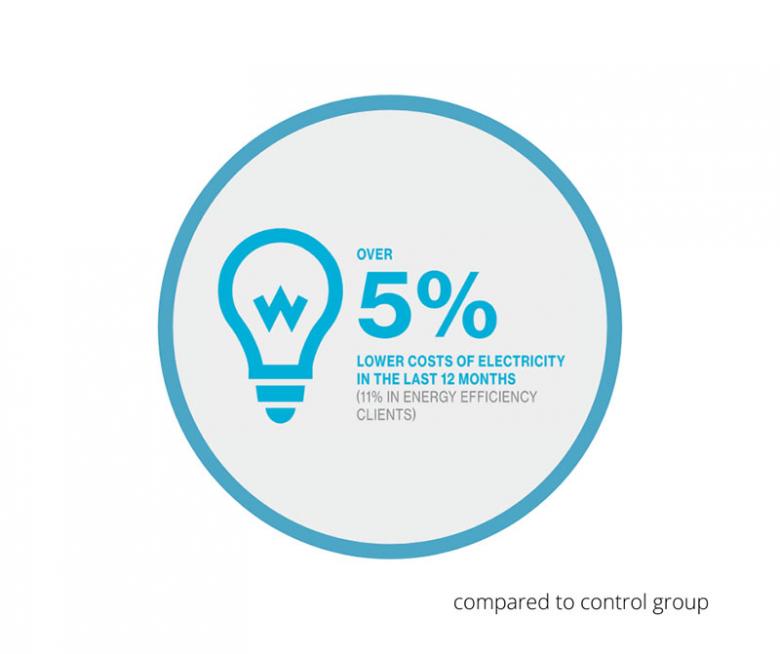 Results show that more than 5% of home improvement clients experienced lower energy costs and more than 8% increased household savings in the last 12 months.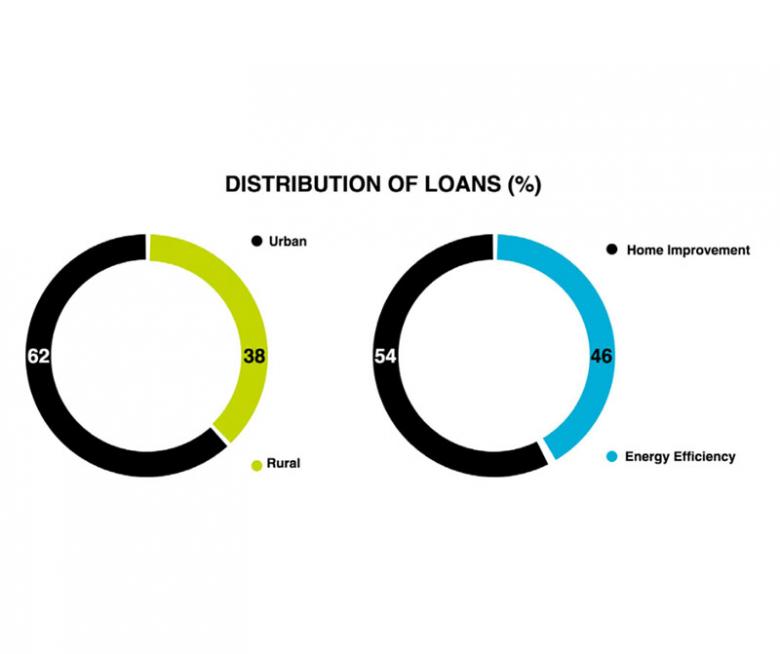 Habitat for Humanity has been working in Bosnia and Hercegovina since 2010. Five years later, in 2015, Habitat established a partnership with SUNRISE through the MicroBuild Fund and Habitat's Terwilliger Center. The MicroBuild Fund provided an investment, over US$ 1 million, to help SUNRISE develop housing finance products for their clients. In addition, Habitat has offered complementary advisory services to improve existing housing products.
You can access the full impact study here.