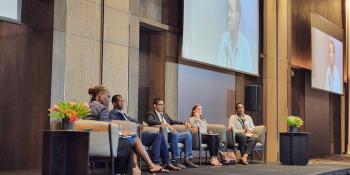 Global summit gathers top sheltertech startups and scaleups, with eyes to transform the affordable housing sector
Originating from the combination of shelter and technology, 'sheltertech' refers to innovative products and services that improve access to affordable housing.
JOHANNESBURG (Feb. 24, 2023) – Sheltertech startups and scaleups were the talk of the town today at the ShelterTech Global Summit, taking place for the first time in Johannesburg, South Africa. As the culmination of the sub-Saharan Africa accelerator program by global non- profit organization Habitat for Humanity, the event saw a resounding call to action for the advancement of sheltertech innovations to address the growing demand for affordable and sustainable housing products and services.
The conference gathered over 100 participants, including investors, housing practitioners and tech experts from corporations and foundations. Across panels on impact investment, affordable housing and sustainability, and presentations from startups in the sub-Saharan Africa accelerator cohort, stakeholders discussed the use of technology and innovation to improve housing conditions for low-income families, and its intersection with other global issues such as climate change adaptation and health.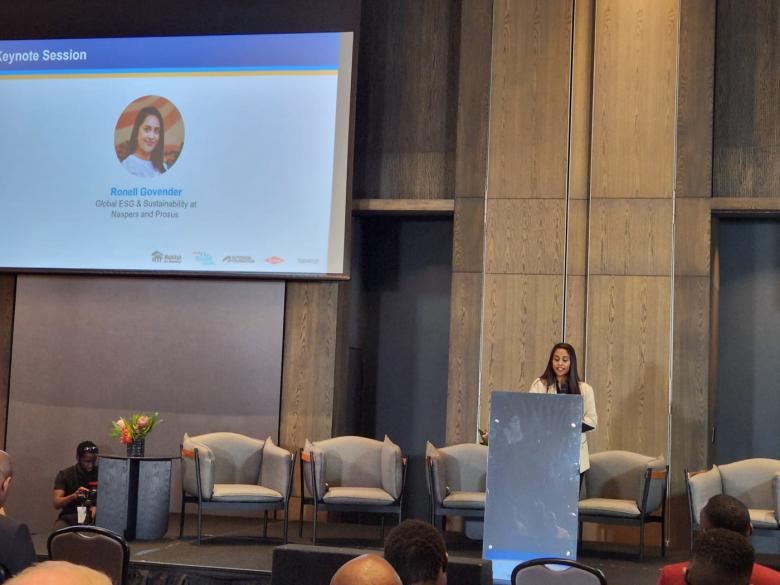 "What's exciting about the sheltertech ecosystem is that encompasses all actors that are invested in advancing viable and profitable housing solutions across various industries, such as finance, energy, construction materials, water and sanitation, and more," said Scott Merrill, senior director at Habitat's Terwilliger Center for Innovation in Shelter.
Close cooperation with technology and housing-focused corporations is vital for sheltertech startups, and industry leaders have already taken an interest in supporting their journey, such as the Hilti Foundation, who took an active role in the selection committee for various accelerators and provided mentorship and connections; and Dow, who led workshops for participating startups and facilitated access to technical experts. The accelerator is also supported by the Autodesk Foundation, the Dotson Family Fund, Keith V. Kiernan Foundation and the J. Ronald Terwilliger Foundation, and led with innovation platform Plug and Play.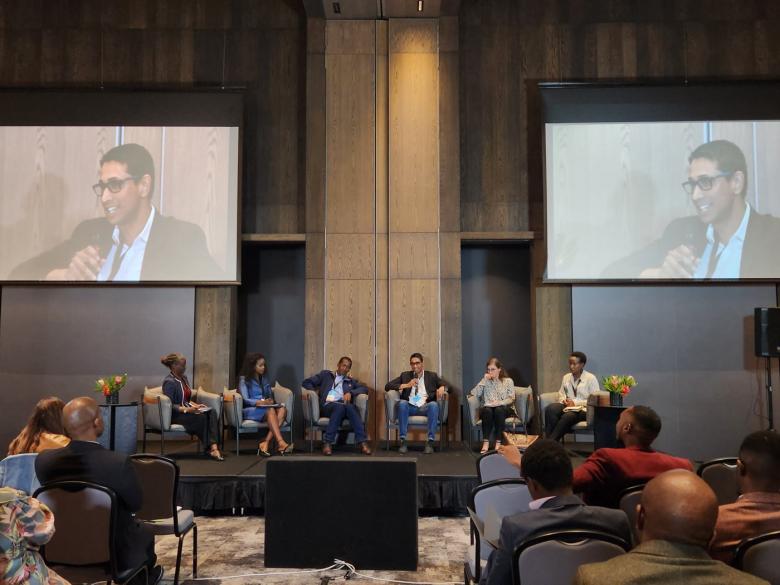 Startups and scaleups who joined the accelerator program received catalytic funds of US$10,000 and went through a six-month curriculum to step up their business skills and build strategic connections. They are:
"It's great to see startups at the center of sheltertech solutions, supported by so many innovation enablers," said Beth Koigi, CEO of Kenya-based Majik Water, who serves low- income communities with safe drinking water through an air-to-water generator. The ShelterTech startup has recently been recognized by the World Economic Forum as one of top 10 water-focused entrepreneurs who will share US$1.9 million to scale their operations.
Startups who have joined various ShelterTech initiatives estimate that they have benefitted over 500,000 low-income individuals with affordable products and services and mobilized over US$8 million. Habitat for Humanity's goal is to make sheltertech a top impact investment category in the coming years and is confident that the sector will grow organically, as businesses incorporate innovation and climate adaptation in their sustainability indicators.
Lizan Kuster, director for entrepreneurship and innovation at Habitat for Humanity added that "It is estimated that 96,000 new affordable housing units need to be built every day until 2030 to keep up with the global demand. So as a sector, there remains ample space for sheltertech innovations to grow and scale, with opportunities for players at all levels."
About Habitat's Terwilliger Center for Innovation in Shelter
The Terwilliger Center for Innovation in Shelter, a unit of Habitat for Humanity International, works with housing market systems by supporting local firms and expanding innovative and client- responsive services, products and financing so that households can improve their shelter more effectively and efficiently. The ultimate goal of the Terwilliger Center's market systems program is to make housing markets work more effectively for people in need of decent, affordable shelter, thereby improving the quality of life for low-income households. To learn more, visit habitat.org/tcis.
About Habitat for Humanity
Driven by the vision that everyone needs a decent place to live, Habitat for Humanity found its earliest inspirations as a grassroots movement on an interracial community farm in South Georgia. Since its founding in 1976, the Christian housing organization has grown to become a leading global nonprofit working in local communities across all 50 states in the U.S. and in more than 70 countries. Families and individuals in need of a hand up partner with Habitat for Humanity to build or improve a place they can call home. Habitat homeowners help build their own homes alongside volunteers and pay an affordable mortgage. Through financial support, volunteering or adding a voice to support affordable housing, everyone can help families achieve the strength, stability and self-reliance they need to build better lives for themselves. Through shelter, we empower. To learn more, visit habitat.org.