Home is the Key partner At Home offers these tips for creating a home you love.
Your home is your oasis and should fit your family's personality and needs. It's all about creating spaces that are functional and filled with personal touches.
Here are five easy ways to get started.
To get started, take a few minutes to write down words that describe your style. Then for each area, identity the purpose of that space by thinking about what activities happen in that room. For many of us, a single room may serve multiple purposes.
Make sure you spend the most time adding personal touches in the rooms where your family spends the majority of time.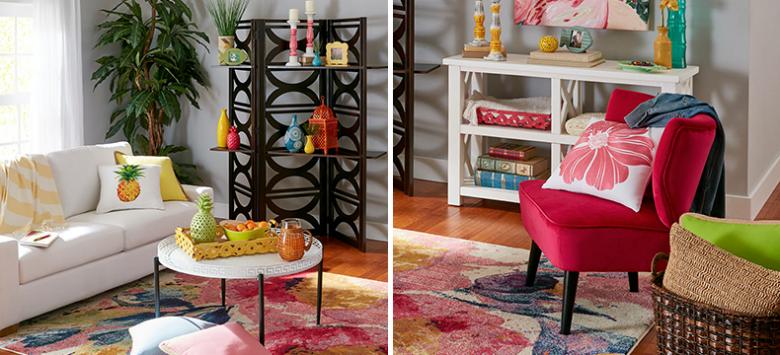 Start with a neutral backdrop — wall color, cabinets, built-ins, large furniture pieces. Then add splashes of color and small touches that can be refreshed every season, like throw pillows and accessories.
Add personal items and mementos that have special meaning for you and your family. Showcase your souvenirs, favorite photos and art.
This spring, extend your indoor living area outdoors. No matter how large or small your outdoor space, there are easy ways to turn it into your new favorite hangout area.
Check out more tips on the At Home blog.