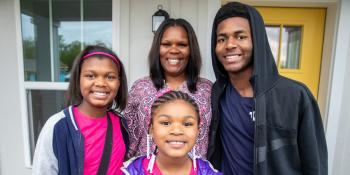 Home is the key to community
Amanda grew up in East Nashville, where her mother worked two jobs to provide for her family. Now Amanda has three children of her own: Cyniah, Ashari and Rodney.
As her family grew, Amanda's rental apartment became overcrowded. She wanted a home of their very own in a safer neighborhood. Hear what she hoped most for her family as she began building their Habitat house:
"I wanted to purchase a home just for the sense of security for my children," Amanda says. "I feel accomplished. I set a goal, and I completed it."
Her children love having their own rooms — and room to roam. She loves how all her neighbors look out for each other and take care of each other. "Normally, on a typical day, when it's warm," she says, "all the kids get home, do their homework, and then they run from house to house to get all their friends. Where we moved from, they didn't have the opportunity to do that."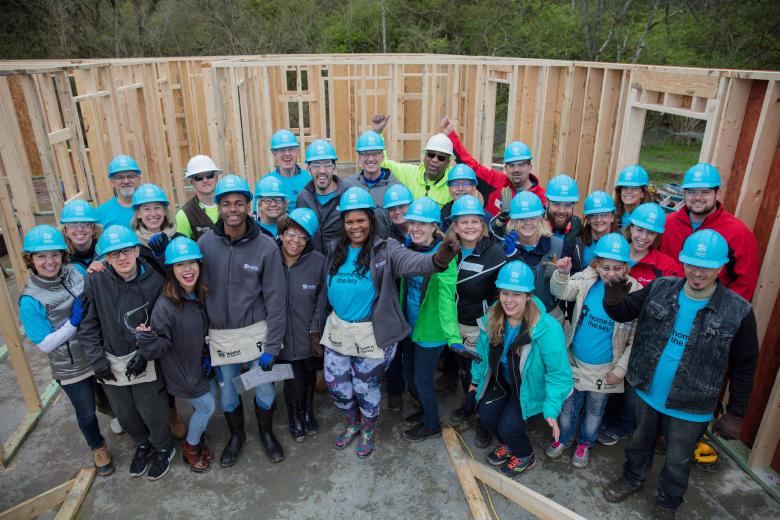 Donate now
Families who partner with Habitat for Humanity are extremely grateful for your help.