Amanda grew up in East Nashville, where her mother worked two jobs to provide for her family. Now Amanda has three children of her own: Cyniah and Ashari, ages 6 and 10, and 15-year-old Rodney.
As her family has grown, Amanda's current rental apartment has become overcrowded. She looks forward to a home of their very own in a safer neighborhood.
"Being a homeowner will change my life because it's something that I always dreamed of," says Amanda. "I wanted to purchase a home just for the sense of security for my children."
"Just being able to open that door, the first day. I'm just going to go in the living room and just sit there and observe and be like, 'OK, it's really real.'"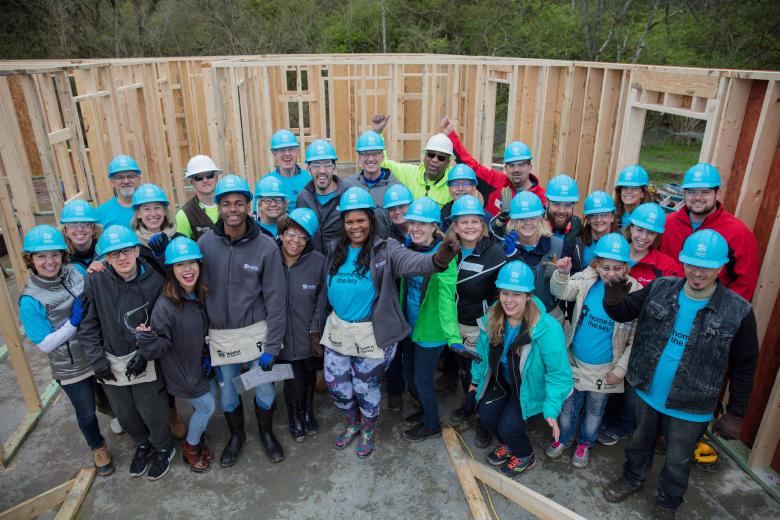 Donate now
Families who partner with Habitat for Humanity are extremely grateful for your help.