Ashlee is the mother of two children: 6-year-old Joshua and 12-year-old Jada.
"I love being a parent," she says. "My children make me proud every day."
"I'm going to be proud of myself that I finished something that I put my heart into. I didn't stop, I didn't quit. I just can't wait to get those keys. I'm going to smile big. It's going to be everything."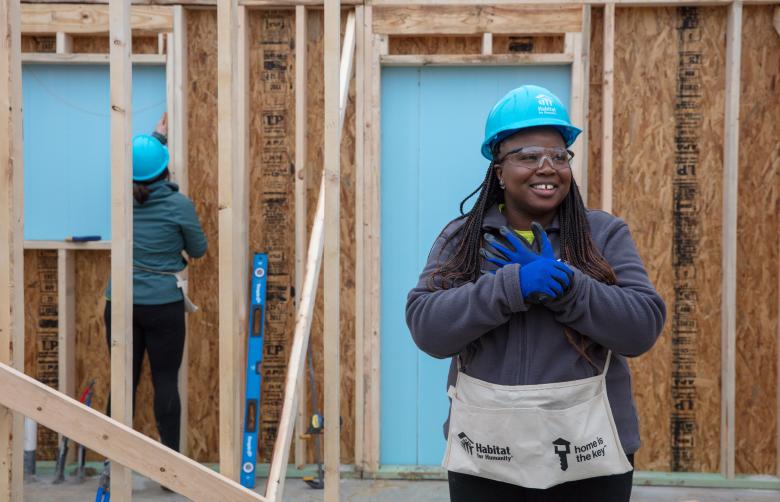 Donate now
Families who partner with Habitat for Humanity are extremely grateful for your help.