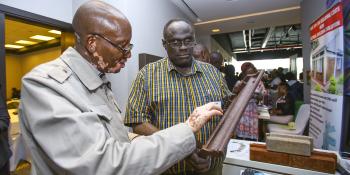 ShelterTech portfolio
Program participants, mentors and partners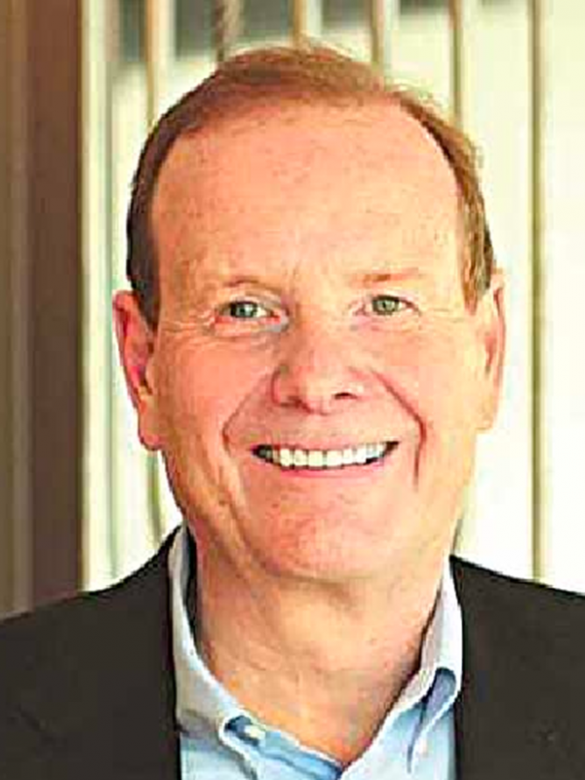 Cary Evert, Hilti North America, former President and CEO
Cary Evert led Hilti's North America operations as president and chief executive officer, overseeing businesses in the United States, Canada, the Caribbean and Guam. Prior to this role, he served as president of Hilti Latin America, vice president of sales for Hilti Canada, and president and representative director of Hilti Japan.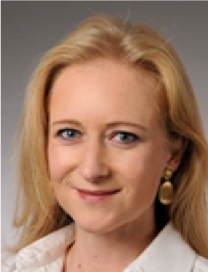 Laura Hemrika, Credit Suisse, Global Head of Corporate Citizenship and Foundations
Laura joined Credit Suisse in 2010 as head of the Microfinance Capacity Building initiative. Before that, she worked in strategy consulting at Booz & Co. and for a number of private- and public-sector players in the fields of microfinance, financial technology, social enterprise and education.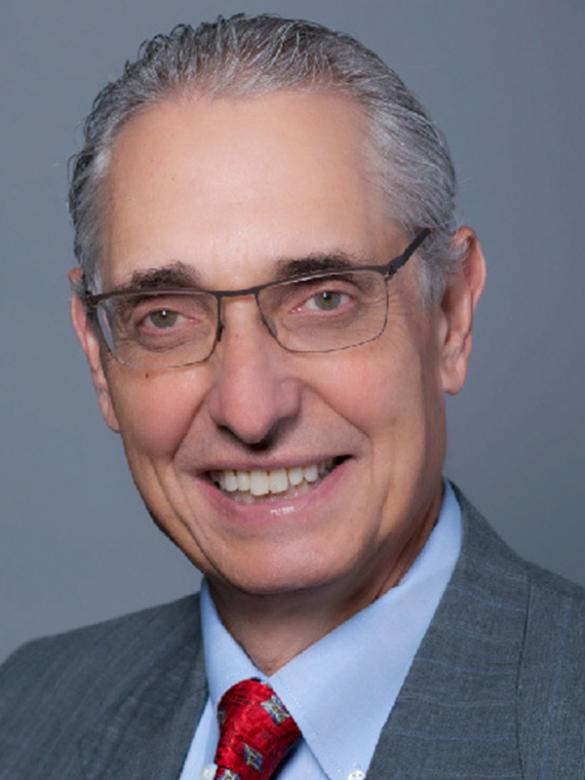 Tom Uhlman, New Venture partners LLC, Founder and Managing Partner
New Venture Partners is the venture capital firm formed as a result of the spinout of his business at Lucent Technologies. Before New Venture Partners, Tom was senior vice president of corporate strategy, business development and public affairs at Lucent, and at AT&T he was vice president of corporate development, in charge of merger, acquisition and divestiture activity.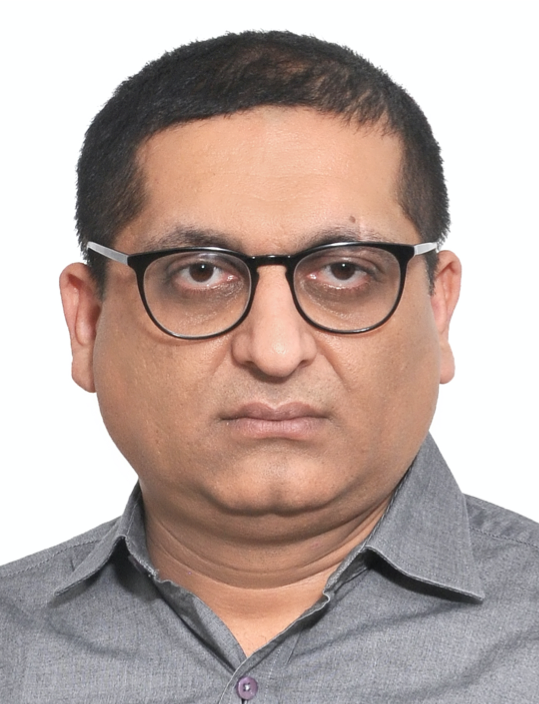 Dhaval Monani, First Home Realty Solutions Pvt., Founder and Managing Director
Dhaval helped set up the affordable housing and urbanization initiative under the Center for Emerging Market Solutions at the Indian School of Business, Hyderabad. He has been one of the pioneers of the affordable housing space in India and has set up one of the country's most cost-effective housing projects, where homes have been successfully sold for less than US$6,000.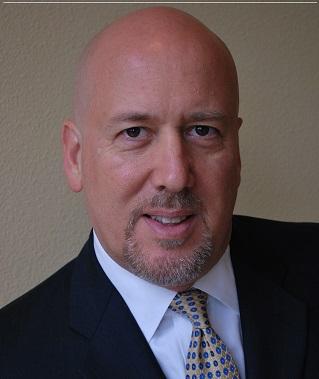 Alejandro Krell, Paladin Realty Partners, Managing Director and Partner
Alejandro "Alex" Krell is a managing director and partner of Paladin Realty Partners, where he leads the firm's activities in Latin America, excluding Brazil and Mexico. He serves on the firm's investment committee. A native of Uruguay, Mr. Krell has three decades of management and real estate development experience, including senior executive positions at some of the largest residential development and construction firms in the world. 
Past participant startups
Since our launch in 2017, ShelterTech has accelerated 29 startups in three continents. Our cohorts reflect the diversity and scale of opportunities in the affordable housing space.
Kenya 2018 startups
Anchor partners
Our anchor partners deliver value to ShelterTech startups and run the program's acceleration phase in various geographies.
Ecosystem network partner