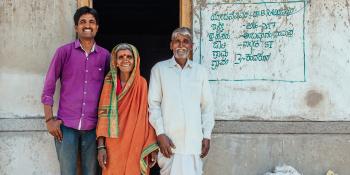 About Habitat's ShelterTech
Habitat for Humanity's ShelterTech is the world's leading platform for affordable housing innovation, advancing entrepreneurial housing solutions that radically improve the lives of low-income families.
Supported by Habitat's Terwilliger Center for Innovation in Shelter and its partners, ShelterTech puts entrepreneurs at the center of a highly connected ecosystem of collaborators who share a passion for revolutionary solutions in affordable housing. They include investors, financial institutions, foundations, corporations, governments, peers, mentors and technical experts.
ShelterTech is exceptionally positioned to disrupt a sector that is at the center of the sustainable development agenda: affordable housing.
Emerging Opportunity: The Hidden Role of Sheltertech in Climate Tech Investing
See our latest research examining why sheltertech is underrepresented in climate tech investment and what more can be done to unlock greater investments in affordable, low-carbon housing solutions.
How we work
Habitat's ShelterTech platform works across sectors, industries and geographies to bring together the most impactful and cutting-edge innovations improving housing conditions for low-income families across the globe.
We do this through a results-based, evidence-driven approach that supports housing entrepreneurs and builds meaningful collaborations with private sector players and other stakeholders to help address the deficit in affordable and quality housing.
The ShelterTech platform has a strong investment focus, aiming to be a driving force by strategically deploying capital into housing sector startups, with the goal to create an investable portfolio of solutions that make safe and affordable housing accessible to families across the globe.
By the numbers
A glimpse of ShelterTech's initiatives
Connections – Knowledge – Visibility – Capital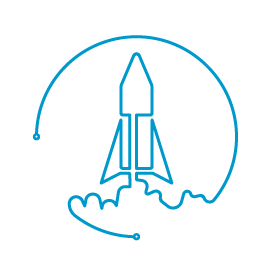 Accelerators
With accelerator national programs in Mexico, Kenya and India, and regional programs in Southeast Asia, South America and – as of 2022 – sub-Saharan Africa, the Terwilliger Center and its partners work intensively with sheltertech startups and scaleups to help them grow and thrive. Visit our portfiolio to learn more.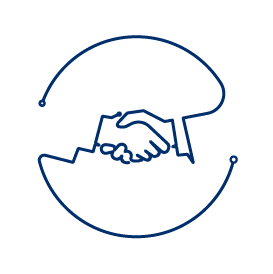 Community
Our platform offers continuous engagement and opportunities for sheltertech startups, scaleups and ecosystem partners, where ventures can connect, exchange knowledge, access new markets, increase visibility, access funding and work with Habitat's global donors and partners.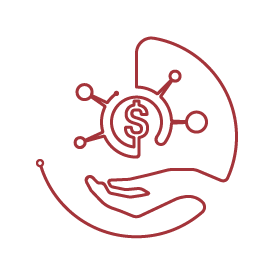 Catalytic funds
ShelterTech offers catalytic funds of up to US$25,000 to startups and scaleups, enabling entrepreneurs to better position themselves for growth and scale. With the funds, startups can refine their innovations in pursuit of ideal product-market fit and get closer to their customer segment.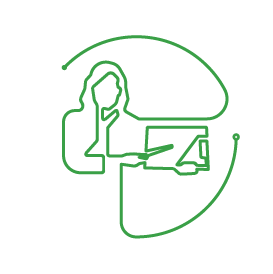 Events
Through target-focused events, including Investor Dialogues, Symposiums for corporations and foundations and Global Summits, our platform provides ongoing opportunities for partners in the ShelterTech ecosystem to hear about the latest sector developments, learn from experts and enjoy high-quality connections with like-minded innovators.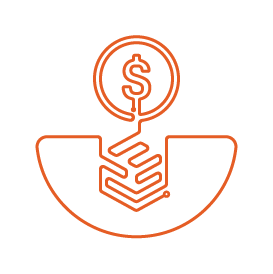 Awards
The ShelterTech awards – distributed as part of Habitat's regional Housing Forums – provide additional recognition, visibility and funding opportunities for startups and innovative housing technologies in Latin America, Europe, Africa, the Middle East and the Asia-Pacific region.
Tracks
ShelterTech's track option provides existing accelerator and incubation programs in PropTech, smart cities or impact-focused programs with an ideal path to incorporate ShelterTech into their offerings through relevant curriculum, networks, mentoring and startup support  from Habitat's Terwilliger Center for Innovation in Shelter.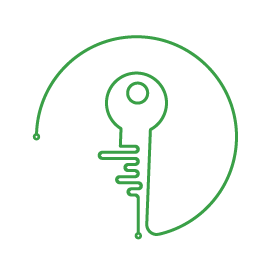 Knowledge hub
The knowledge hub serves as the go-to place to find out more about most groundbreaking and innovative shelter solutions and join in conversation with the housing ecosystem.