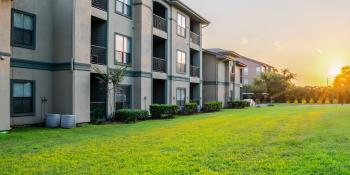 Increasing the supply and preservation of affordable homes
Various strategies for increasing the supply and preservation of affordable homes
Creating new dedicated funding for local and state housing trust funds.

Increasing general fund appropriations for housing.

Adopting multiyear, general-obligation housing bonds.

Establishing and expanding state housing tax credits.

Creating new resources to support homes for those with the lowest incomes.

Expanding the availability of housing vouchers to make more existing homes affordable.