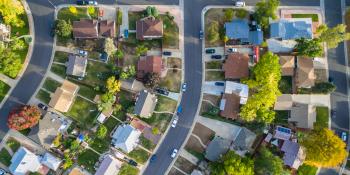 Optimizing land use for affordable homes
Possible approaches to creating more equitable access to land
Reforming zoning ordinances and design manuals to allow for a greater variety of housing types.

Streamlining discretionary land use approvals to reduce the time, risk and cost of building affordable homes.

Mandating or incentivizing the inclusion of affordable homes in new market-rate development.

Using public land for affordable homes.

Fostering community land trusts and other shared-equity models to help land remain available for affordable homes over the long term.